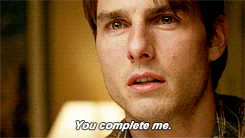 #Relationshipgoals – The Chemistry Behind Lasting Employees
How is it that everyone is in employment bliss, but you're still left looking for the one?
Someone you can count on. Someone you trust.The person that completes your team.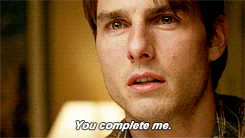 Filling a marketing or advertising position is a lot like online dating. (But don't read too much into that.) It's not about getting personal – it's about getting personality.
Finding an individual with whom you can see yourself partnering on accounts and projects requires making a genuine connection. Much like those first few drinks and awkward dinners, reviewing past employment, awards, and accolades, and professional associations will only get you so far. Scanning resumes take a backseat to interview questions that uncover character traits leading to the chemistry that drives successful teams. Delve deep in the interview process to get to know a future hire.
Traits for Mates – Assessing the Qualities for a Lasting Relationship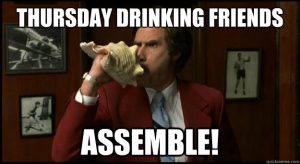 The Compatibility Test
Introducing an intended to friends for acceptance, and to determine if they fit in with your group is a rite of passage. An agency is no different. Look for common interests, complementing qualities, and a desire to be a part of your organization as a whole. Company culture should play a significant role in the interviewing process. You've cultivated a unique working environment, where colleagues enjoy a comradery. Sustain this with the team you build. The survival of your corporate persona depends on the people you hire.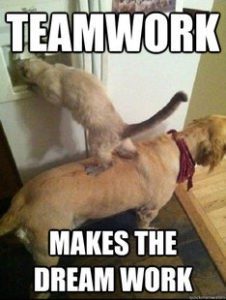 A Supportive Nature
One-sided relationships never last. Same can be said about colleagues. If they're only in it for themselves, they're not truly invested. A marketing department or creative agency is a team – and a team supports one another. They don't just pitch ideas, they pitch in when needed. Stepping outside of one's comfort zone or taking on supplemental responsibilities is par for the course. It show's initiative. It exemplifies a commitment to the success of their group, and that they're willing to grow as a well-rounded industry expert.
The Contributing Factors
Partnerships aren't all hearts and flowers. Individuals have their own opinions and ideas, and sometimes they don't align. Which is healthy. Same holds true for collaborative teams. You need people who are comfortable contributing without fear of rejection. Unafraid of being who they are. Honest, with a steadfast conviction. This shows a true desire to be a part of something larger. It brings real value to a company. The yes-man has no place in a creative department. Disagreements may arise. But it's how you collectively choose to handle these situations that makes or breaks a lasting relationship.
Swipe Left, Hire Right
Recruiting isn't love at first sight. That's lusting after a well-written resume.
Form fills and applicant tracking systems may narrow a pool of candidates, but only industry-specific headhunters, like MarketSearch, can help you make a real connection. It's not online or blind dating. It's professional matchmaking at its finest. We introduce you to a select few. The advertising and marketing professionals vetted for the experience needed, and the desired personality. You take it from there.
MarketSearch can't cast cupid's arrow for a direct hit. You must decide who is right for your team. Our experienced recruiters will make it faster and easier, however, for you to find the perfect fit and develop a working relationship that goes the distance.
——————————————————————————————————————————–
Contact us to learn why more agencies and companies seeking advertising and marketing professionals choose MarketSearch to fill open and newly created positions. Call us directly at 617.971.0300 to discuss your ideal hire and how our recruiters can make the introduction.