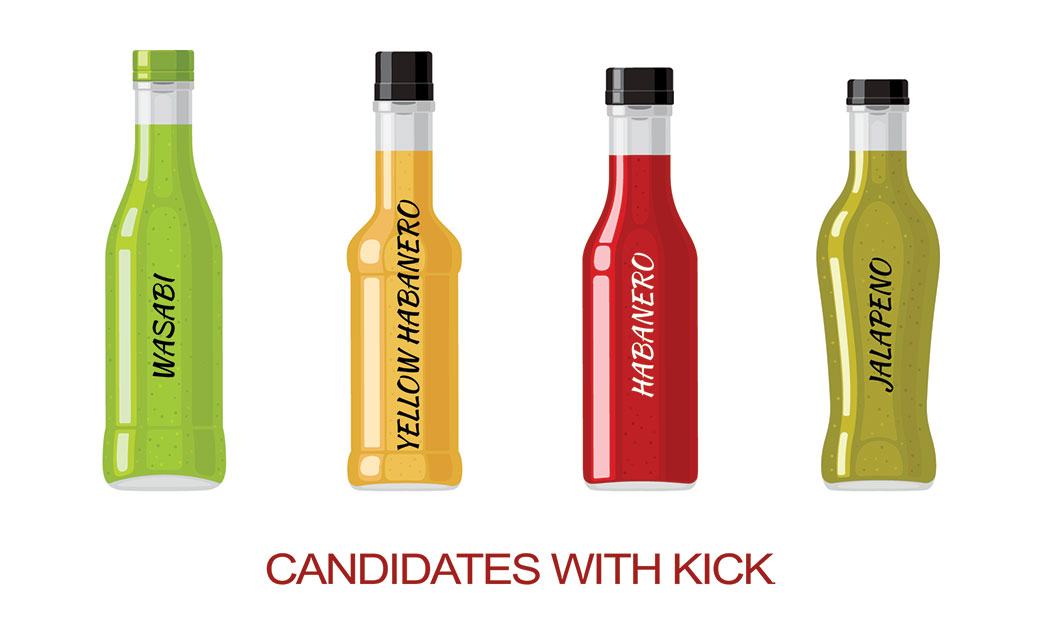 The Secret (Hot) Sauce – Identifying Standout Qualities for Marketers with a Kick
The Secret (Hot) Sauce – Identifying Standout Qualities for Marketers with a Kick
Marketers are pushers of a narcotic we refer to as innovation, where sampling alone doesn't lead to addiction or adaptation. A calculating approach, crafty creative, and an uncanny talent for turning the stiffest of necks and raising eyebrows to sway perception is required.
Easy to find right? Not so much.
The hiring of Marketing Managers, Product Marketers, advertising professionals, or those in creative positions is different than hiring for any other industry. These individuals must possess qualities rarely evident on a resume alone, and can only be uncovered through in-depth conversation. Our recruiters zero in on specific characteristics that kick candidates up a notch. Part of a secret sauce, if you will, that spices up a role and truly demonstrates the marketing chops that help drive successful teams.
Marketing Qualities to look for include: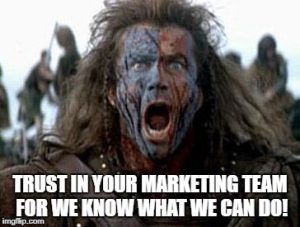 Passion
Going through the motions ain't gonna cut it in this business. Marketers need to have conviction – a passion for their craft. They must be ready to go into battle and defend their campaigns with every last data point and gut feeling. Don't mistake them as combative employees. Rather marketing pros are adept at conveying value to co-workers and the C-suite that are not necessarily the target market and don't "get it" right away.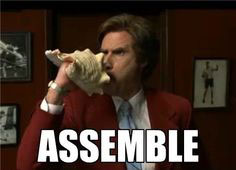 Inclusiveness  
Marketing isn't a solo endeavor. A real pro knows they can't (and shouldn't) go-it alone. A candidate must be open to collaboration no matter their level of expertise. They need to talk to people. Immerse themselves in the product or service. And most importantly, listen to what the target audience has to say. Even in a marketing department of one, getting the job done requires just as much input from others in a company, as it does relying on one's own ability. The Lone Marketer need not apply.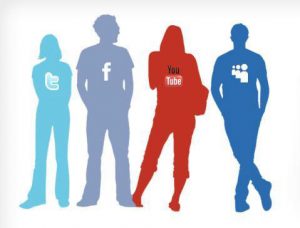 Social Storytelling
A marketing professional needs convey a message. (Duh!) But it doesn't matter whether this is done through logic, emotion, or gimmick, what matters is that it is socially acceptable. In an age when a misstep can result in misfortune in the blink of an eye, the best candidate knows how to manipulate social media. They can push the envelope of viral marketing to not only gain positive awareness and expand target audiences but to also incite action and make some real headway for sales.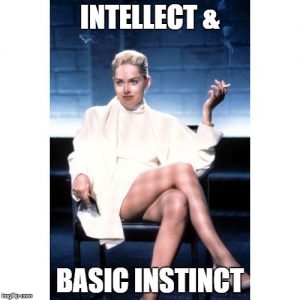 Cleverness
Once thought to be a must-have marketing trait, the "flexible" individual has lost their luster. An overused attribute, even the paper pushers and data processors infuse flexible into their work styles. Of course, marketing candidates need to have some semblance of flexibility in this industry. However, we prefer the standout trait as being "clever." Someone who can think on their feet. Switch gears quickly without a contingency plan in sight. A shrewd marketer knows how to analyze user behavior and respond with swift accuracy. No hesitation. Instinct and intellect over apprehension any day.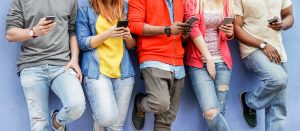 Trendy with a Hint of Pop
Ever heard the term "old school marketing?" It's an oxymoron. Today's tactics appeal to what's happening in the present time. And, the best marketing pros are often the ones driving the here and now. Candidates should keep pace with #whatstrending, current events, and pop culture. If they want to channel the 1980's with an old-school campaign, by today's standards it should be nothing short of retro.
Finding the right individual that possesses the strategic ingenuity of a data analyst with a knack for the written word is more than just a needle in a haystack. The right brain needs to unite with the left, and that's a tall order when hiring. Luckily, MarketSearch recruiters have been in these positions. We migrated from the business itself. So I guess you can say we know exactly what you're looking for.
MarketSearch is a nationally networked executive search firm specializing in advertising, digital strategies, and marketing communications. We qualify, prescreen, and interview candidates on your behalf before we connect you with a potential hire. This expedites the process while providing highly qualified candidates that fit your company culture.
——————————————————————————————————————————–
Contact us to learn why more agencies and companies seeking advertising and marketing professionals choose MarketSearch to fill open and newly created positions. Call us directly at 617.971.0300 to discuss your ideal hire and how our recruiters can make the introduction.