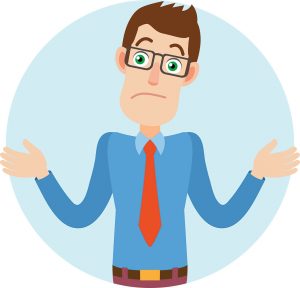 Brand Director or Creative Director? What's the Diff?
We get a lot of inquiries from companies, and even agencies, looking to acquire top marketing management to lead versatile teams. Some businesses need a multi-faceted expert to drive ROI through the analysis and execution of cohesive creative strategies. While others need someone who can direct the look, feel, and messaging that takes the market on an emotional buyers' journey through well-choreographed visualization and verse. The one thing they both have in common, however, is that each must be adept at maintaining (as well as evolving) the brand's integrity. So, who should you hire – a Brand Director or Creative Director? (Because newsflash…these are two very different positions.)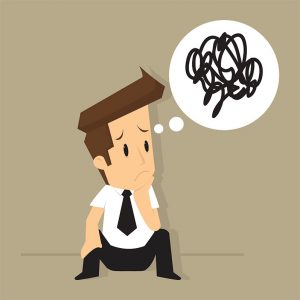 There are a lot of factors in the determining the skillsets and proficiencies needed to garner the results from this missing link in your core team. For instance, the type of business or industry in which your brand resides, such as CPG vs SAS, will come into play. As well, your sales model, whether it is B2B, D2C, or B2C may sway your decision to choose a Brand Director over a Creative Director (or vice versa.) Ultimately though, it's the responsibilities themselves that will define the need and point you in the direction of a specific expert.
Before you set your sites on hiring for one job title over the other, you should know the differences between the two areas of expertise, and how each professional could impact your bottom-line.
Brand Director or Creative Director: What's the Difference?
The Brand Director
The sole purpose of this individual is to fully immerse themselves in the product, or portfolio of products, within a specific brand (which could be nested within a family of brands under one conglomerate.) They are the point person who can provide insight into the marketing of that brand at any given moment. The Svengali of the brand if you will.
From R&D to packaging, launch and market adaptation, the Brand Director has their hands in every facet of the product or service lifecycle – whether collaborating with other division heads or overseeing activities that their own team executes. The Brand Director guides the marketing, advertising, PR, media, and communications, promotional activities, and all opportunities for growth, expansion, and partnerships that increase ROI and brand loyalty.
In a nutshell, the Brand Director is at the cusp of left and right (brained that is.) And while they may pair the two, it's typically analytical thinking and data-driven metrics that is used to inspire creative – whether from internal writers and designers or from outsourced creators. This experienced marketer will lead collective teams to create and execute your marketing strategies that drive profitability.
The Creative Director
In stark contrast, a company or agency Creative Director will be a highly experienced artist and creator with an impressive portfolio of campaigns they, themselves have designed and developed. And while they typically lead teams of like-minded creatives, they collaborate with marketing management and C-Suite executives to provide input into the overall creative direction of a product, service, or brand. The Creative Director may also play an integral role in company culture, as this has emerged as an integral indicator of an organization and its brand.
The Creative Director not only brings ideas to the table, they ensure that ideas are brought to life – through compelling visuals and storytelling. They may oversee teams of designers, illustrators, photographers, videographers, production staff, and writers to take concepts from draft to completion, and through to publishing or promotion. The Creative Director maintains project budgets and timely results of deliverables to provide the eye candy and earworms needed to compel the market to interact with a brand and ultimately increase sales. While very different than a Brand Director, the two share the same goals…driving revenue.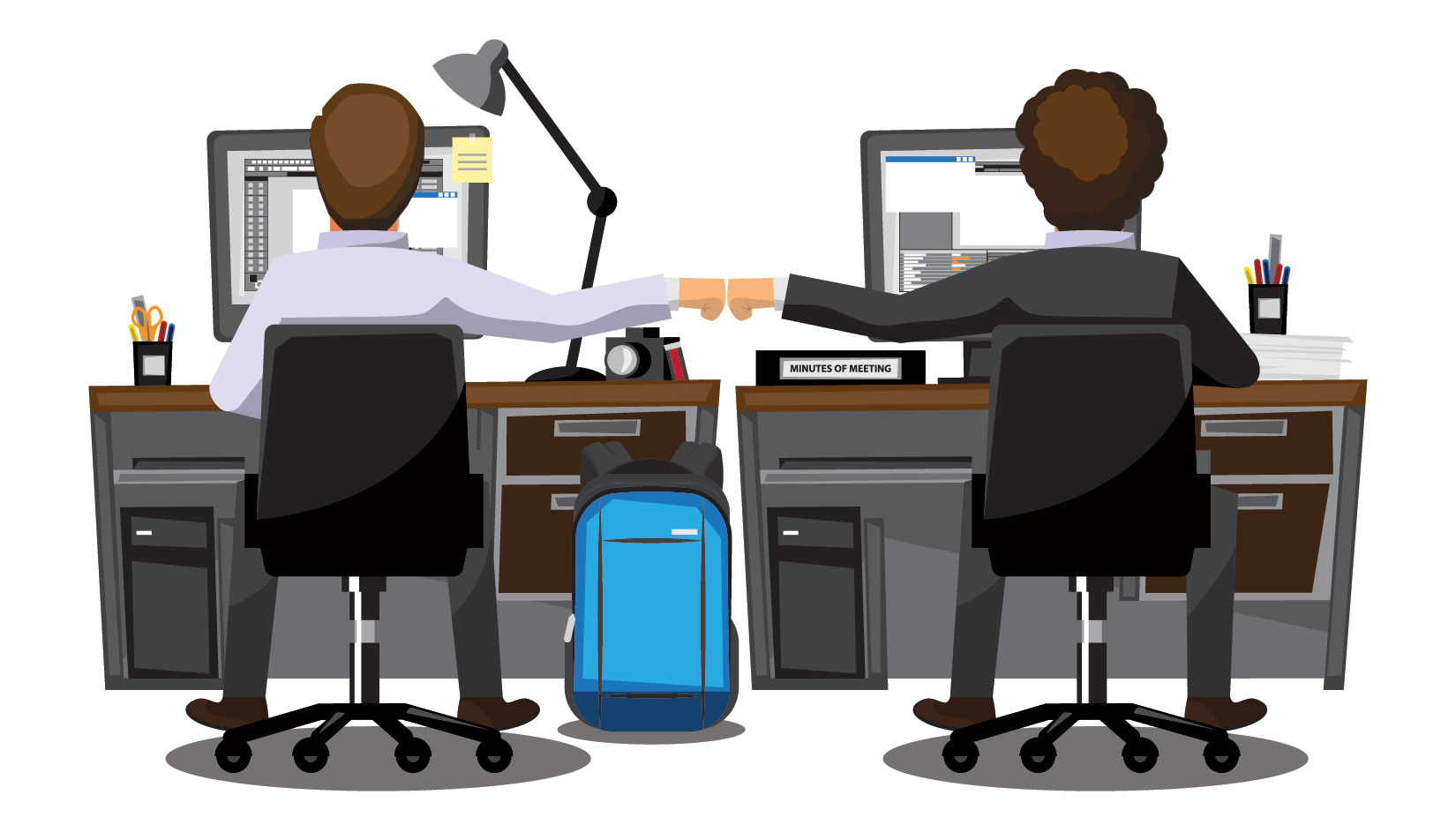 Teamwork Makes the Dreamwork

The Brand Director and the Creative Director represent two very unique (and indispensable) positions within a company or an agency. Combing the two positions is virtually impossible yet uniting the two positions can be unstoppable.
Brand Directors rely on Creative Directors to drive the imagery and marketing artistry that is synonymous with a brand. In turn, the Creative Director looks to Brand Directors for market guidance and demographic information to assist with effective concepts. Teaming up these two powerhouses in a company will provide optimum results when promoting and selling a brand.
Got a need for a Brand Director or Creative Director (or both?) You may discover the competition for top talent is steep. With sought after expertise applicable for a multitude of industries, these professionals tend to be hard to come by. Plus, the absence of such leadership can be a detriment to any organization leading to a desperate search to fill an open opportunity. Partnering with an executive marketing search firm, however, can expedite this process and match you with the perfect, qualified candidate faster.
MarketSearch hand picks Creative Director and Brand Director candidates for you to assess that have already been fully vetted by our team. Our executive recruiters, former marketers, and creatives are uniquely qualified to help you identify and hire the right person for the job.
Contact us to discover why more companies hiring marketing and advertising executives trust MarketSearch, and how our partnerships are helping evolve leadership teams in today's innovative organizations. Call us at 617.971.0300 to learn more.