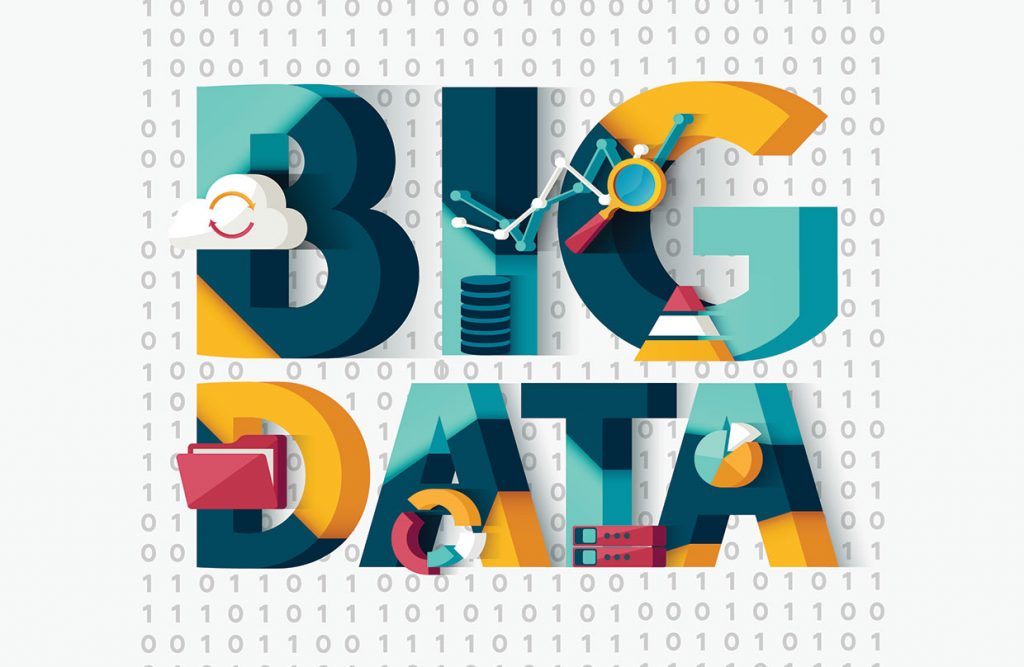 Big Data, Big Dollars – Why Marketing Departments Are Hiring Data Analysts
These days, you can't make a move without prying eyes monitoring and measuring your every minute behavior. Gathering insight into your online travels, the slip of a click, and the anatomy of a download. Welcome to today's marketing and advertising.
Born from innate analysis and thriving because of the oxymoronic concept of granular big data, everyone from SaaS clientele to retail shoppers are subject to the intense scrutiny that comes with being analyzed. All this in an effort to answer the age-old question, "how do we reach our markets?"
Got metrics?
Who is following what, and why was that shared? What's being clicked on, and why the interest in this and not that? How did they land here and how long did they stick around?
Marketing agencies and internal departments alike are being driven by a new "intelligence." And, this constant assessment of marketing analytics is, without a doubt, yielding results. Big data has proven to be a game changer in just about every industry, providing the deeper understanding needed to better communicate with the public.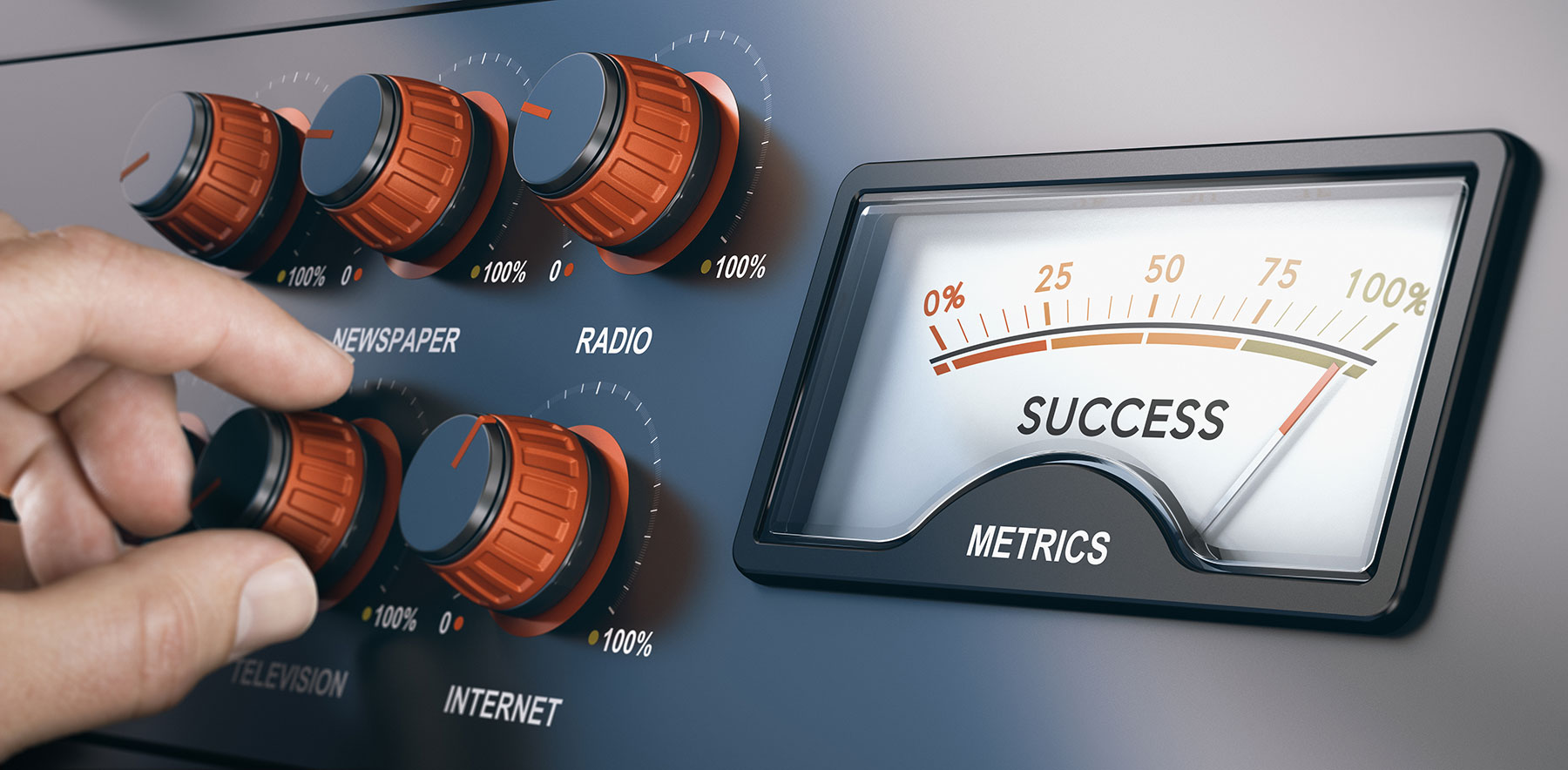 In the creative sectors, right-brained naysayers may be reluctant to accept this logical appeal to the masses, (though there's no denying that starving artists are commonplace whereas starving analysts couldn't be further from the norm.) However, agencies, brands, and corporations adept at merging both talents – uniting creative genius with a definitive translation of algorithmic insights – is allotted a competitive edge that results in some of the most successful marketing campaigns to date.
Strategic initiatives, including macro and micro campaigns, are all built on the promise of ROI and around the premise of analysis and refinery. Without metrics, today's campaigns are a shot in the dark and seldom backed by client dollars or marketing budget. The justification of marketing, advertising, and even public relations costs are reliant on the measurement of progress. Therefore, tools and resources must be in place to quantify and qualify success, as well as the personnel to oversee benchmarks and convey the motivating factors of trends and anomalies from marketing tactics.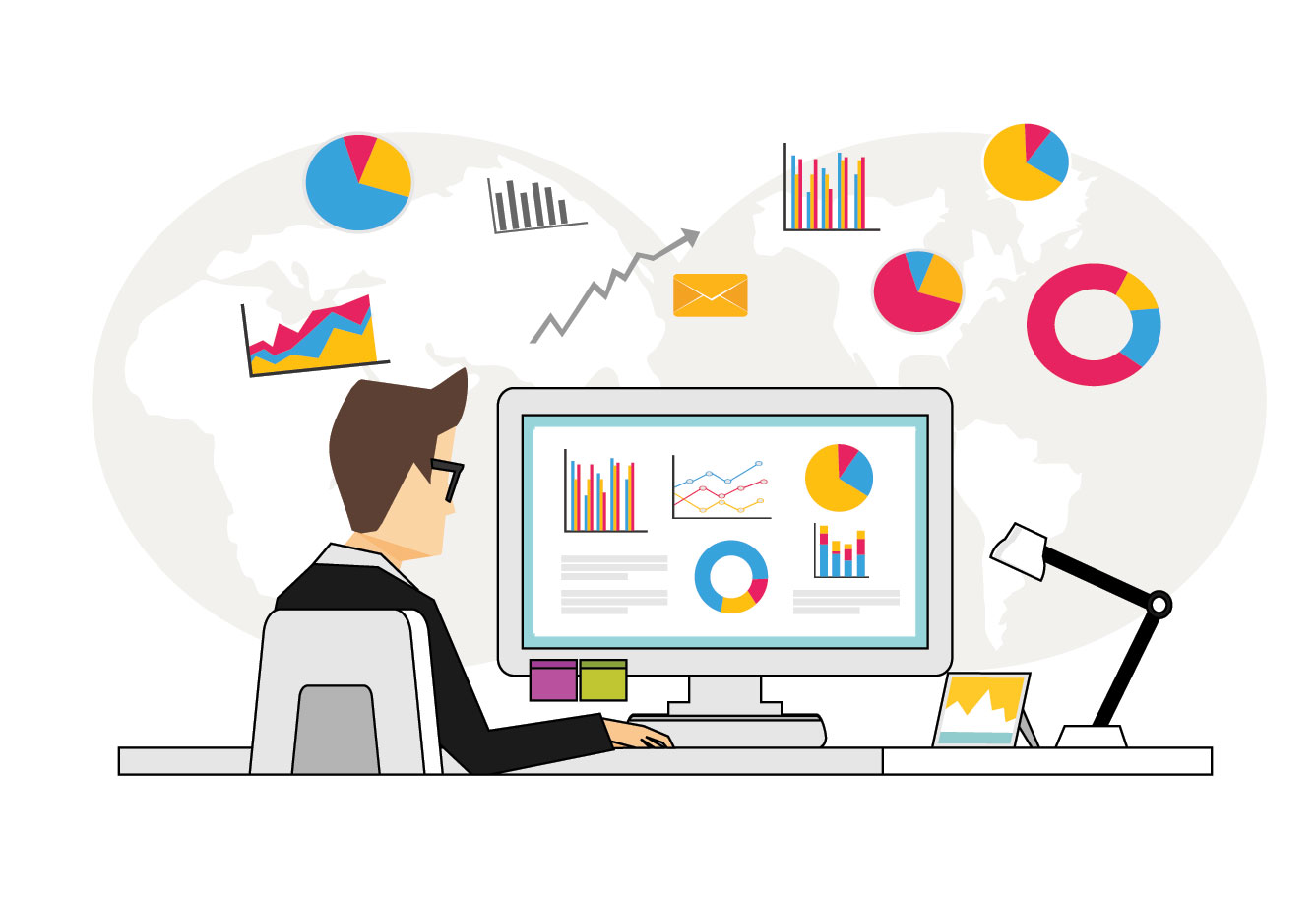 Got Analysts?
While the position of "analyst" is a blanket term for a lot of different responsibilities, in marketing, Data Analysts will typically define the behaviors and actions of a target market. Working with marketers and team leads to better understand how users are perceiving and interacting with a brand, product, or service, Data Analysts have proven to become an integral part of a core team.
MarketSearch, the leading executive recruitment firm specializing in the placement of experienced marketing executives, has introduced a number of Marketing Analysts, Digital Measurement Directors, and Data Management Administrators to companies looking to fill positions within their marketing departments and creative agencies. From consumer-packaged goods to business to business service providers, agencies and VC-funded startups, Marketing Data Analysts and Directors are being integrated into teams for a more strategic approach to corporate communications.
Contact us to discover how MarketSearch's unique partnerships are helping to evolve leadership teams in today's innovative organizations. Call us directly at 617.971.0300 to learn more.