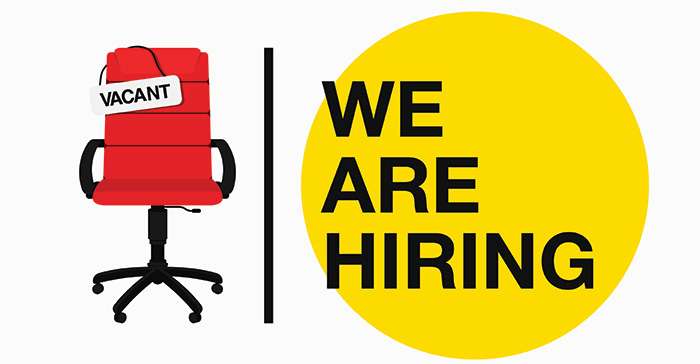 Acquisition of Executive Marketing Leadership Goes Beyond HR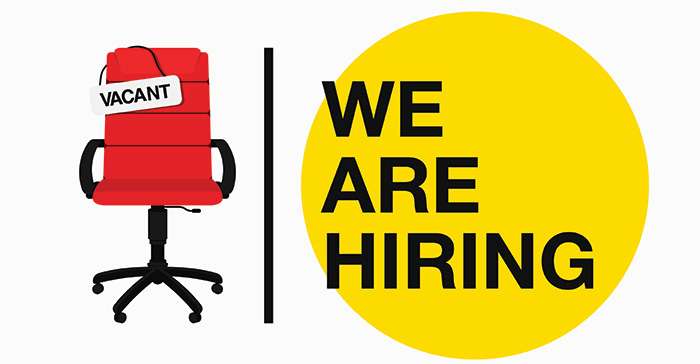 When was the last time a CMO in the midst of a job search took a call from an HR admin to answer pre-screening questions for a Board of Directors? Or, the Human Resources Manager reached out to the President of an agency and asked if they'd be interested in an opportunity with their company? Point is, while HR is exceptional at staffing your internal marketing department or agency team, they're rarely involved in initiating C-suite acquisitions or the vetting of executive marketing leadership or management positions.
Which begs the question…how does one hire for core management positions to lead and develop brands, oversee a transformative marketing department, or build business development through strategic partnerships?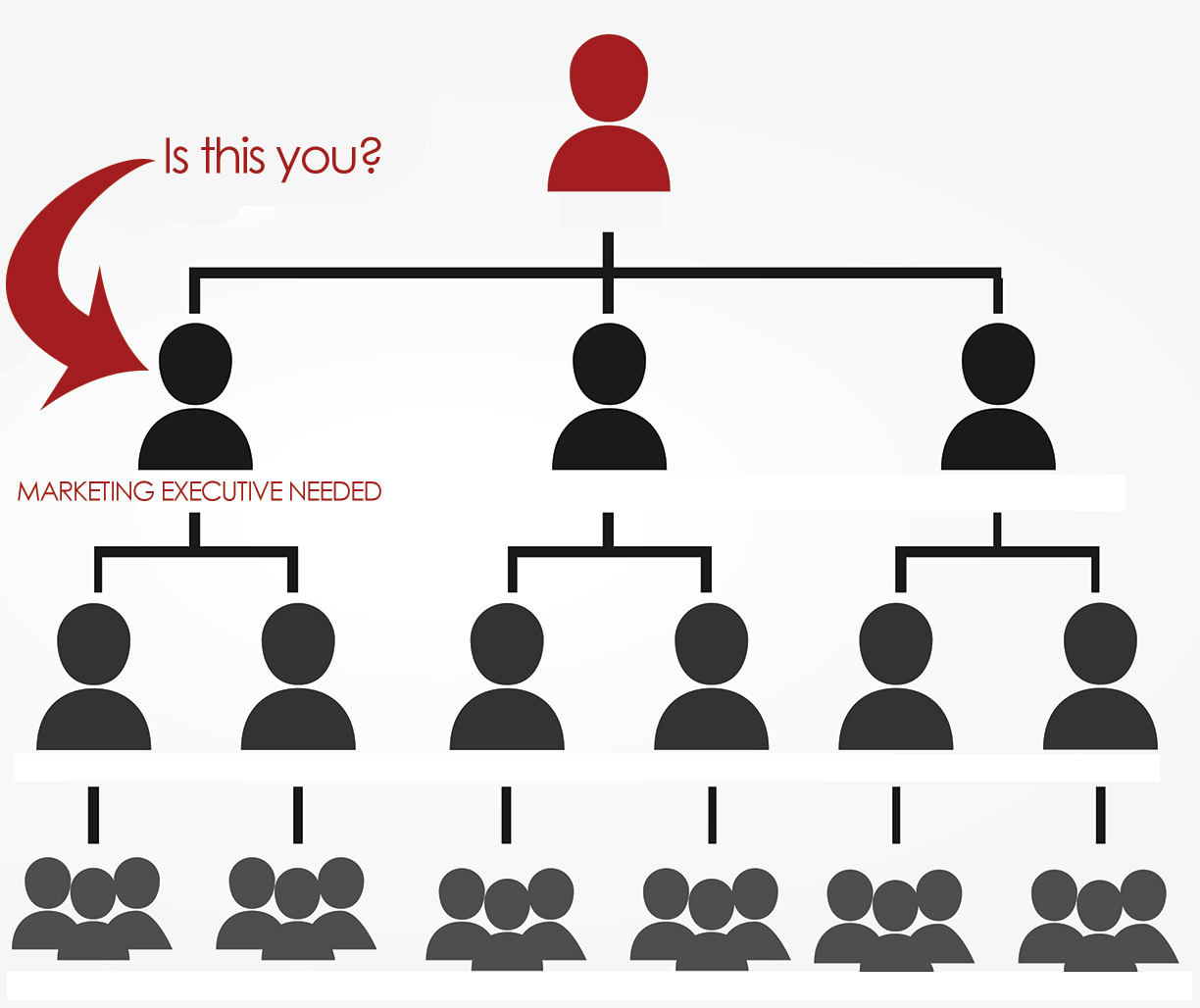 Think Outside the P.O. Box
Whether you're centrally located in an urban area where talent is ripe for the picking, or in a more obscure locale where specialized professionals are few and far between, consider opening the opportunity to a national candidate base. This isn't your run of the mill Marketing Associate. Your marketing leadership selection process should be substantial and likely lengthy, which means broadening your geographic horizons. There are plenty of executives out west looking to move back east, or northerners seeking year-round sunshine. They may not be on your radar, but you may be on theirs. If you have your eye on someone in particular, make them take notice…
Pitch the Opportunity

Which brings us to positioning your position. Be ready to sell the hell out of your company. CMO's and Marketing Executives worth a dime (if a dime were at least six figures) are going to need some incentive. And we're not just referring to the average exec compensation package. These are proven creative, accomplished, and sought-after individuals looking (or not looking) for their next marketing leadership career move. The tables are turned. You're the one being interviewed. What do you have to offer? Why should they give your company a second thought? If your product, service, or client base is not saving mankind from absolute destruction, how do you justify the idea of switching livelihoods and risking a move to your organization?
Partner to Divide & Conquer
These are the things we think about, and why more agencies, CPG brands, and companies partner with executive recruiters to identify and attract top marketing leadership talent nationwide. The difference is the specialized recruitment tactics HR alone simply cannot provide.
MarketSearch recruiters are marketing executives who have either left or are on hiatus from the industry, now consulting with companies on the acquisition of new leadership. Not only do we tap into an exclusive network of coveted management, but we also pitch your opportunity as if we were pitching a client securing an account.
MarketSearch discusses the key pillars of your role. Corporate objectives. The vision and direction of your brand. And above all, we illustrate how a desired candidate's leadership is instrumental in evolving your agency or department which can prove to be the pinnacle of their career (to date.) Once we've established a short-list of ideal executives, we make the introductions. This gives your Board of Directors or Executive Management team the opportunity to interview vetted and qualified professionals who embody your culture and your mission.
Executive recruitment expedites the process and lets you hand pick C-Level professionals swiftly and with the utmost accuracy. MarketSearch executive recruitment cultivates longevity within your core team by assessing like-minded executives and assisting with compensation negotiations including relocation and navigating contractual obligations. We ensure the candidates presented are motivated to continue the interview process with your Board, and readily available to accept the role. When time is money and both are on the line, partnering with an industry specialized executive recruitment firm can mean the difference between onboarding a new hire and being curtailed in limbo.
——————————————————————————————————————————–
Contact us to discover why more companies hiring marketing and advertising executives trust MarketSearch, and how our partnerships are helping evolve leadership teams in today's innovative organizations. Call us at 617.971.0300 to learn more.