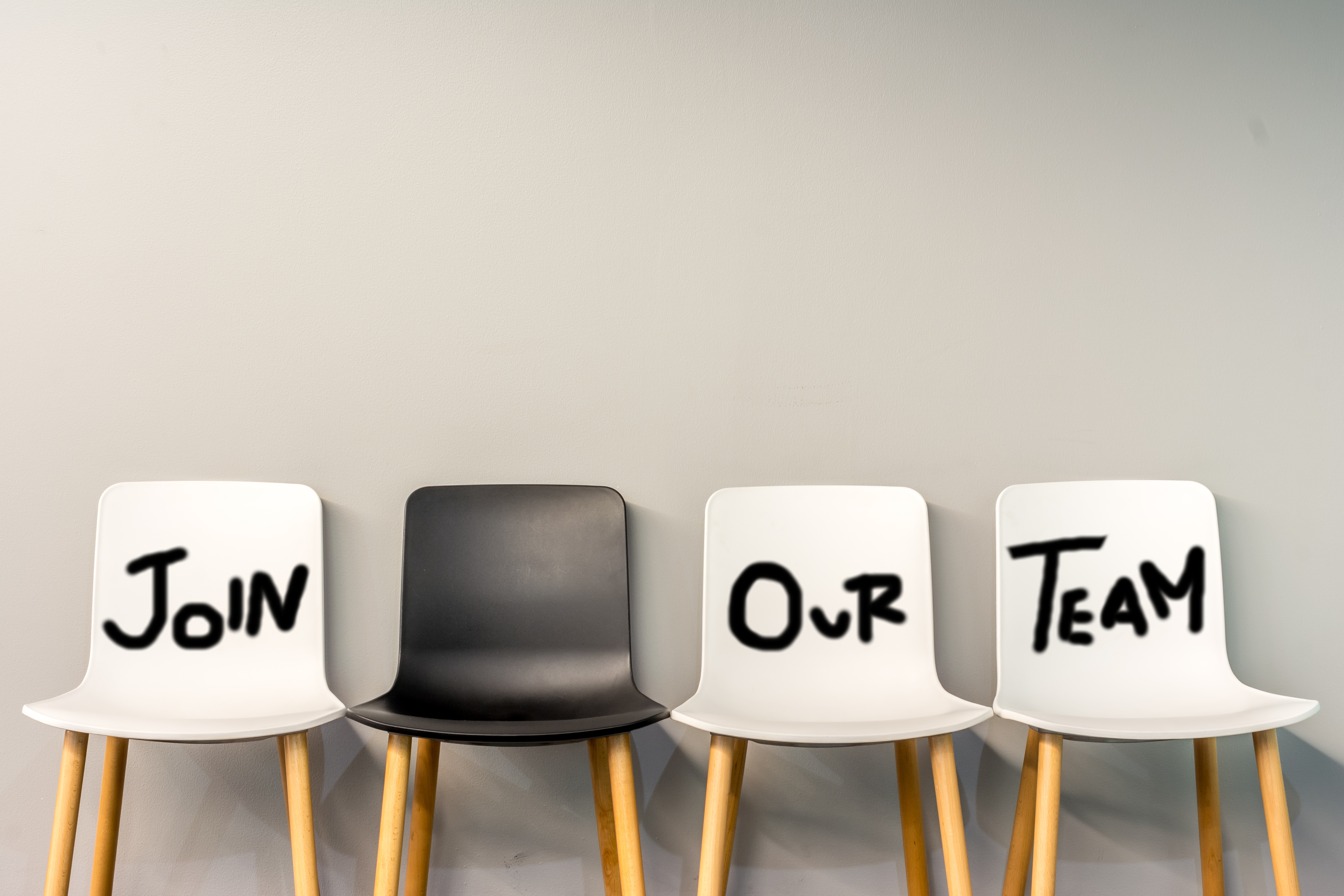 4 Questions Companies Should Ask Before Partnering with a Recruitment Agency
You're a business looking to hire. You need key people in key roles. The type of leadership that will shape departments, impact your place in a flooded market, and move the operational needle to evolve your brand. How do you achieve this?
If you're like many companies, you turn to placement agencies and executive recruitment services. But before you do, you'll want to vet this partners that will be vetting your candidates.
4 Questions Companies Should Ask a Recruitment Firm
How do you recruit your candidates? – This information is key and quite telling of the pool of potential hires they'll be tossing your way. If you're looking for mid-level to senior management, the last thing you want is a "spray and pray" method where they'll blast out the position to anyone and everyone. You don't need them for that, you can do that on your own. The right recruiter will consider the type of position you need to fill and build a strategy around attracting a short list of ideal hires.

What's Your Interview Process Like? – Another vital detail you'll want disclosed from the get-go. This partnership is supposed to save you time and expedite the hiring of a new core member. If your recruiter is simply looking over a resume and conducting quick phone screens to pre-qualify candidates, they're not doing their due diligence. Recruiters vetting senior management and leadership must have lengthy discussions – both on the phone and in-person (or via video conference), and they will verify levels of expertise needed prior to introducing a candidate to a company. You'll want to know exactly how they plan on going about acquiring this information.
Are You Industry Specific? – The most effective way to vet candidates is to ask the right questions. And the only way to do this with accuracy is through your own knowledge of the industry from which they reside. In essence today's recruiter needs to be an expert in the field themselves. This is one of the reasons why more companies are turning to industry-specific recruitment agencies to hire for specific positions. HR isn't going to necessarily ask the right questions about IT. Nor would a general recruiter understand the ROI of a marketing campaign when faced with the data and portfolio of a seasoned pro. Another benefit is of course, the network of colleagues that industry-specific recruiters can tap into to find the right candidate for you. These individuals may not be actively looking for a new position, however if the right opportunity presents itself, they could decide otherwise and end up your new hire. Industry specific recruitment is simply a situation of "it takes one to know one" – but it's the right one that going to get the job done.
Do You Work on Retainer? – While many companies balk at the idea of retained search, when quantified, it may be the more cost-effective approach to hiring. The simple fact is, when hiring a recruiter on retainer, they are constantly working for you. They are a true partner throughout the process. Retained search consultants are typically strategic in their approach to finding candidates. They remain in constant communication with your company, and they are looking to form long-term partnerships through exceptional client service. The same can't be said for those who only get paid to place. There's a much higher turnover rate in general recruitment agencies as well, reducing the likelihood you'll have a dedicated consultant that knows your individual business challenges and the type of people you prefer to hire. Retainer recruiters on the other hand, form relationships with companies and become a "go-to" resource for filling critical roles in organizations. Plus, the resulting placements from a retained search firm are shown to have greater longevity in their positions – leading to increased retention rates for employers.
Hiring an agency is not unlike hiring a candidate for an internal position. You'll want to be sure you're making the right decision and that that you're maximizing the ROI from the partnership. Investing in the right recruiting consultant should have a long-term impact that will benefit your organizational goals.
MarketSearch is a nationally networked executive search firm specializing in marketing, advertising, digital strategies, and communications. Our recruiters are all marketing professionals with the expertise and insight to assess candidates and narrow a short list of ideal potential hires to clients. We partner with internal HR departments and hiring managers to fill roles faster and ensure that new hires become long-term team members.
Contact us to discover why more marketing and advertising experts trust MarketSearch and how our partnerships are helping to evolve leadership teams in today's innovative organizations. Call us directly at 617.971.0300 to learn more.