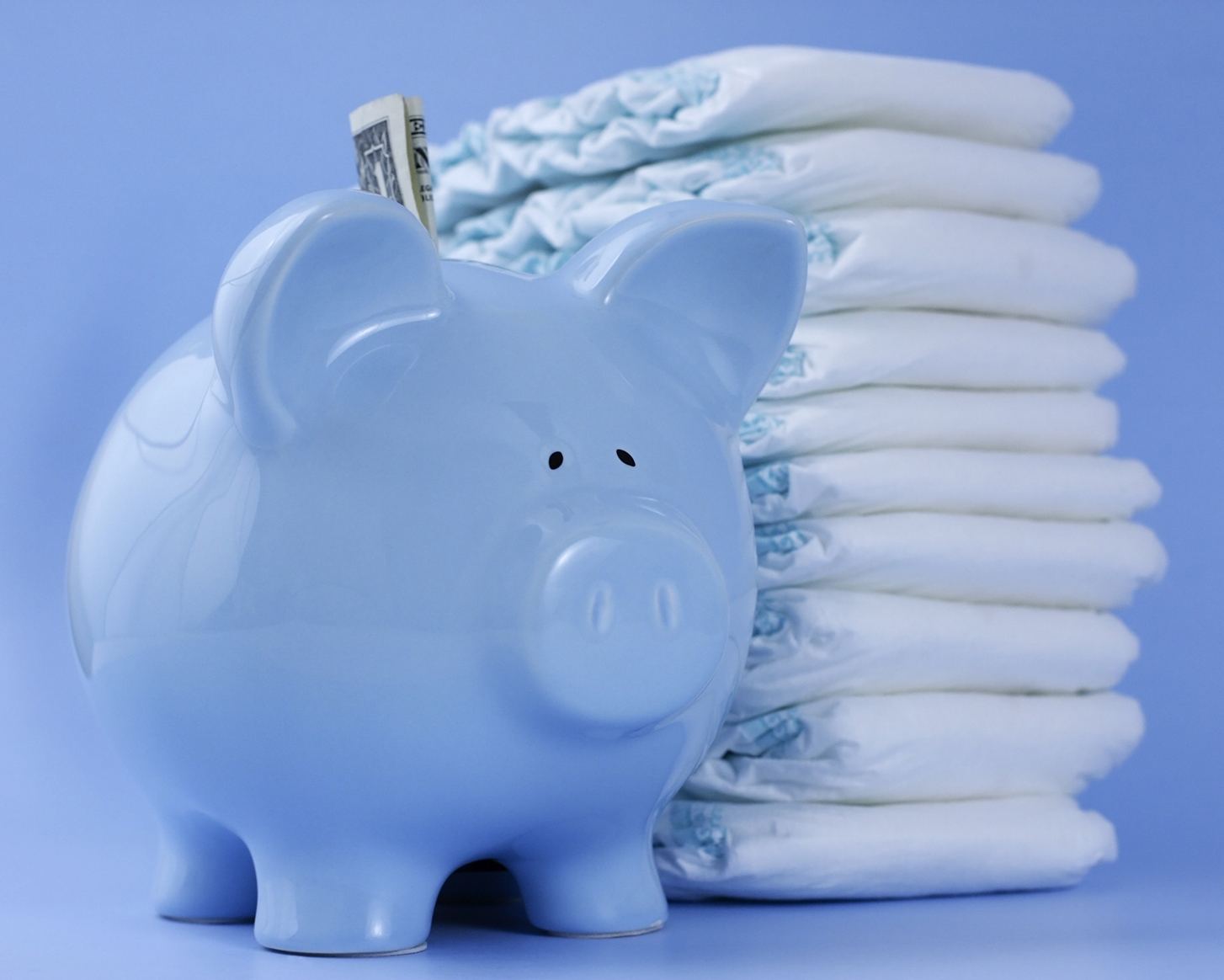 Perk Up! Creative Compensation to Attract Top Talent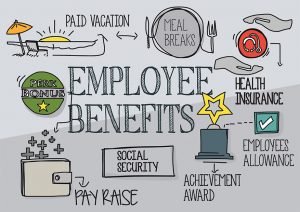 One used to only ask what their salary and medical benefits would be when contemplating a position.
Not anymore. We live in an interesting world of company compensation packages – where one person's well-traveled breast milk is another person's gender reassignment.
Not long ago, companies were promising their first born in the way of stock options and IPOs to woo their industry's finest – leaving smaller, less financially backed organizations to claim whoever was leftover. However, in recent years the compensation barrier has been broken. Millennials' idealistic interests and HR's creative thinking has evolved compensation packages and inadvertently leveled the recruiting playing fields.
The Early Days of Company Compensation Packages & Perks
Way back when people wore suits and ties and you clocked in religiously for a paycheck, it was the executives that enjoyed additional perks that accompanied seniority. Corporate status was defined by the "little extras" such as catered dining, spot bonuses, and offsite retreats. But the dot-com era changed all that. Before it burst in the early 2000s every startup boasted a fridge full of popsicles, free-thinking, foosball-filled workplaces and comped bagels that broke from the sun-less cubicles defining the 9-5.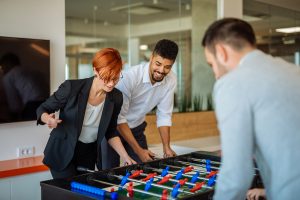 Fast forward to today, and you'll find that most enjoy lounge-based workspaces and shared Keurigs with flavored K-cups and probiotic teas. So clearly it's going to take a lot more than bowls of candy and the on-demand sugar rush for companies to sway candidates to accept a job offer.
Compensation Packages are More than A Dollar Sign
When hiring managers and HR consider the value of an open position, they're thinking about more than how much money to offer candidates. Most people immediately associate these supplemental benefits as healthcare coverage and savings and investment opportunities. However, company culture now plays a significant role in compensation packages, and the laundry list of perks – based on the personality of the business – are factored into every offer presented. In fact, these "little extras" have become a focal point for candidates and a selling point for HR.
More than ever, companies are finding value in thinking outside-the-box. Offering free cafes and dining options lets employees save money, but it also further engages them on a business campus. Personal care options, that many find little time for outside of work, are being brought directly to the employee.  Pets have found a home away from home in many offices, and creative organizations are giving carte blanche to employees to create the look and feel of their designated workspaces. Believe it or not, these little things are going a long way.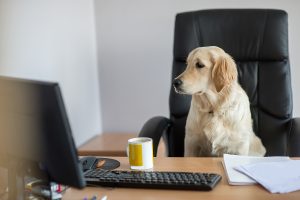 Millennials, in particular, have shown to gravitate to positions that offer experiential learning and wellness programs that improve personal health. Working parents have appreciated the work-life balance of being remote when needed. And, the radical approach of unlimited PTO has proven to increase employee retention and loyalty.
Waaaayyyy Outside the Box
Big brands like Google, Netflix, SalesForce, and retail giant REI are pioneers in the creative compensation package movement.  Glassdoor conducted a benefits survey that uncovered some of the more unique, yet well received, benefits that companies are offering to entice top talent and retain collaborative teams.  For example:
Airbnb gives employees $2,000 a year to travel and stay in an Airbnb anywhere in the world
Burton gives out season ski passes and "snow days" to hit the slopes after a big snowfall
Twitter offers several perks including on-site acupuncture and improv classes
Accenture covers gender reassignment for employees as part of their commitment to LGBTQ rights and diversity
Facebook provides $4,000 in "Baby Cash" to employees with a newborn
Epic Systems Corporation offers employees a paid four-week sabbatical to pursue creative talents
Asana employees have access to executive and life-coaching services outside of the company
Zillow allows employees who are traveling to ship their breast milk
As recruiters, we come face to face with candidates who may or may not be aware of the supplemental benefits companies offer, and help to match them with the desired (and appealing) compensation packages.
Salary negotiations aside, not all candidates appreciate the breakroom yoga and prefer a padded IRA. Executives aren't necessarily looking to further their educatientry-levelry level placements are seldom as concerned with profit sharing and pension programs.
When vetting an opportunity, or a company for that matter, consider not only the job responsibilities and career development, but whether the full compensation package meets YOUR particular wants and needs.
————————————————————————————————————————
MarketSearch is a nationally networked executive search firm specializing in advertising, digital strategies, and marketing communications. Our executive recruiters are all marketing and advertising professionals with the expertise and insight to assess candidates and narrow a short list of ideal potential hires to clients.
We offer both on-site and remote job opportunities for those looking for positions in marketing communications, direct marketing, advertising account management, copywriting, design, ecommerce, analytics, marketing automation, social media, and more.
Contact us to discover why more marketing and advertising experts trust MarketSearch and how our partnerships are helping to evolve leadership teams in today's innovative organizations. Call us directly at 617.971.0300 to learn more.