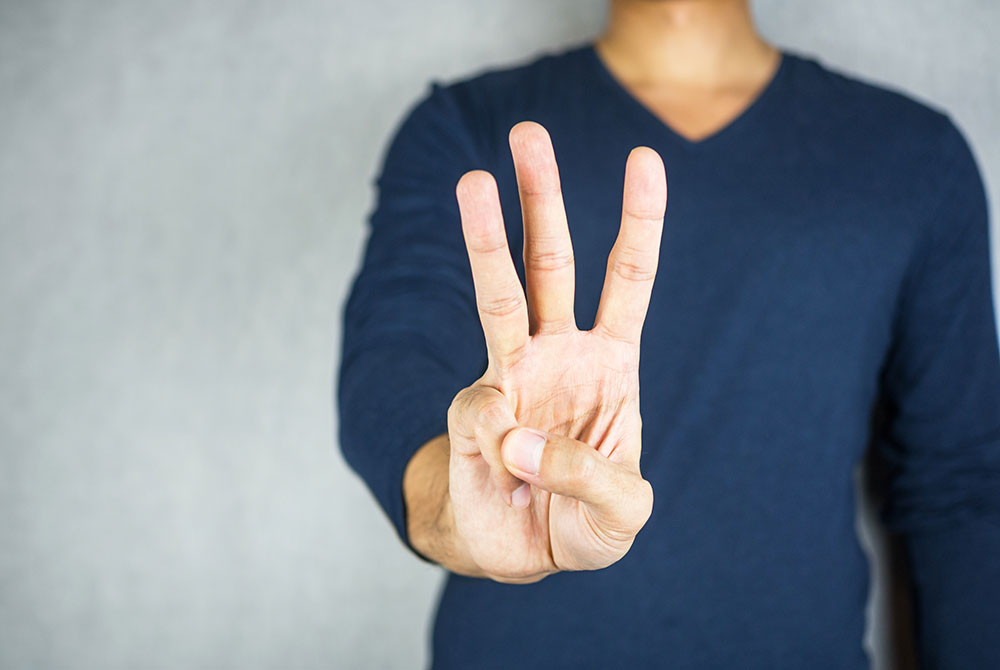 3 for the Price of 1 – How Companies Can Spend 3x Less to Build Top Teams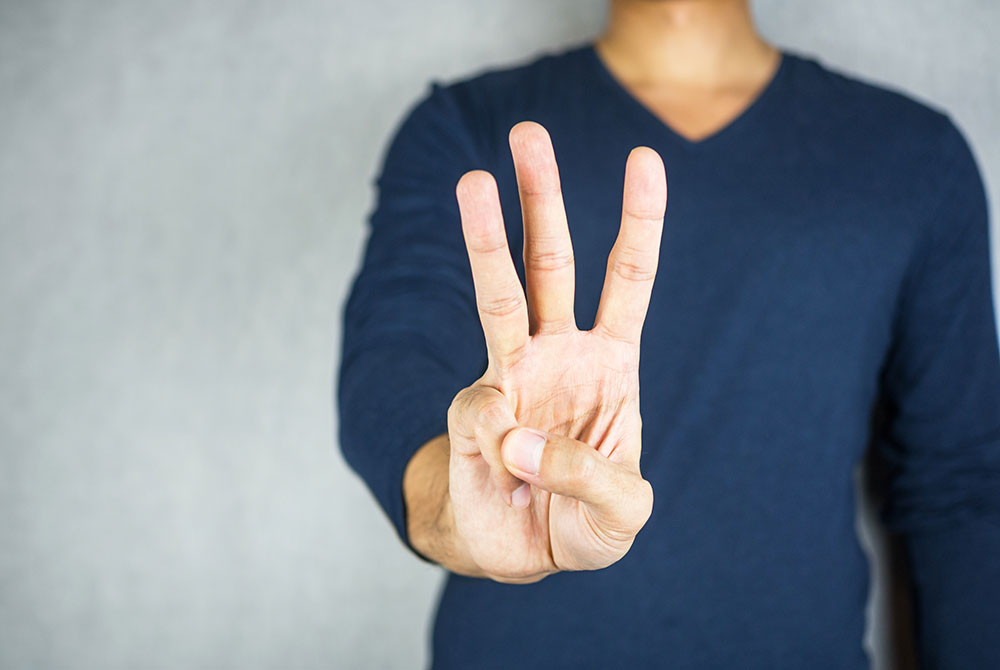 Some people will have you believe that it's actually quite competitive in the corporate world. And you know what? They're right! But contrary to what some might say, innovation is not what keeps you relevant and viable. Evolution of business and commerce actually relies on the people behind that innovation, and THEY are the one's driving your success.
Building solid teams are the only way companies can sustain themselves. And, while many are stretched thin budgeting for employee compensation, it's the smarter companies that emerge victorious by looking beyond the salary and perks that attract employees. Because, here's the big secret folks, it's not just about the people you hire, it's about the talent you retain.
Most employers don't realize that a bulk of their expenses are wasted on bad hires. Tony Hsieh, Zappos CEO, once estimated that bad hires had cost the company well over $100 million. And true, most brands aren't lumped in with the kind of loss that Silicon Valley or VC start-ups may suffer, but you still stand to lose your expensive shirt. The US Department of Labor estimates the price of a poor hire is at least 30% of their first-year earnings – and this, by all accounts, is a conservative number.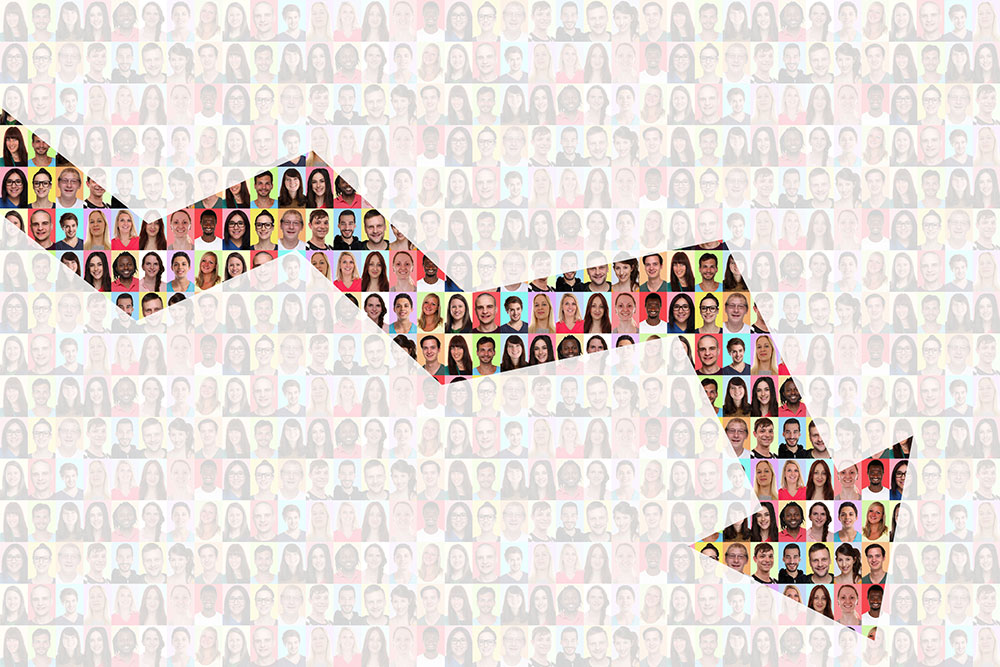 So, how is this possible? Let's break it down.
The frivolous spending spree that results in companies paying out more than three times the amount they would for an ideal hire (in particular for management and executive level positions,) may be quantified by the following:
Training and onboarding can be time consuming for HR and others involved. The wrong hire is a waste of resources and the acclimation period alone can be costly.
Operational bottlenecks stemming from an employee's poor performance, along with the necessary corrective actions, ends up counter-productive with timelines and deliverables serving as collateral damage.
The wrong hire is a detriment to company culture and morale. You've heard of one bad apple spoiling the bunch blah blah blah. Well one nasty viral post promoting an aggressive management style that doesn't mesh well with others can easily translate to a negative review of your company and impact recruiting success, as well as overall brand appeal.
And FYI, impact isn't relegated to internal relations either. A bad hire or poor management will have an adverse effect on client/customer relations which, in case you don't already know, directly impacts your ROI.
High rate of turnover can be attributed to that bad apple too. This deteriorates collaborative teams, and requires positions to be filled quickly to supplement for the loss of exiting talent. Money right out the door (and talent right over to competitors.)
Senior level hires, in particular, that don't produce to satisfactory levels results in loss of revenue from paid relocation, up-front signing bonus, legal/contractual fees and obligations, and subsequent severance as outlined in an executive compensation package. High price to pay for high ranking position and nothing to show for it.
A bad hire that remains in a position longer than they should, drains a company of resources and revenue in excess of the salaries of three top employees. By avoiding the pitfalls of bad hires, and developing cohesive teams, minimizing turnover, and maximizing the ROI from each employee, you are afforded the greatest success in this rat race we call the corporate competitive landscape.
So how is this achieved?
Companies with a strategic hiring plan including executive recruiters and industry search firms are more agile in their ability to employ the best person for an open position or upcoming opportunity. This partnership represents more than just initial placement – it increases a company's ability to build the strong teams that cultivate success.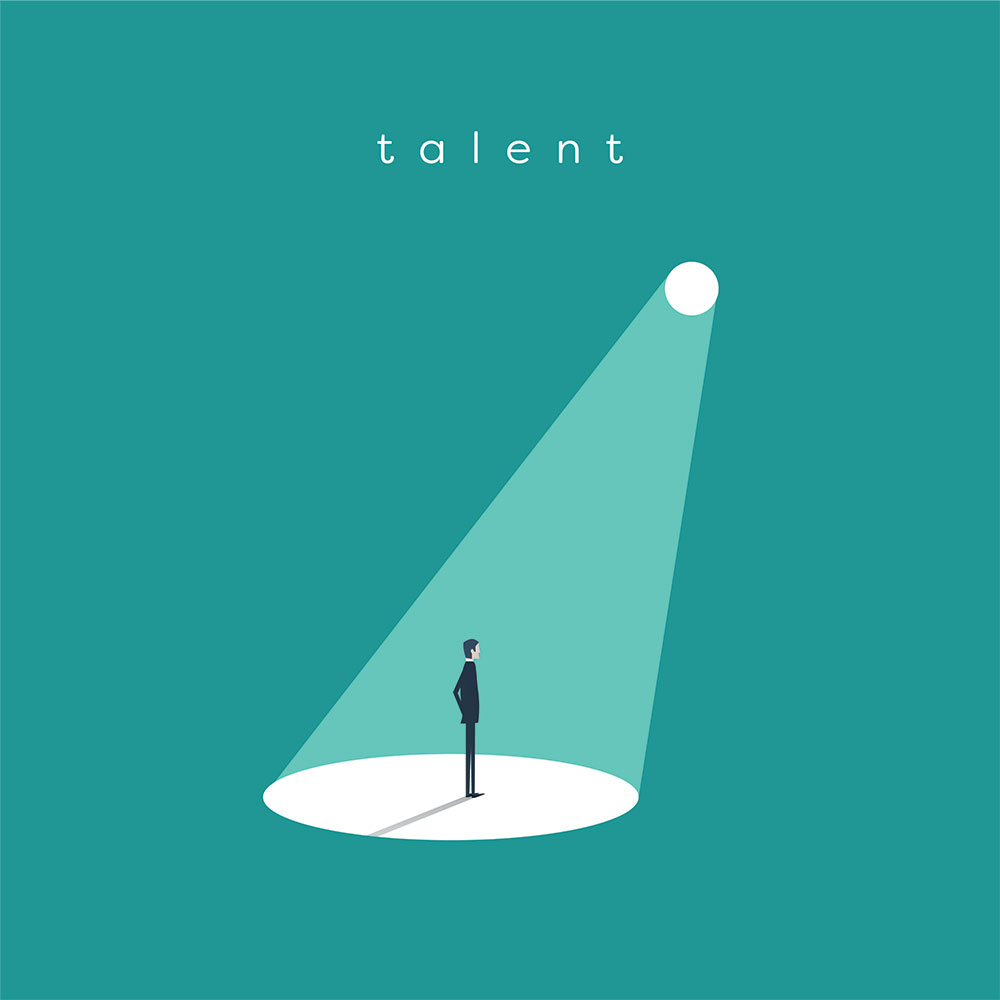 When quantified, companies recognize a partnership with the right industry and executive recruitment firm isn't simply justified, it's necessary. By using consultants that focus 100% of their efforts on building an ideal workforce for individualized businesses, companies benefit by securing top talent and retaining their services. Saving time. Saving money. And building better teams that define your brand.
————————————————————————————————————————
MarketSearch is a nationally networked executive search firm specializing in advertising, digital strategies, and marketing communications. Our executive recruiters are all marketing and advertising professionals with the expertise and insight to assess candidates and narrow a short list of ideal potential hires to clients.
We offer both on-site and remote job opportunities for those looking for positions in marketing communications, direct marketing, advertising account management, copywriting, design, ecommerce, analytics, marketing automation, social media, and more.
Contact us to discover why more marketing and advertising experts trust MarketSearch and how our partnerships are helping to evolve leadership teams in today's innovative organizations. Call us directly at 617.971.0300 to learn more.