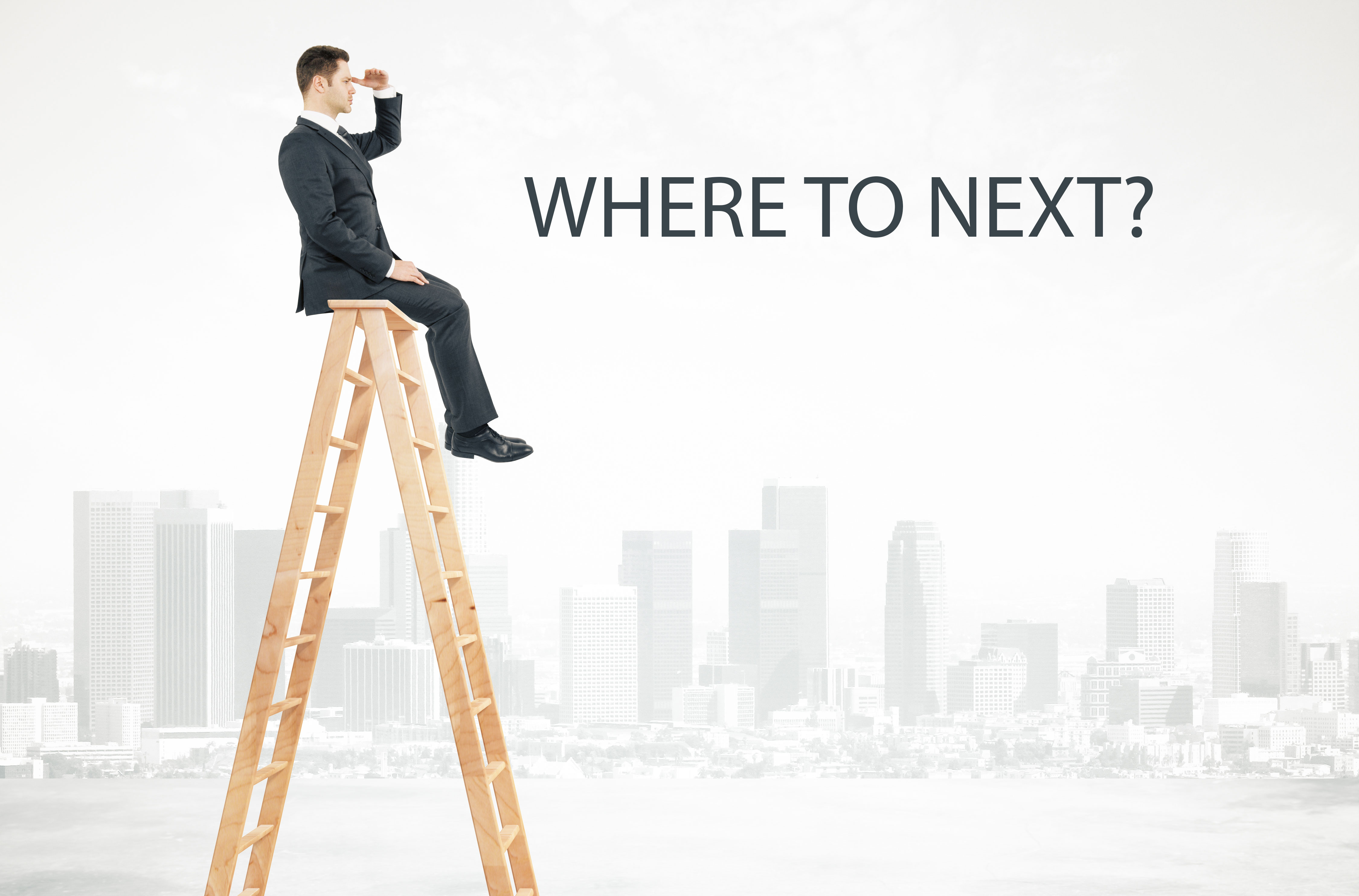 Climbing the Corporate Ladder? Don't Bang Your Head on the Ceiling.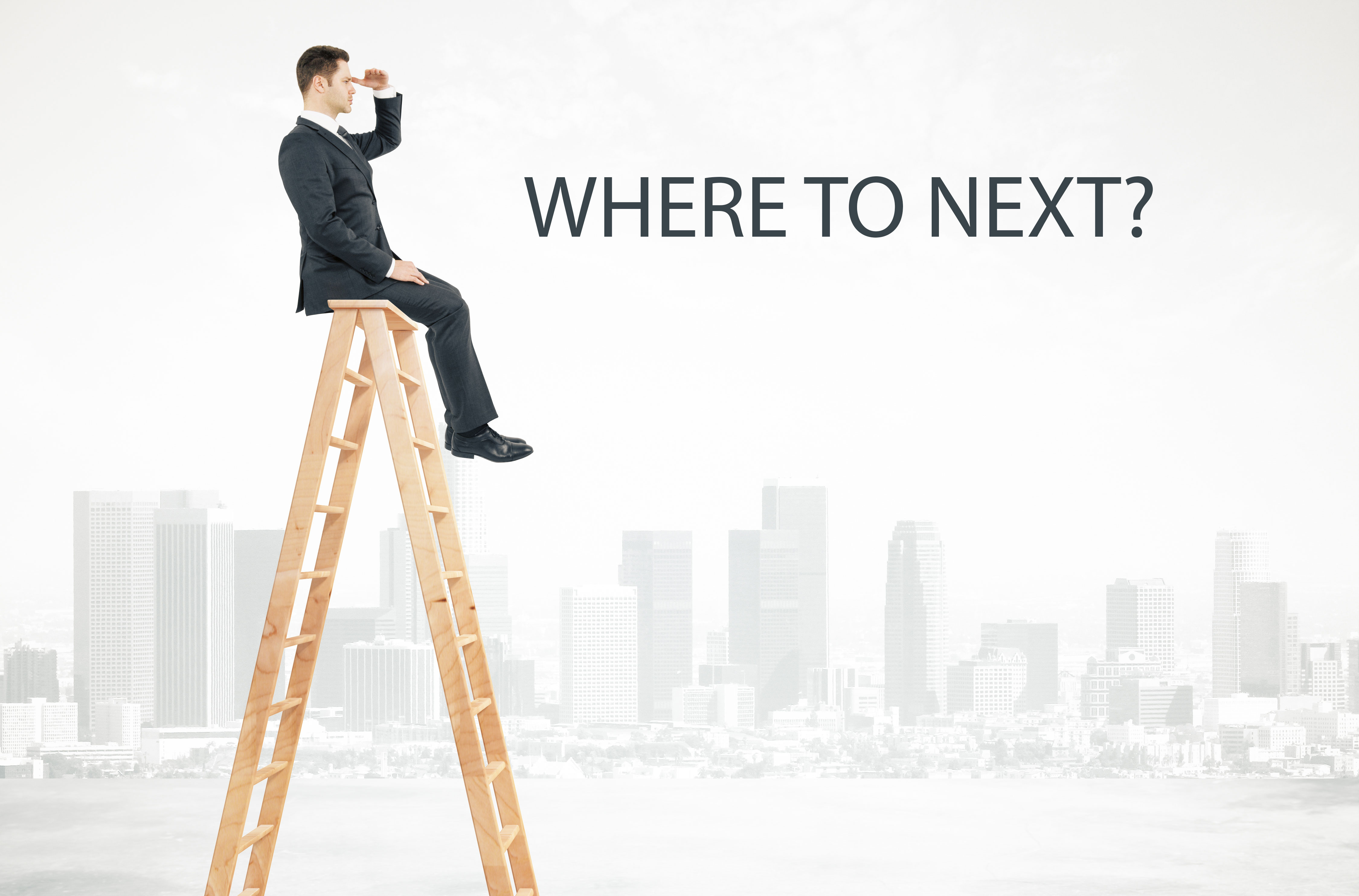 CMO's and Marketing Executives Are Being Acquired, Not Groomed.
For upper management with aspirations of executive titles, an ascent to success within an organization can be met with an abrupt and anti-climactic end. Apparently, that corporate ladder only goes so high.
In 2017, approximately 74% of new Chief Marketing Officers (CMOs) were acquisitions versus elevating through the ranks as an internal hire. This notable trend was in keeping with a 5% increase from 2016 and 2015. While Fortune 100 companies were the exception, the majority of CMO appointments were driven by executive recruiters and direct hires from outside the organization.
Without the capacity to evolve personnel into leadership roles, businesses are being forced to engage professionals from other companies to fill management positions. The battle for expertise is heated and the need for employees to find their dream positions elsewhere, all but imminent.
A Market for Marketers
Companies may not be promoting from within, but they are hiring from within the same industry. Pharmaceutical marketers are staying in healthcare. Technical marketers are finding situations in which they can apply their intricate knowledge of IT to assist competing brands. CPG professionals remain dedicated to further developing their marketing expertise within consumer packaged goods labels.
Lateral movement of executives is reaching an all-time high, while aspiring CMO's are finding their success in like-minded agencies – abandoning the roots from which they were groomed. (Good news for the employee, not so much for the employer who risks losing integral team members eager to put their acquired talent to use at a rival company.)
Though recent studies may indicate that CMOs and marketing executives are ready, willing, and able to transition from one opportune role to the next, competitive compensation and the desire for advancement may not be enough to draw attention in your direction.  Non-competes and contractual obligations placed on today's employees make it more of a challenge for businesses to attract executives away from their current positions. A challenge, but not an impossibility.
With the right tactics (nay, partnerships) an employer can acquire the highly specialized talent and leadership needed to drive corporate objectives; while the enthusiastic executive can situate themselves in an attractive position in which to prove their value.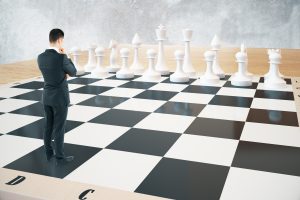 Investing in Leadership
There's no denying that turnover is a hot topic in executive recruitment. Last year more than 375 CMOs were newly appointed in companies throughout the U.S. – up almost 100 hires since 2014. As this trend in marketing, digital marketing, and corporate communications continues, the average tenure is but 3 years – leaving companies to evaluate the cost of an executive hire, and candidates to meticulously assess each opportunity offered. Again, making it a challenge to retain top talent, but not necessarily a pipe dream with the right resources in place.
MarketSearch is a nationally networked executive search firm specializing in advertising, digital strategies, and marketing communications. We approach every client with a strategic plan to qualify, prescreen, and interview professionals on your behalf before we make the introductions. For those looking to ascend in their careers, we provide a unique opportunity in which to connect you with agencies and marketing leadership roles at recognized brands and well-known companies.
Our executive recruiters hail from within the marketing and advertising industries themselves. They tap into a network of professionals that general placement agencies cannot provide. Through expertise and insight, the MarketSearch team weighs both credentials and character to provide a short list of ideal executives to companies. We also review NDAs and contractual obligations to provide direction for those looking for the best course of action. This competitive advantage leads to more successful hires and employment that surpasses the tenured average.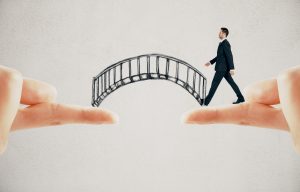 Contact us to discover why more marketing and advertising executives trust MarketSearch and how our partnerships are helping to evolve leadership teams in today's innovative organizations. Call us directly at 617.971.0300 to learn more.