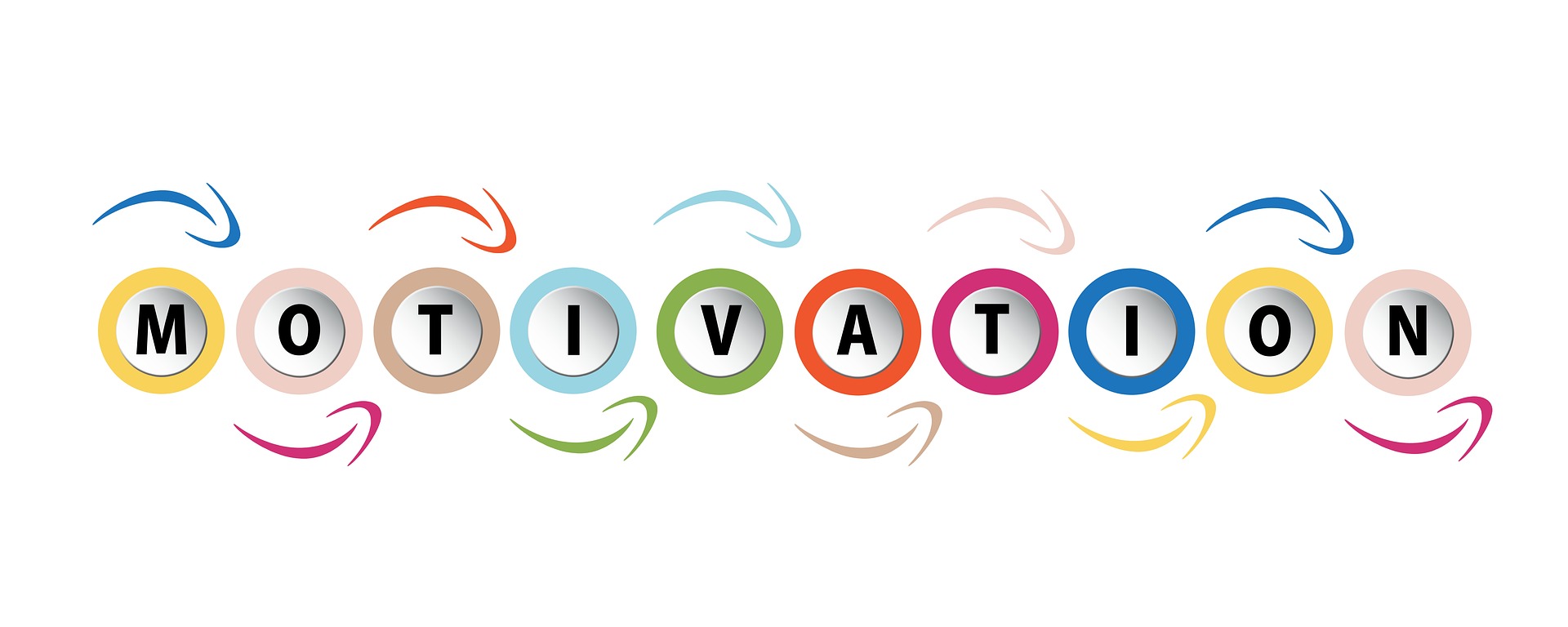 Why Executive Search Firms Can Find Top Talent that Eludes HR

It's no secret that executive search firms are invaluable to organization filling management and leadership positions. The expedited time frame alone to identify, vet, and provide a short list of ideal experts is a cost savings most companies can't afford to overlook. Although, there is a far more valuable benefit of using executive recruiters that can seldom be replicated by general HR departments – their network.
Today's executive search firms are becoming highly specialized and industry specific. This has proven to yield more successful results for companies when employing management, and senior-level staff. Many attribute this to the recruiters themselves. Hailing from within the industry and with full comprehension as to what is needed to fulfill specific roles, this tends to give them a competitive edge when placing candidates or referring professionals. However, in addition to their innate expertise, these former professionals turned recruiters maintain what would once have been referred to as a "rolodex," now knows as a "network" of colleagues. These professional connections can have a significant impact on recruiting – as they may not be actively looking for a new job, yet ideal for open positions.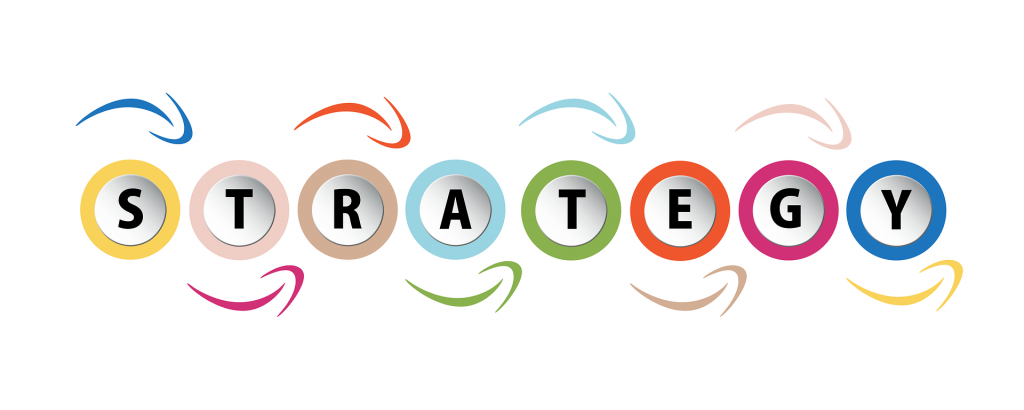 Creating Opportunity
Executive recruiters are go-getters. They don't wait for the resumes to be submitted, they present opportunities to top talent and sell your company/brand to an elite few. They use industry insights and incentives to pique interest and entice those in similar fields – whether a lateral move or to infuse a sense of career acceleration.
When evaluating potential leadership, it's not uncommon that executive recruiters look beyond those who are actively pursuing job opportunities. More often than not, they will take the initiative to reach out to their own network of industry pros and tout the benefits of an available role.
In stark contrast, HR departments will promote open opportunities, typically through a general job posting, and receive interest from candidates that may or may not have the desired qualifications. This creates unnecessary bottlenecks in the recruiting process that can result in an arduous process of filling an integral role within your organization.
A Partnership in Leadership
Filling an executive, management, or leadership position has a domino effect.  Companies can seldom afford to keep the position in limbo until the ideal candidate presents themselves. Outsourcing executive recruitment to industry experts has emerged as an ideal partnership. One that alleviates the pressure of acquiring top talent, and also yields higher retention rates in high ranking positions.
It's important to make the distinction that not all recruiters are executive search professionals. When establishing a partnership that helps you build or evolve company leadership, seeking industry specific experts is key. However, you should also take a look at both recruiting methods and the selection process to determine whether the "short list" of potential hires they provide will be thoroughly vetted. This will ensure that both recruiter and client are working together to identify and acquire the ideal hire.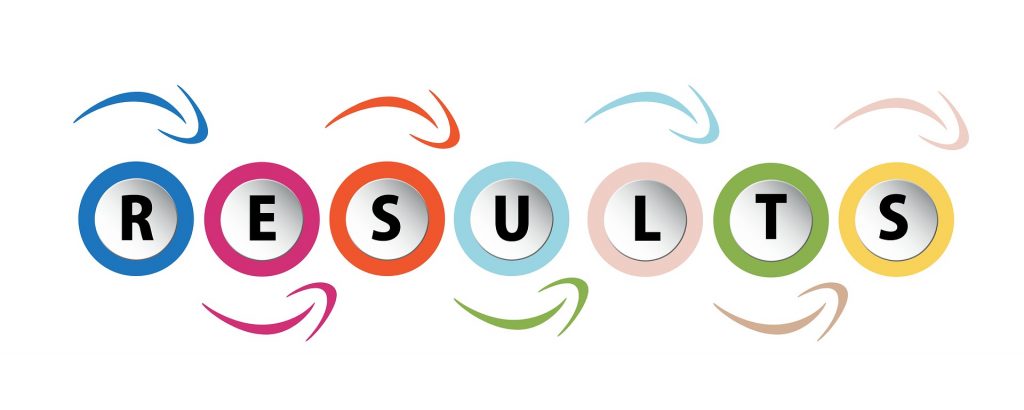 MarketSearch is a nationally recognized executive search firm specializing in advertising, digital strategies, and marketing communications. Our recruiters are marketing and advertising professionals with the expertise and insight to assess candidates and narrow a short list of ideal potential hires to clients.
We offer both on-site and remote job opportunities for those looking for positions in marketing communications, direct marketing, advertising account management, copywriting, design, e-commerce, analytics, marketing automation, social media, and more.
Contact us to discover why more marketing and advertising experts trust MarketSearch and how our partnerships are helping to evolve leadership teams in today's innovative organizations. Call us directly at 617.971.0300 to learn more.