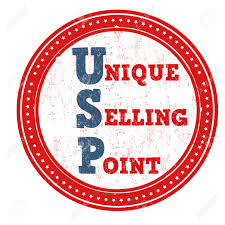 What's your USP? Marketing Executive Search
The demand for marketing managers is trending up at a rate. Obviously, everything web related is a major growth driver. Many, if not all, employers are seeking marketing managers with expertise creating and launching digital media campaigns. Figuring out how to reach their prospective customer base online is a top priority as consumers increasingly flock to blogs and websites in search of product reviews and content that will influence their purchasing decisions.

Changes in technology, consumer behavior, and the economy can dramatically impact the skills and expertise that businesses are looking for in marketing professionals. To stay relevant and employable in a changing field, marketers should keep up to date with new advances in digital and sales technology, develop both creative and analytical skills, and have some understanding of the technical skills involved in programming, app development, or website coding.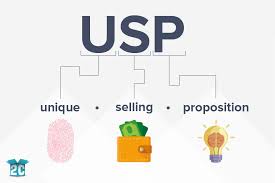 The industry has become more about metrics and data than creativity and innovative thinking. Technology is stifling the trade, and as a result, I don't think soft skills are really going to have a place in the industry within 10-20 years. A single company, for example, could advertise through social media, radio, and a print catalog, and its customers could make their purchases through the catalog, in-store, or on the website. A marketer who specializes in multichannel marketing would know how to effectively run a marketing campaign across all of these platforms.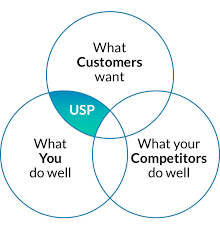 What's the best way to market yourself and land that dream job? Remember, you are the product. You need to examine what characteristics, features, and skills make you unique — and stand out among competing job searchers & in the eyes of employers. These special characteristics can include work experience, leadership experience, professional memberships, and, of course, your education and training. What is the one thing that makes you different than any other job seeker applying for the same job; what's your USP?
Identifying a set of possible competitive advantages upon which to build a position. What are your competitive advantages for potential employers? No matter how well you are positioned and how strong your USP, if you cannot properly communicate these benefits to employers, you will not get the job.
For you as a marketer searching for that perfect job, think of yourself as the people and places within the 4 P's of marketing.  Where you can network include current and former coworkers, colleagues, professional meetings, placement offices, alumni, recruiters, and almost any gathering of people. How strong is your network? How can you make it stronger?  Always be marketing yourself.  Not selling yourself.  Instead strategically position yourself in the marketing community.  You want to be seen as a leader, an innovator and someone who has the ideas that people want to listen to and emulate.  Marketers should use all the tools to make sure they are viewed as someone's who has an opinion that matters.  In a simple format for success, Marketers should post on platforms like LinkedIn once a day.  You'll create a network following if your content is strong.  This will help lead to both expanding your network and having hiring mangers follow, and hopefully connect, with you for opportunities. Have a voice, have the passionate and creatively to make your thoughts known to your marketing community.