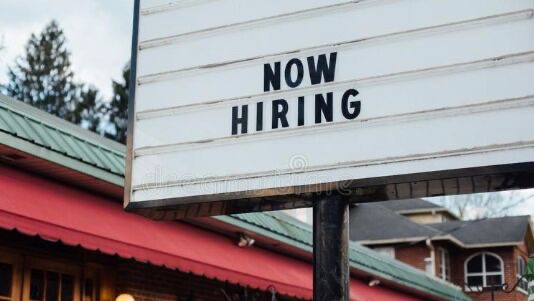 We place Senior Marketing Leaders
Get ready to meet your perfect match! We provide trusted introductions to top candidates faster.
Say goodbye to lengthy hiring processes. With MarketSearch, you'll reach more qualified candidates in half the time-to-hire.
We don't just assess and evaluate candidates – we do it faster, with deeper insights and a more granular approach.
Need to fill a position quickly? Our technology helps our recruiters review and reach more candidates faster than ever before.
Our recruiters aren't just experts in their field – they're full-service Recruiter who can help your business with organizational structure and strategy.
In the fast-paced world of talent acquisition, speed is everything. Let MarketSearch be your partner and help you get referrals and introductions to the best candidates out there.
B2B Marketing Recruiters, Best eCommerce recruiters, Best marketing recruiters, Executive Marketing Recruitment, Executive Search Firm