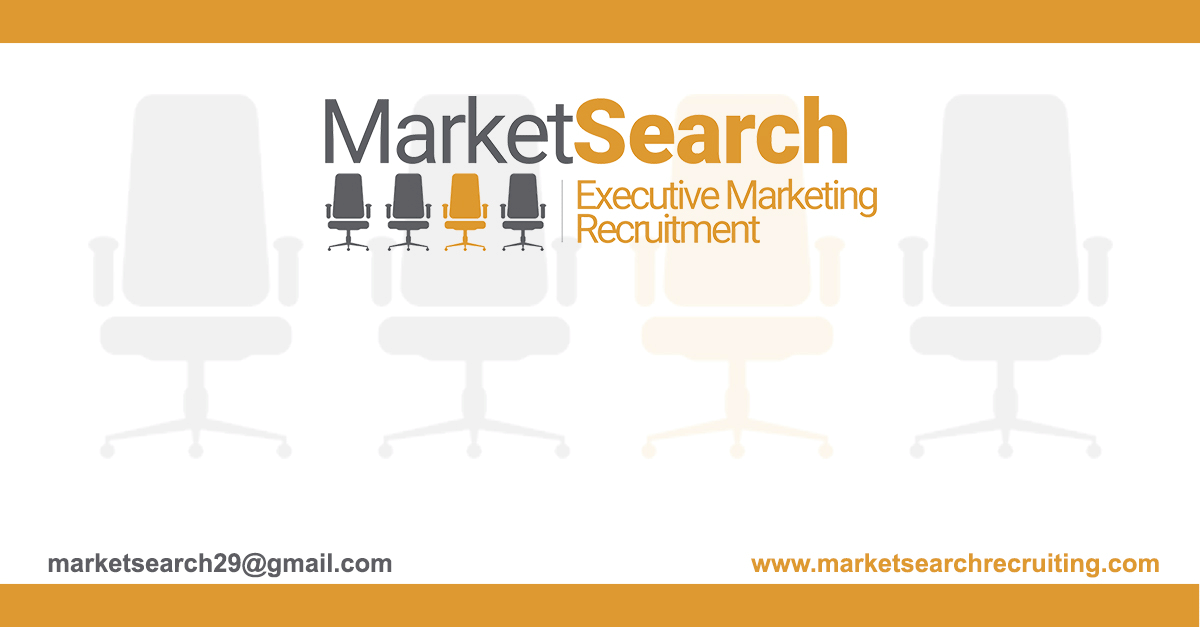 VP Marketing and eCommerce – Automotive
Apply Now –
marketsearch29@gmail.com
This hands-on eCommerce and Marketing leader will be responsible for developing all digital strategies to drive D2C revenue, continued customer success while supporting all the global products, services and large distribution provider networks. 
This can be a remotely located role with travel required.
SPECIFIC RESPONSIBILITIES:
● Business Orientation & Strategy: Initial focus will be to learn the business while building internal and external relationships to understand TopDown's different channels of customers and existing capabilities. Concurrently they will learn, evaluate, and refine the company's short-term and long-term digital strategy. The strategy will be inclusive of:
o   Drive performance for 8 brands across 80 countries
o Develop and execute a clear value proposition for each brand
o Assess competitive landscape and develop strategy to better address customer needs
o Assess and improve inbound CSR performance through strengthening of product knowledge and building trust
o Develop strategy around SEM/SEO/ Marketplace PPC Ads, CRM/email, social media, Affiliates, and media advertising
● Team: Build, lead and closely work with the sales and marketing team to understand their areas and eliminate barriers to success. Responsible for building out the digital organization as well as interacting with traditional sales and marketing functions to create a cohesive team. Responsible for developing KPIs and managing the team to its performance against these key metrics.
● Technology: Assess existing technology stack and lead integration of all major technology platforms into a cohesive environment. Responsible for the improvement and integration of:
o Existing website platforms
o CRM
o ERP (digital specific)
● Customer Experience: Establish goals & responsibilities around customer journey extending from ads to interaction with the CSR team.
EXPERIENCE NEEDED:
●      At least 15 years of progressively responsible experience in eCommerce / digital marketing that includes 5 years of experience as a Vice President or equivalent role. Experience in the automotive aftermarket industry is preferred.
●      Experienced in a multi-brand, global D2C ecommerce business from streamlining technology stacks to comprehensive merchandising planning to back-end marketing performance optimization, 
● Proven experience building and managing to KPI's along with a GTM strategy for sustainable growth over all digital channels with the main goal of increasing brand awareness and strengthening market share,
● Track record or implementing processes and building / leading teams. Must also have a strong grasp of traditional sales and marketing techniques. Call center management experience preferred.
● Experienced in creation of automation efficiencies in data management and internal processes to strengthen customer experience,
● Ideation driven, culture setting leader who is collaborative by nature with a passion for the automotive industry.