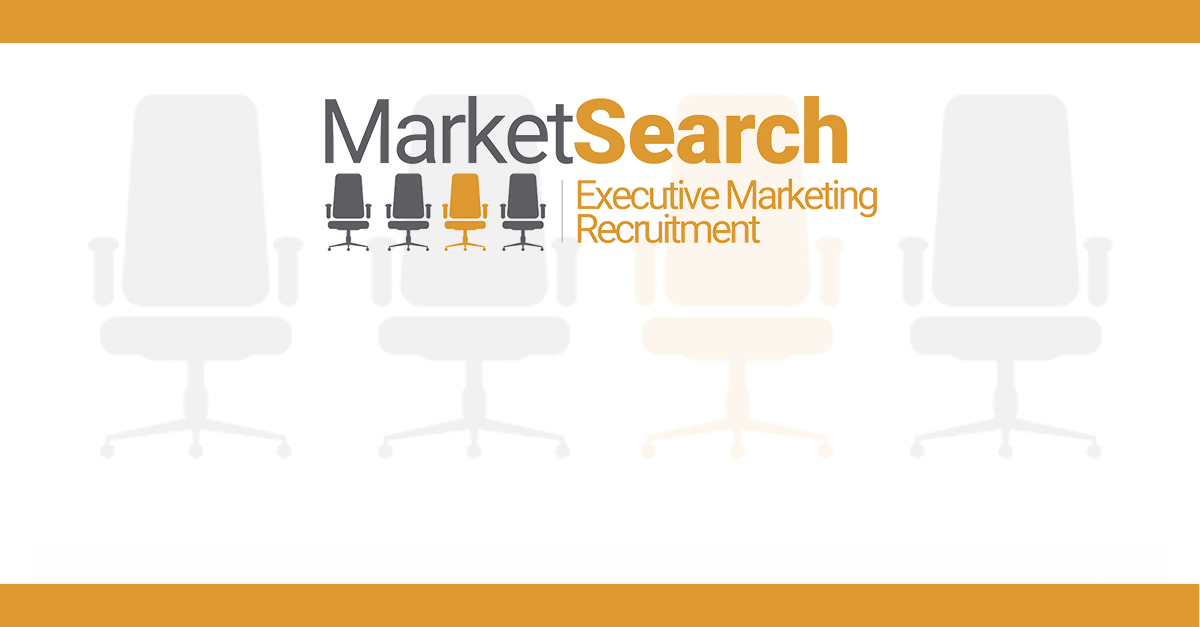 VP, eCommerce – Head of Consumer Growth
VP, eCommerce – Head of Consumer Growth
$200k
ABOUT YOU:
You've successfully built and managed teams across ecommerce, growth, retention, CRM / email, partnerships, affiliate; and have collaborated extensively with brand marketing and creative teams to scale with intention and integrity.
You see the matrix across ecommerce, consumer insights, digital, channel and pricing strategy, P+L, growth, and possess a unique ability to orchestrate how they all connect to create value. You're subscribed to the latest in global health, consumer, and retail trends, you're curious about evolving business models.
You are a systems thinker who embraces first principles and possesses a sixth sense of why some brands win and others don't. You develop innovative partnership structures, obsess over user journeys, think as deeply about retention as you do acquisition, and run internal communications in a way that both inspires awe and commands alignment.
DAY-TO-DAY's:
Create digital strategy with an emphasis on delivering results and positive disruption for
our website and retail sales channels. Expand customer acquisition & retention channels by maximizing traffic, conversion, and retention. Develop SEO Strategy.
Lead and manage end-to-end website strategy development and day to day operational execution. Evaluate data and feedback from customer insights, CRM, and product teams to further iterate and evolve our subscription and digital product offerings. Evaluate competitive benchmarks and continue to drive improvements to website strategy
eCommerce Implementation, execution and performance management. Drive incremental revenue growth and other critical KPIs associated with the website and retail channels
Recommend and implement initiatives that will drive traffic, conversion, customer retention, revenue, and profitability of the eCommerce platform. Maximize ROI through constant testing, site optimization, UI/UX and improving online customer experience
Contribute analytical rigor, with managing pricing scenarios, etc. Implement programs to support online merchandising and optimization. Digital marketing, content development and design. Build a strong network of agencies and contractors to create high-impact customer-facing content for distribution via email, social media, the website, and other media as appropriate. Deliver digital solutions that include activations for product launches and multi-market campaigns.
Manage all content and strategy for our social media channel with a goal of balancing conversion and brand marketing to reach revenue goals. Digital Team creation and leadership
Provide leadership to the E-Commerce team, building capabilities and supporting them in their development while fostering a growth-minded culture. Work cross functionally to make results happen.
WHAT YOU BRING:
10+ years experience with extensive mastery of ecommerce, customer acquisition and growth, retention, affiliate and digital marketing, ideally in a health / CPG space.
5+ years of leading and growing a successful E-Commerce DTC business with
experience in both strategy development and operational execution
Bachelor's Degree preferred
Demonstrated P&L Accountability
Demonstrated experience scaling a brand on .com channel
Knowledgeable about technology, web development, enough so you can articulate
topics like features and technologies to a non-technical audience
Has strong written and oral communication skills; excellent presentation skills