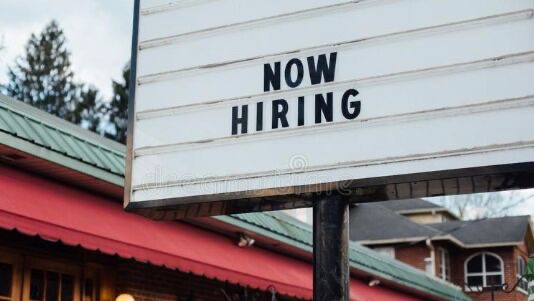 User Experience Research Manager
OVERVIEW:
As a member of the User Experience Research Team, you will contribute to the future growth using human-centered design to understand people, generate new offerings, and rapidly experiment new ideas. You will dig into complex, ambiguous, human-centered problems. You will be charged with designing and conducting customer research, identifying the problem from the user's point of view, developing insights and opportunity areas, leading ideation, and testing through prototypes.
DAY-TO-DAY's
Ability to design and execute qualitative and quantitative research using different methods and techniques based on project goals and timelines
Research skills to uncover and investigate unmet needs (e.g. group and 1:1 interview facilitation skills, ethnographic skills, JTBD, journey mapping, design heuristic evaluation, etc.)
Research expertise to help teams design meaningful and usable solutions (e.g. lead ideation sessions, conduct concept resonance and feedback research, etc.)
Business expertise: ability to understand business drivers and provide research consultation
Ability to work with partners and data from product management, design, engineering, and analytics to help teams find answers and generate revelatory insights
Synthesis expertise—ability to get to the "so what"; surfacing fresh insights and opportunity areas from research
Ability to challenge traditional assumptions about UX Design and Research – seeking out, inventing, testing and sharing new directions and technologies
Entrepreneurial and curious mindset, strong communication and interpersonal skills
4-6 years of proven experience conducting/leading Design Research/ User Experience Research efforts
Bachelors and/or Masters in Design, Human Factors, Psychology, and/or related field highly preferred
In this role, you will partner closely with UX designers, product management, technologists, marketers, and data analysts to help us bring new and improved experiences to our current and prospective customers. You will report to a UX Research Director.