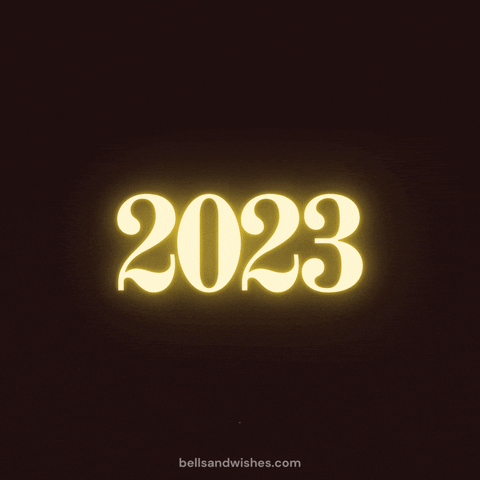 Trends in Marketing Hiring for 2023 Executive Search
The pandemic, Great Resignation, and signs of another recession have highlighted the need to rethink recruitment and hiring strategy for 2023.
By identifying and interpreting emerging hiring trends, businesses can improve their hiring strategy and get off to a great start in the new year.
Economic uncertainties due to a possible recession and inflation will impact candidates' ability to find work and employers' ability to hire, requiring teams to rethink their approaches for 2023.
Candidates entering the new year expect salaries that can sustain them amidst inflation concerns, leading recruiters to negotiate offers that reflect experience, education, and mindset.
Gen Z will make up 27% of the global workforce by 2025, and their different workplace expectations and priorities require companies to showcase ethical and people-oriented values in their brand identity.
To reach Gen Z talent, businesses must prioritize a straightforward interview process with proper communication through each step, as 54% of Gen Zers won't complete an online job application if the process is too long or complicated.
Digital B2B marketing, Executive Search Firm, Marketing Analytics Recruiters, Marketing Executive Search