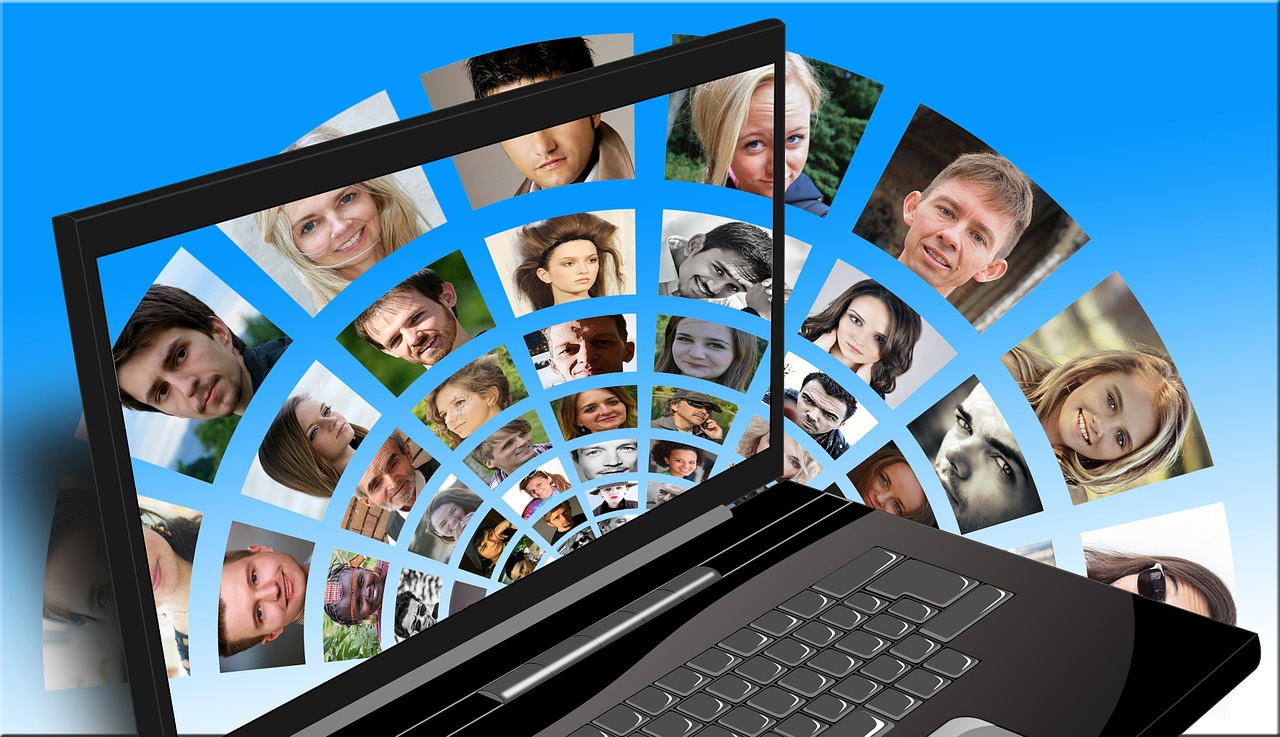 Top Reasons to Work with a Recruiter When Hiring
Finding, attracting, and closing top talent isn't easy. Sure, there is LinkedIn and you can post your job on job boards but many top candidates are not looking for a new position. That's where we come in. We know how to attract and find top passive talent. We are with you and the candidate throughout the entire process, and we truly become your PARTNER in hiring. Below are some reasons you should work with a recruiter when hiring.
Find the best candidates:
Bottom line, we know where to find the best talent and how to attract them. When you post your job you get flooded with resumes. Of course, there might be a couple that "look good on paper" but the candidates who are replying to job postings don't always take the time to read and fully understand the role they are applying for so your work has just started. After you have found that good resume, you then need to find out who's behind the resume which means reaching out to set up a convenient time to speak and then spending up to 30 minutes on the phone with the hopes that they are as good as their resume makes them look. None of this is a problem if you have all the time in the world!
Wouldn't it be easier to call us first, let us know what you are looking for and let us do the "dirty work" for you? It's truly that simple.
The faster you get us engaged the quicker we can assist you. To truly get engaged with you, we get on the phone with you prior to doing our outreach to find out what a candidate "really" needs to be successful in the role and at your company–this includes soft skills, cultural fit and simple things like commute and compensation. We use that information to go out and source, screen and identify top talent on your behalf. When we send you a candidate they are an IQA candidate–that means they are interested in your company, qualified for the open role and available to interview with you! This allows you to quickly move forward in the hiring process. We also stay involved and active after the initial submittal to refine our search if necessary which brings us to the next point…
Keep the process moving:
It is a candidate-driven market today, which means that the top candidates (the ones YOU want) are moving fast and you will need to as well. We can help with that! Do you really want to lose your top candidate to another company? We help you to coordinate schedules and interviews; we help to prep the candidate so that the interview(s) is an effective use of everyone's time; and we follow-up with both you and the candidate immediately after the interview. This immediate attention keeps that great candidate engaged and lets them know your level of interest, and it allows us to help you move the process along to be able to make a timely and great hire. We check references as soon we are getting close to the offer stage, which makes it easier for you.
Close the deal:
MarketSearch provides a comfortable negotiating process between you and the candidate. Before extending an offer, we have done everything in our power to ensure they will accept. We have talked to them about the dreaded counter-offer; we have continued to talk to them about not just salary but commute, culture, and total compensation. Bonus, benefits, etc. can play a big role in a candidate accepting or declining an offer. We also ask them to envision themselves working at your company. We want them to want your job as much as you want to hire them! MarketSearch works hard to keep you informed every step of the way so there are never any surprises.
The bottom line is we produce results. We partner with you to keep your company growing with qualified, motivated candidates.