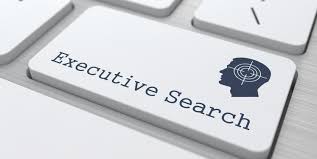 There is only one way to go from here…slow & steady rise with some positive, encouraging news….Executive Search
Is the worst over for US hiring?
ShareBy Riva Gold, Editor at LinkedInUpdated 1 day ago
The worst of the pandemic-induced hiring plunge may already be behind us, CNBC reports, citing LinkedIn data. The U.S. hiring rate — a measure of the number of people hired in a region per day — fell throughout March, and was down 38% from the previous year in mid-April. While things haven't improved much since then, they do appear to have stabilized: The most recent data show that the hiring rate in early May was down nearly 34% year-over-year.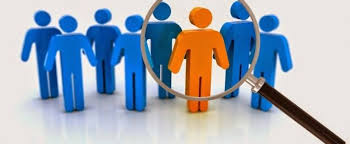 Just as wage growth was picking up — particularly for the lowest-paid American workers — the pandemic has likely thwarted that trend, Quartz writes.
There is only one way to go from here…slow & steady rise with some positive, encouraging news….Executive Search