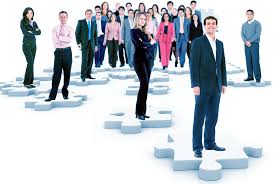 The tools executive search firms look for when hiring marketing leaders.
Working in marketing has recently become one of the most challenging jobs. Not only do marketers need to be creative they need to be steeped in strategy and lead with an analytical mindset. Marketers have to be always up-to-date with constantly changing marketing landscape. People don't buy products anymore. They buy experiences and emotions instead. Technology continues to advance at a rapid pace, so of course, some of these trends are focused around technology. However, there's also a pushback against the increased digitization and automation of interactions between brands and consumers, and a desire to make marketing more human again.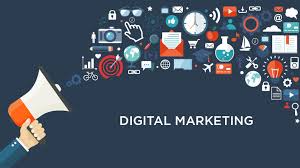 A few years ago, you would have the digital team on one side and the marketing team on the other. It can no longer be that way. It's time to think using both sides of your brain; emotions and intellect.  Digital has to be part of everything now so the two have to be fully integrated. Companies know is how to plug the digital component into the complex process of how consumers make purchasing decisions. Also, online data collection has let us gather basic information about users and marketers.  Now more than ever successful marketers need to walk in the shoes of their Buyers.  When we recruit for firms, we look for top markers who have similar interests, demographics statistics and buying habits to our clients who are looking to hire.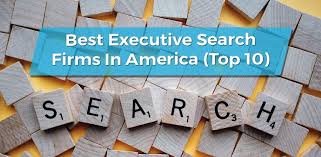 What are some other hot trends that every marketer of today, and the future, needs to have deep interest & knowledge sets?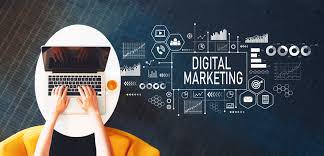 In my mind, artificial intelligence is the biggest commercial opportunity for companies, industries, and nations over the next few decades. AI latecomers will find themselves at a serious competitive disadvantage within the next several years. AI can analyze consumer behavior and search patterns and use data from social media platforms and blog posts to help businesses understand how customers find their products and services. The positive for a late entry Marketer into this space is the AI is artificial and not so intelligent sometimes BUT over time it will be the most powerful marketing tool at our grasp.