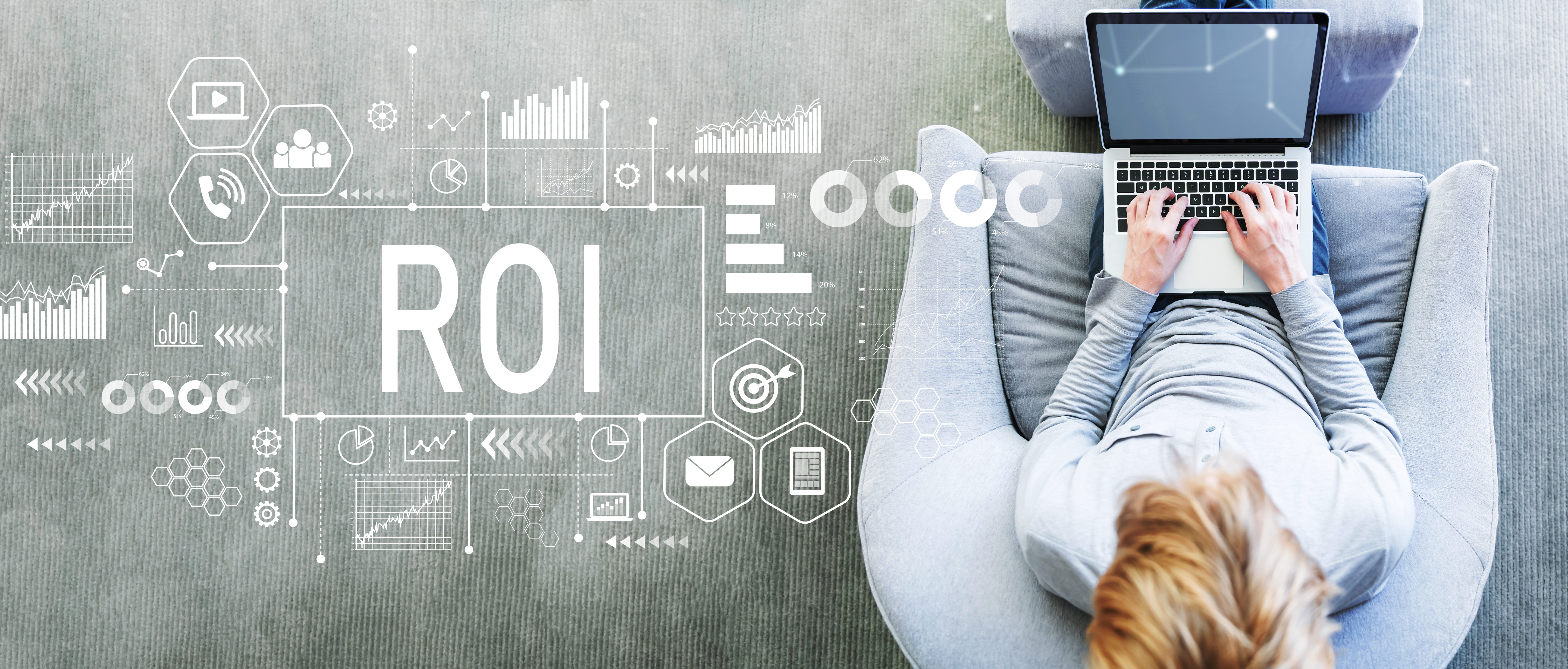 3 Key Considerations to Maximizing ROI from Retained Recruitment
To spend or not to spend. That is the question…
Retained recruitment is a hot-button topic in many HR Departments due to budget limitations. Typically a more costly investment than say a LinkedIn fishing excursion, it's becoming par for the course when acquiring senior level management and executive leadership.
In the marketing industry, partnering with a retained search firm is a standard line-item and considered essential for recruiting the right people to develop solid teams. Startups and newly established brands paving their way in a saturated arena also turn to specialized executive search consultants to connect with powerhouses in marketing. It's the fastest way to bring on the talent, introduce their presence, and stand out in the crowd.
Hiring Staff is Procedure. Hiring Top-tier Professionals is a Process.      
Preconceived notions of retained search have many believing it is a "set it and forget it" method of hiring. And that can't be further from the truth. Obviously, we hit the ground running and handle much of the behind the scenes, but it's also not that simple.
The goal is to find that needle in a haystack. That one perfect hire. And not just acquire their talents, but retain their expertise for years to come. But, to assume that it requires little more than an initial conversation with a recruiter resulting in an offer letter a few weeks later is not only jaded, it's absurd.
Even the best retained executive recruiters, those industry experts with a cohort of colleagues and network of seasoned pros at their fingertips, will tell you that hiring the right leadership is a process that shouldn't be taken lightly. It's a strategic decision that involves multiple stakeholders. It could range from a matter of weeks to a matter of months depending on the intricacies of the appointment. You need to be prepared to invest your own time and effort in the process. There's vetting, and more vetting. Meetings and more meetings. And that's after we've done most of the hard stuff.
To get the most bang-for-your-buck from executive recruitment services, including swift acquisitions of top talent, consider the following:
It's a Collaboration
We can't stress enough how much of a partnership retained recruitment is. It initiates with a conversation and perhaps an in-person discussion. Those meetings should continue, and help refined the process throughout the engagement. Even with a short list of highly vetted and qualified candidates, feedback is necessary, if not vital. We talk to you, and the potential hire. It's a progressive collaboration that, if executed correctly, will yield a core member of your team.
Got Strategy?
The initial meeting with a recruiter worth their retainer, business objectives will be discussed. It's not enough to talk roles and responsibilities, we'll want to know everything we can about corporate objectives. In marketing, for instance, a recruiter will want to know how this person will impact revenue goals – both short and long-term – to ensure the qualifications and character are a perfect fit. It's not uncommon for long-term initiatives to be overlooked leaving turnover rates to skyrocket. The bottom line is, you're making an investment, and tenure is a goal. It's important that a consultant understand your business, responsibilities, and the personality of your brand to provide potential hires that will grow and evolve with your company.
We're Still Here….
Offer negotiated and accepted. Contract fulfilled. It would seem the relationship is over but that's far from the case. You don't get rid of us that easily, and believe it or not, you won't want to. After a few weeks, we take the time to follow up with both the new hire and the company. Once the honeymoon of onboarding is over, it's our job to make sure the merger of talent and opportunity is working out for both parties. We're not a race-to-place and move on type of operation. Retained recruiters build lasting relationships with clients to become a go-to resource for leadership. It's more than just hiring expertise, it's about building trust and becoming an extension of your HR capabilities.
MarketSearch is a nationally networked executive search firm specializing in advertising, digital strategies, and marketing communications. Our executive recruiters are marketing and advertising professionals with the expertise and insight to assess candidates and narrow a short list of ideal potential hires to clients.
We offer both on-site and remote job opportunities for those looking for positions in marketing communications, direct marketing, advertising account management, copywriting, design, ecommerce, analytics, marketing automation, social media, and more.
Contact us to discover why more marketing and advertising experts trust MarketSearch and how our partnerships are helping to evolve leadership teams in today's innovative organizations. Call us directly at 617.971.0300 to learn more.