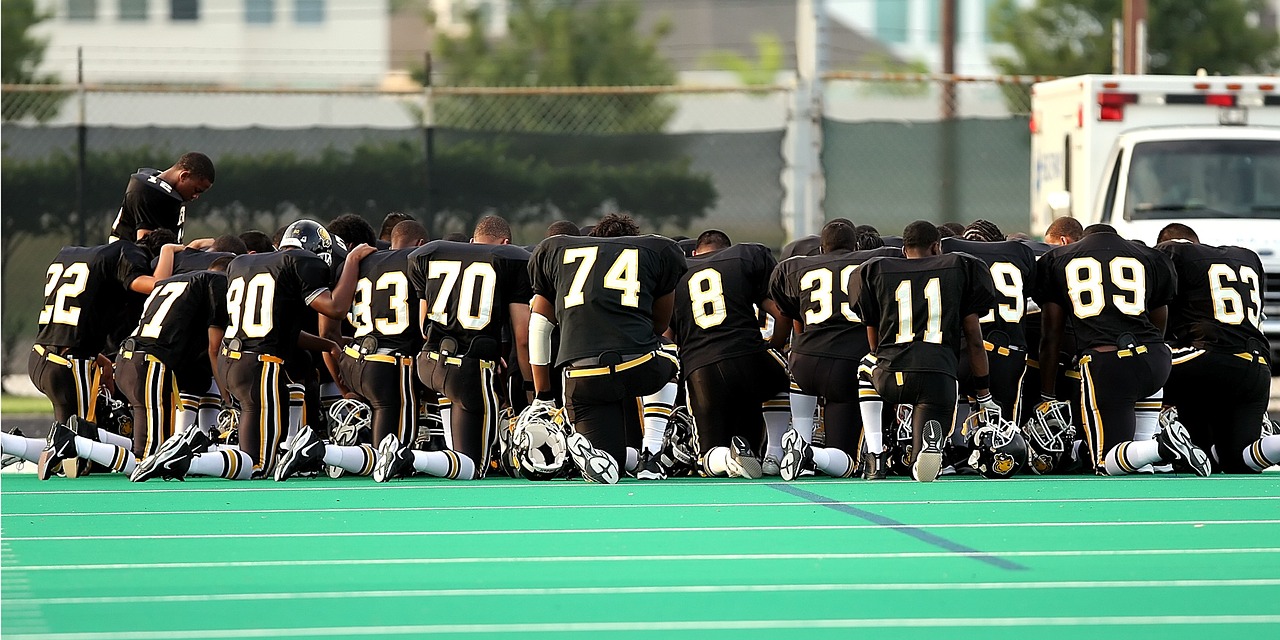 Talent Shortage
Group prayer might help you land that new Teammate! Hey, the market is so tight right now for new hires. We have the lowest unemployment rates in years. Great candidates are well sought after by leading, and not-so-leading, clients. We all need to work together as a well oiled machine to land the best of the best, A-Players and retain them long term.
What can help? Simple:
Offer candidate a short decision making process.
Offer something that your top competitor does not have.
Have a growth path for well-earned great work.
Truthfully, candidates are less likely to gravitate towards that "we have office space like Google" vs. this is someplace where I can truly hang my hat for the long-term and I love the Team.  A place where they can add-value and learn will trump the office ping-pong table.
So yes, Team Prayer helps but look at your product & services lines of business. Are they consistently improving? Are you in a highly competitive marketplace and continuing to take the lead? Externally this will help you secure the best candidates. Then of course make sure your Management Team can act quickly to secure candidates and have their elevator pitches matches their daily practice. Think of Glassdoor as your playbook to success as well. 90% of the time, where there's smoke, there's fire. As a Hiring Manager understand that candidates will look at these reviews and hold them to high regard.
Everyone is "fighting" for that same talent. We are in a candidate shortage. Yes, we have enough candidates to complete your Team BUT we all need to work together to get the best Free Agents secured.
https://www.shrm.org/ResourcesAndTools/hr-topics/talent-acquisition/Pages/Employers-Facing-Worst-Talent-Shortage-2007.aspx
Scouting and recruiting for talent is more important then ever as well. Candidates with likely titles on LinkedIn to match searches are being hit up with messages that are like wallpaper. There are so many Recruiters fighting for the same talent. There are so many Recruiters out there who truly need to go back to Little League. They don't understand the searches or their client's needs. This makes our jobs even tougher these days. Work closely with a recruiter who represents you, someone who you trust, have worked with in the past and is only focused on your expertise. We are all in this as one Team.