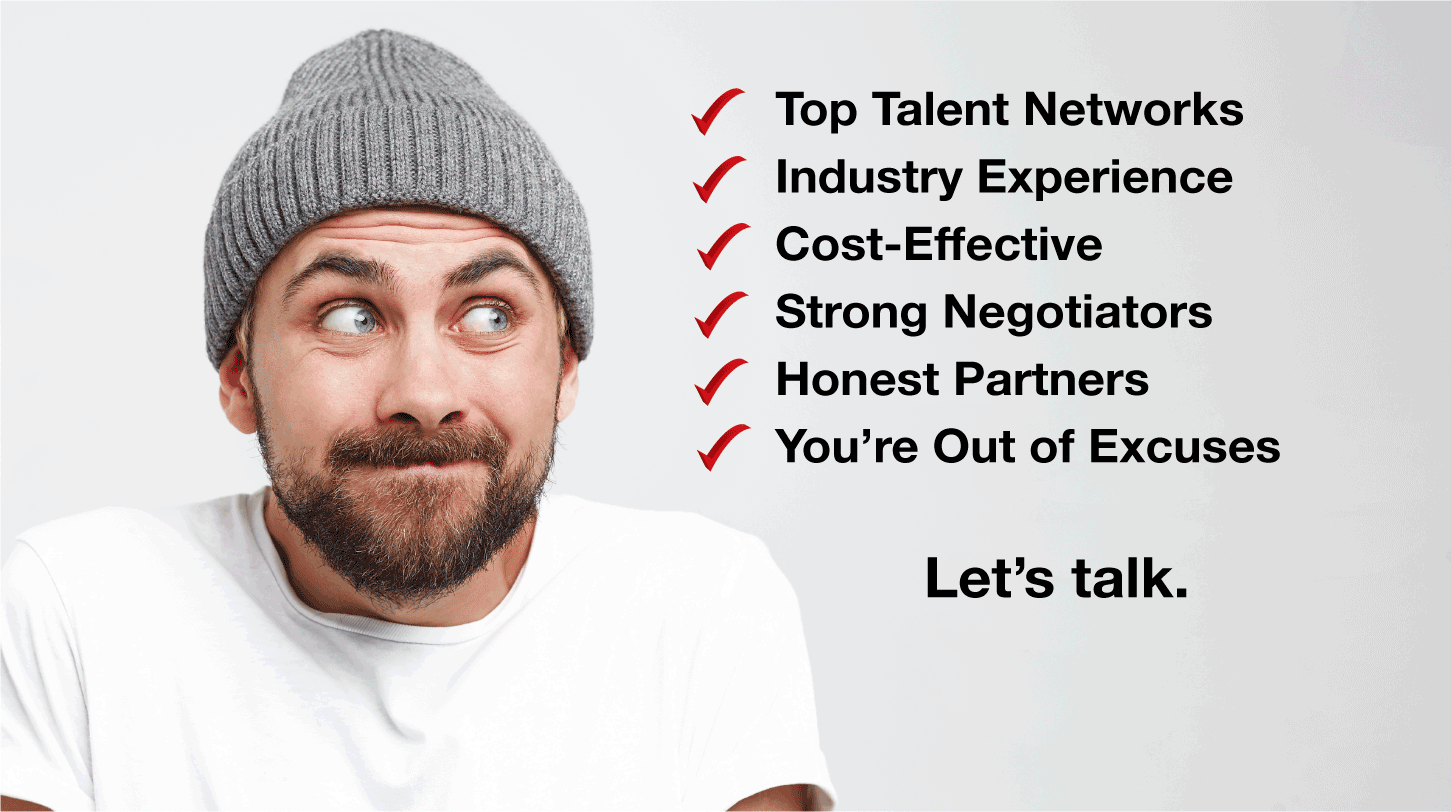 Is a CMO Search Firm the Answer to Your Executive Talent Needs?
Hiring the right executive talent is crucial for any organization. If you're looking for a chief marketing officer, digital strategist, or other marketing leader within SaaS, consumer eCommerce, private equity, GTM products, financial services, and more—you may want to consider partnering with an executive search firm. But what are the benefits of working with a CMO search firm? Let's explore.
Partnering with an executive search firm can allow you to get your new hire quickly and efficiently. As experienced professionals in their field, CMO search firms can help you find highly-qualified candidates that are a perfect fit for your organization's needs. A good executive search firm will have experience and connections that you may not have access to internally. This means they can bring in potential candidates from the outside that may not be on your radar. These connections also mean they may be able to help you get top talent faster than if you were relying on internal resources only.
Another benefit of working with an executive search firm is that they can offer customized solutions tailored specifically to your company's needs. They understand what type of candidate is best suited for particular positions as well as what qualities are essential for each role within your organization. By utilizing this knowledge, they can provide insight into which candidates will meet or exceed your expectations and recommendations on how to find them quickly and efficiently.
Lastly, professional recruitment firms usually have extensive networks of contacts in various industries and sectors across the globe; this allows them access to candidates who would otherwise be difficult or impossible to find through traditional recruitment methods and channels. Furthermore, executive search firms typically have efficient processes that make finding and interviewing potential candidates much easier than trying it yourself—and saving time means saving money!
Working with a CMO search firm can be a great way to find the ideal candidate for any executive role within your organization quickly and without hassle. The experienced professionals at these firms can provide valuable insight into which candidates would best suit your needs as well as provide access to potential hires from around the world who might not otherwise be available to you through traditional recruitment methods. Partnering with an executive recruiting firm is sure to save you time, money, and stress—so why wait? Get started today!