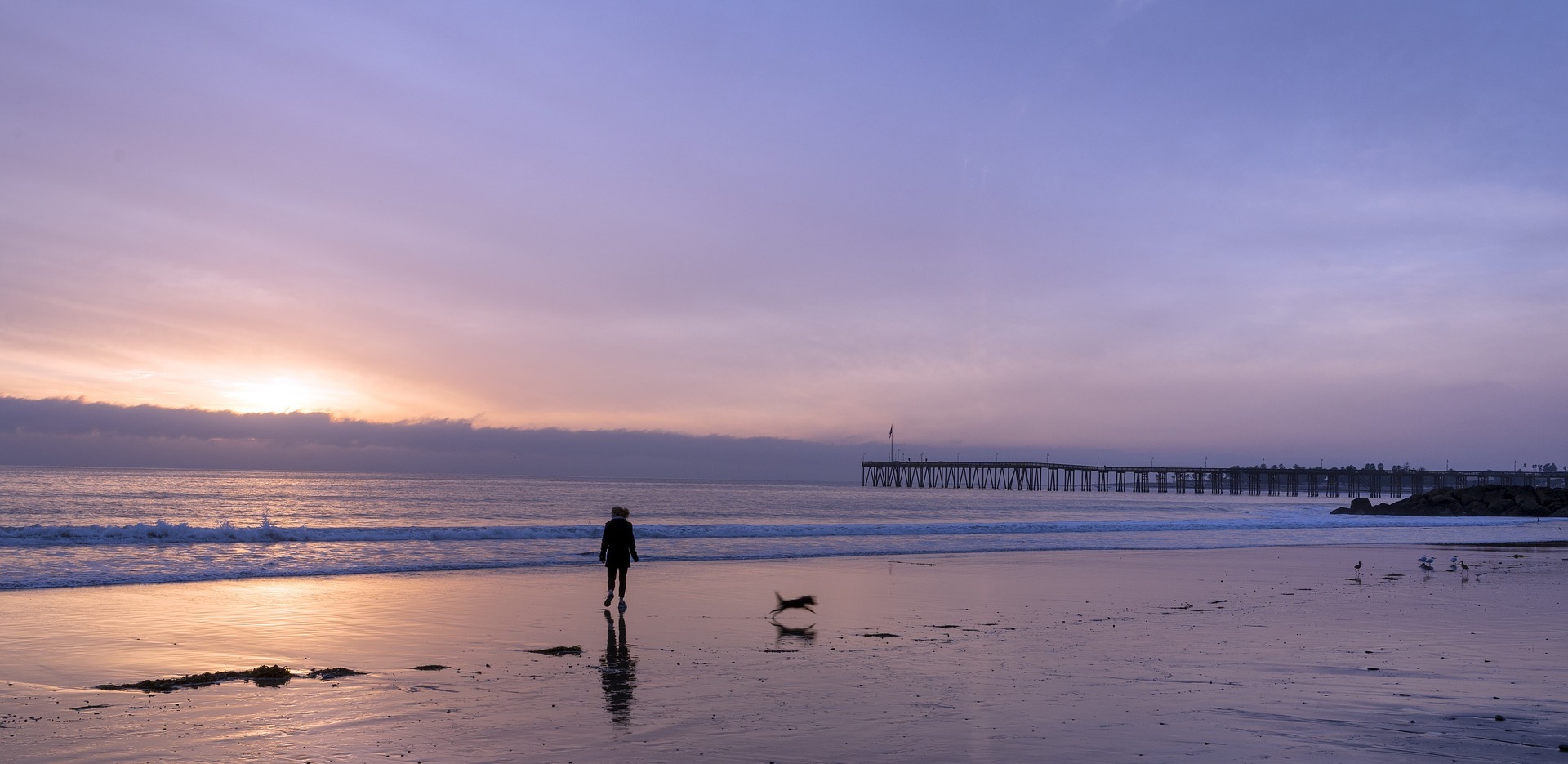 Summer Job Reflection – Where are YOU?
If you don't already take the time to reflect on a regular basis maybe now is the time. You want to make sure that your current position aligns with your long-term goals. Maybe it did when you started but is that still the case?
What's probably a very smart exercise to do between clambakes is to take a couple minutes to really reflect on your current situation.
Ask yourself these five questions:
Are you happy going to work every morning or do you dread it like the plague? Or are you neither here nor there… You should feel passionate about your job, excited to see your colleagues and inspired by the work you are doing.
Are you constantly stressed, negative or just plain unhappy at work and does this negativity carry over into your home life? If you are anxious or unhappy just thinking about work something is wrong. These are telltale signs that it could be time to move on.
Are you still being challenged on a daily basis?
Is your job getting you closer to your long-term goals?
If you could change one thing about your job what would it be? Does your current position or company offer this to you or is it possible you might have to move to another company? It could be as simple as the commute is finally getting to you, or you aren't seeing a raise or promotion in the near future. There are a variety of reasons and they could be personal but the solution just might be that you need to find another company to give you what you are missing.
If any of these questions have you thinking or hit close to home, check out this article to help with your reflection:
http://www.inc.com/jeff-haden/11-best-reasons-to-quit-your-job-as-soon-as-you-can.html
And if your scared that leaving for another position might make you look a job hopper read this one:
http://www.fastcompany.com/3055035/the-future-of-work/you-should-plan-on-switching-jobs-every-three-years-for-the-rest-of-your-
Now that you feel good about your current decision it's time to call us so we can get you on our radar!