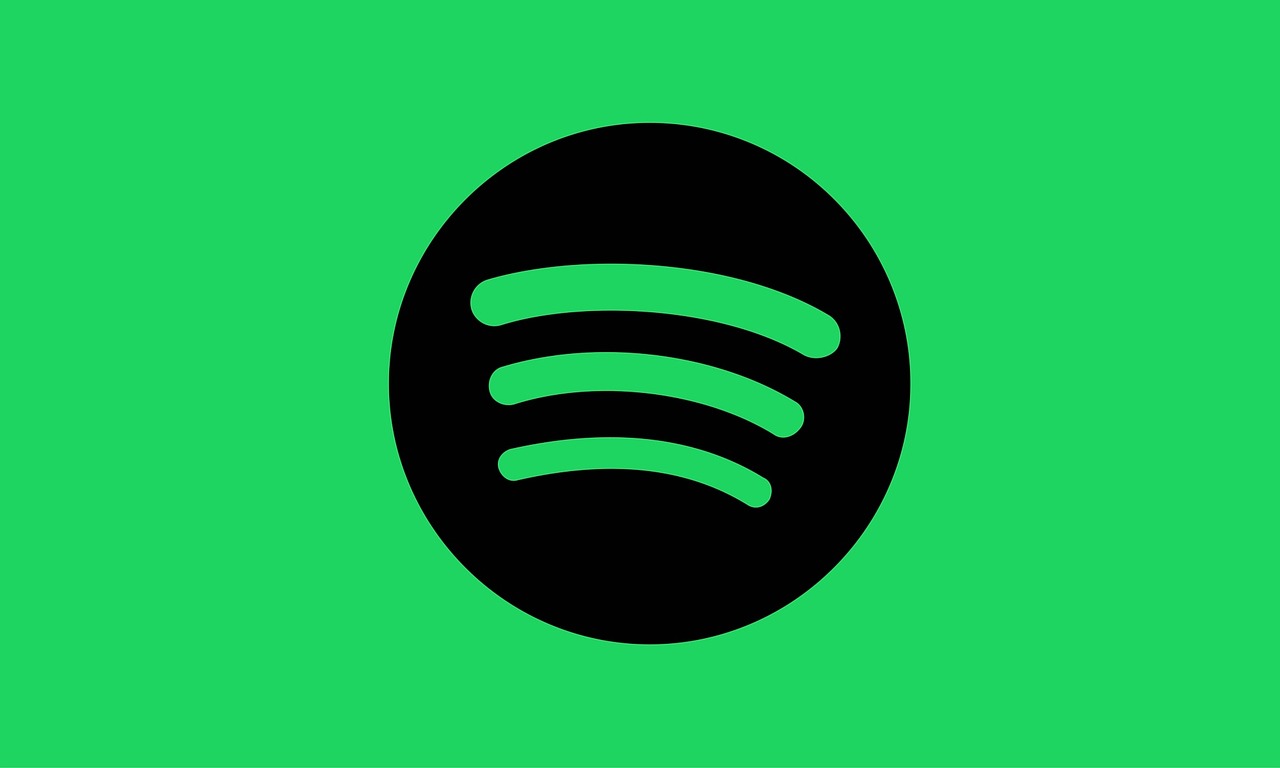 Spotify Recruiting
Where do you find talented candidates? It's not as easy as you think but some companies are doing more than knocking on the door of the competitor across the street. Finding Talent is one of the toughest, most critical decisions an Employer can make. You need to find someone who can do the job but most critically someone that can fit your culture and be current with all the technology bells and whistles to move the needle of your firm. Now throw in the directive from the Global Head of Talent Acquisition at your firm saying get that superstar millennial from a top B-school.
Enter Spotify.
Sure thing. Spotify. Everyone has the app. Like countless others, I use it religiously. And so does Goldman Sachs. Think of the Spotify audience. There is not one specific segment. Instead there is a mass reach. Everyone from Sinatra to Demi Lovato fans are going to be easily reachable. The backgrounds are so diverse but the one steady is that you will gain exposure with an audience who is tech savvy and Goldman Sachs says that it's been a success in grabbing the attention of top talent.
I love Spotify. I have complete brand loyalty to getting any music I need to match the mood. Marrying the brand to talent acquisition is so smart. Goldman Sachs advertising specifically targets top tier College Graduates, however, this audience will no doubt will increase and become even more hyper-targeted with their success.
For more information have a glance at:
http://www.businessinsider.com/goldman-sachs-recruiting-on-spotify-2016-10
This is such a valuable way to marry the value of working for your business "brand' in conjunction with the mindset of the targeted talent loyalty. It's definitely a unique approach for final services firms. It's definitely giving Recruitment Firms a moment of pause to say, how can we get on that App? I'll think about it while listening to shuffle play and get back to you soon with a plan of attack!