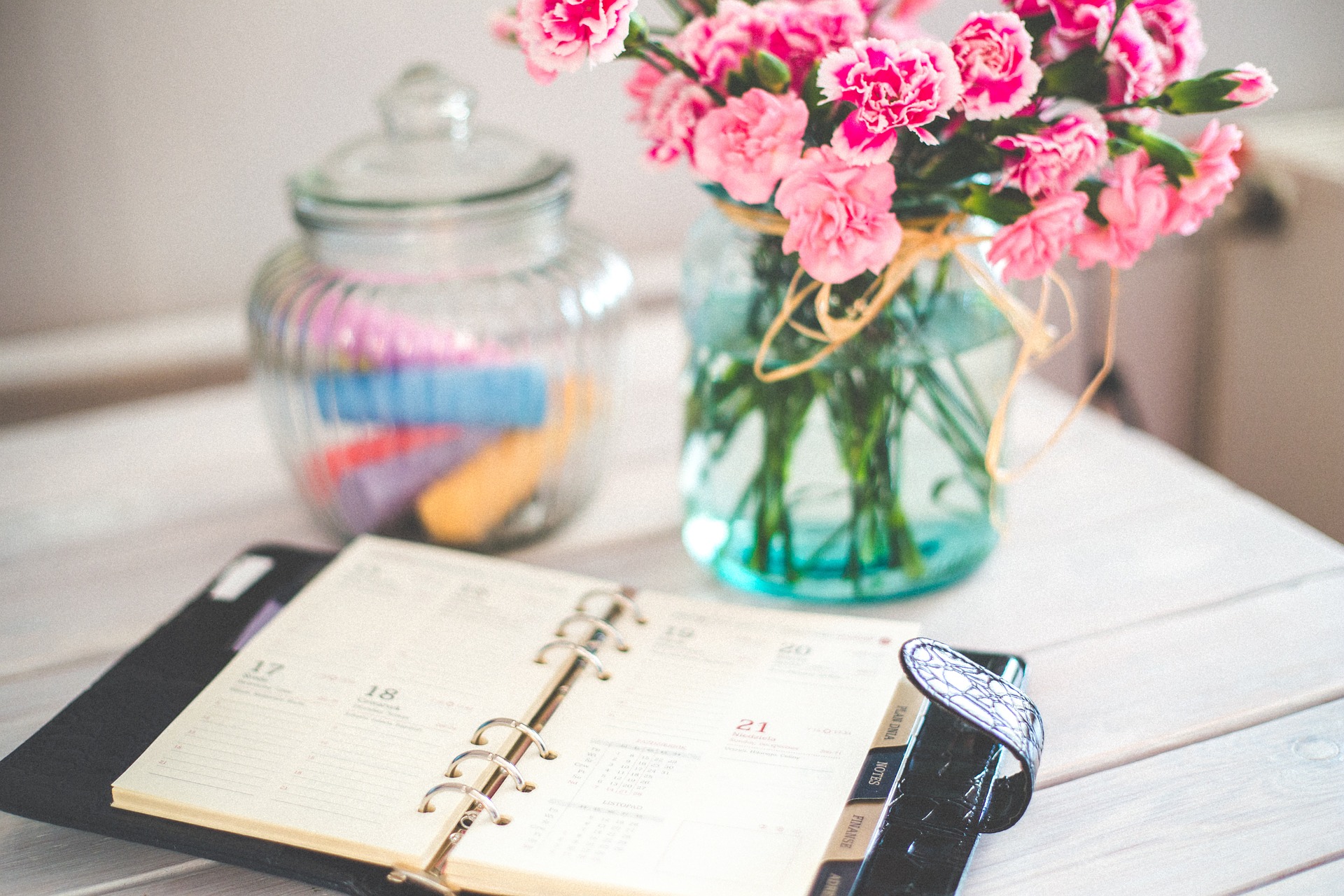 September Networking Events
It's time to get your head back in the game. Summer is over, kids are back in school so let's get networking. Don't miss out on these September events! Boston Beantown Mixer, Future M and more.
Boston Beantown Mixer. Come join fellow Boston-area marketing professionals and a few AMA Boston Board Members for a casual mixer. September 8th at 6pm
http://amaboston.org/event/ama-boston-beantown-mixer-09-08/
FutureM, one of Forbes' top-rated marketing conferences in the country is happening in Boston September 21-22nd. Now in its 7th year, FutureM packs its 2-day agenda with nationally-recognized thought leaders and quiet giants.
http://amaboston.org/event/future-m/
Mass Professional Networking & JZ Social Enterprises would like to invite you to our Welcome Fall Business Networking & Social Event at Lansdowne Pub in Boston. Please join us from 6:00pm- 8:30pm on Tuesday, September 27th.
https://www.eventbrite.com/e/the-welcome-fall-business-networking-event-w-mass-professional-networking-tickets-27395852733?aff=es2