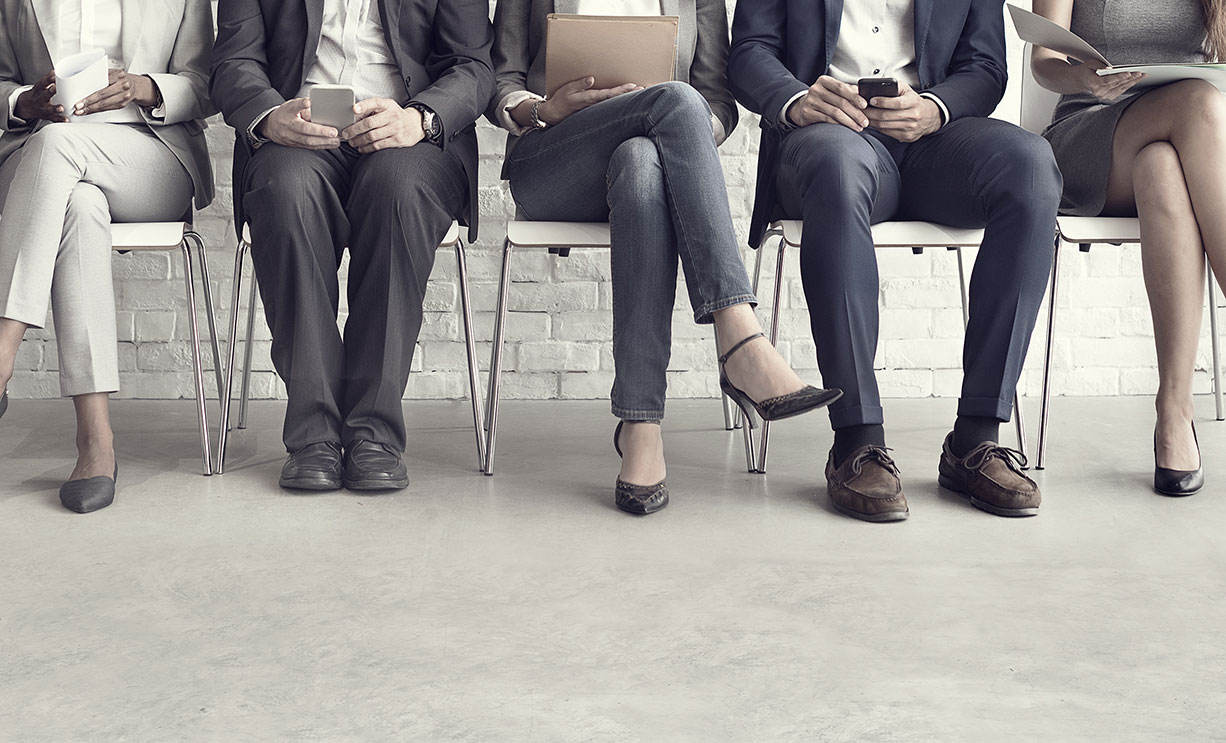 Why Companies are Using Retained Search Firms for Marketing Leadership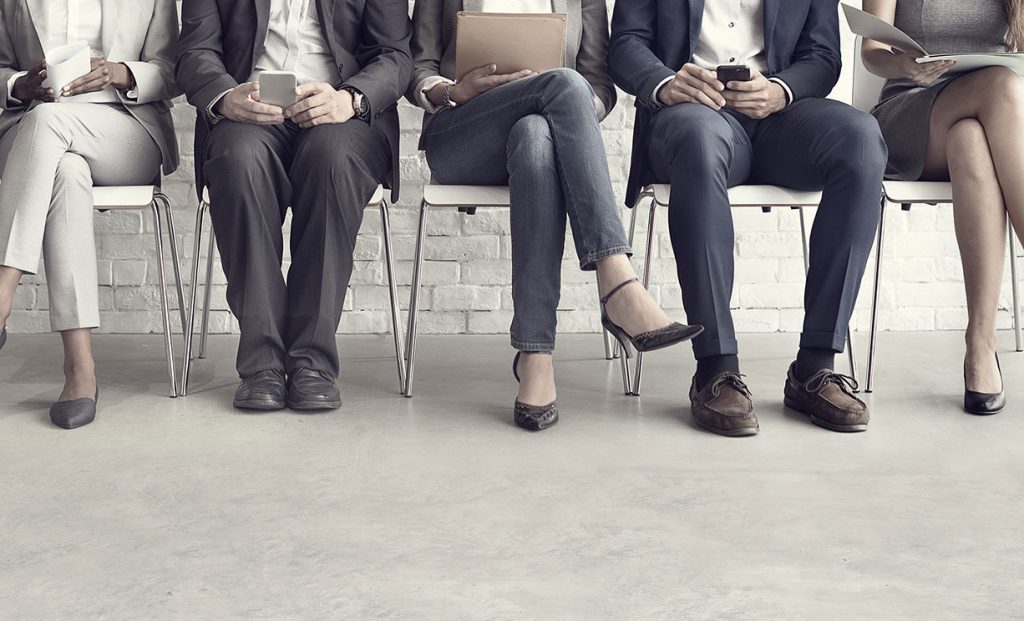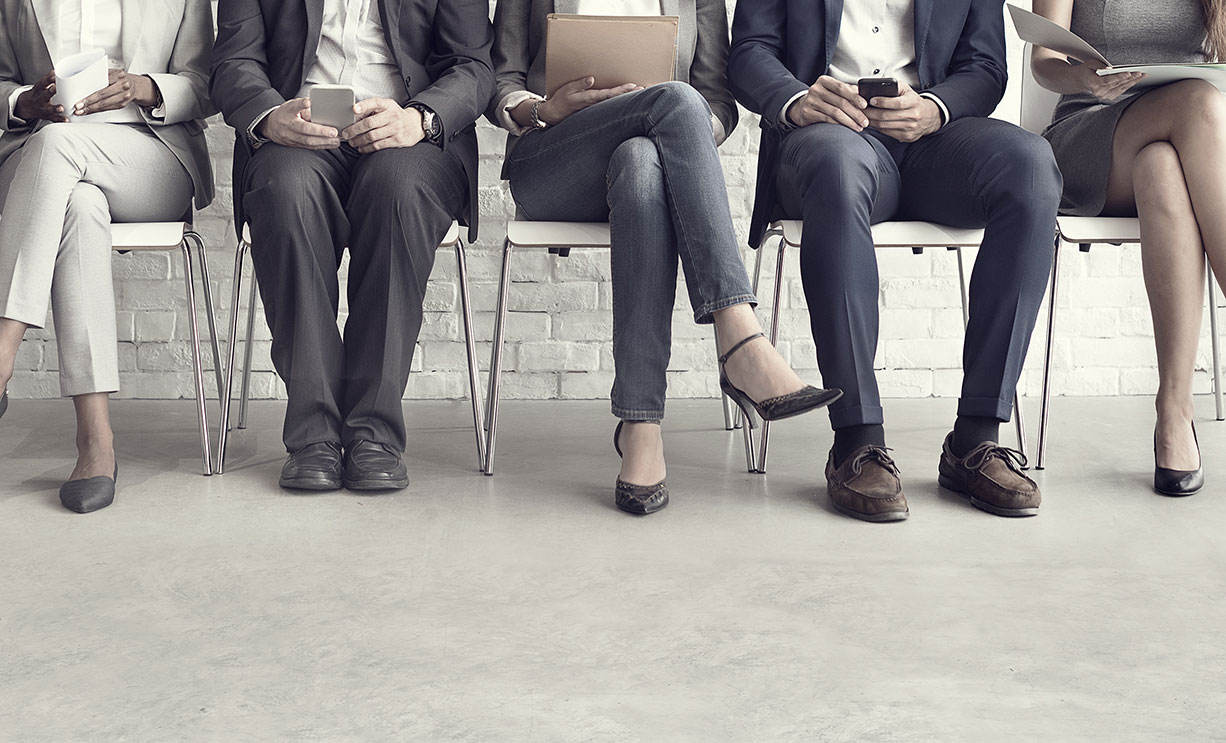 Why Companies are Using Retained Search for Marketing Leadership
Tight hiring market, blah blah blah. You've heard all of this before. Hell, even we've stated it ad nauseum to the point where companies are simply sick of hearing about the challenges of recruiting top talent right now. You're in the thick of it. This is really nothing new.
Bottom line – unemployment is at a record low. Great for the employees. Not so great for the thousands of brands looking to fill integral roles in marketing departments. No matter how much you've hounded HR in the past to find that needle in a haystack, that stack has now gotten a lot bigger and that needle, microscopic.
To top it off, there's a domino effect from not having the right people in place. And this is particularly true in marketing executive and leadership positions. Since you can't afford to be at a standstill without someone to guide the process or direct the teams, Human Resources, hiring managers, and even the C-Suite are turning to retained search companies and consultants as opposed to general recruitment agencies. (And yes, there is a difference.)
Retained executive and management search firms have long since shed the stigma of being costly extravagances, and have entered mainstream hiring processes. Now viewed as the preferred partner for acquiring experts in respective fields, retained search firms are responsible for helping companies onboard top professionals faster, even in the tightest of hiring markets.
At the Halfway Mark At Best
Like any other business practice, you wouldn't approach recruitment of senior marketing staff without thinking it through. Internally, you may decide on roles and responsibilities, compensation, and benchmarked expectations. The typical thought process behind hiring. However, that's only going to get you fifty percent of the way there.
You have to promote the position to a highly targeted market of experts (which is ironic if you think about it because getting through to target markets are what the marketers do best). Where do you find these folks? How are you going to identify them? And why should they consider working for you?
The issue most companies and brands face today when recruiting marketing executives is actually marketing these positions. Highly qualified candidates are no longer seeking you out. You have to pitch them. Sell them on your opportunity, as if you're selling your product or service to a prospect. Not exactly in the realm of traditional HR. And herein lies the true benefits of retained search firms.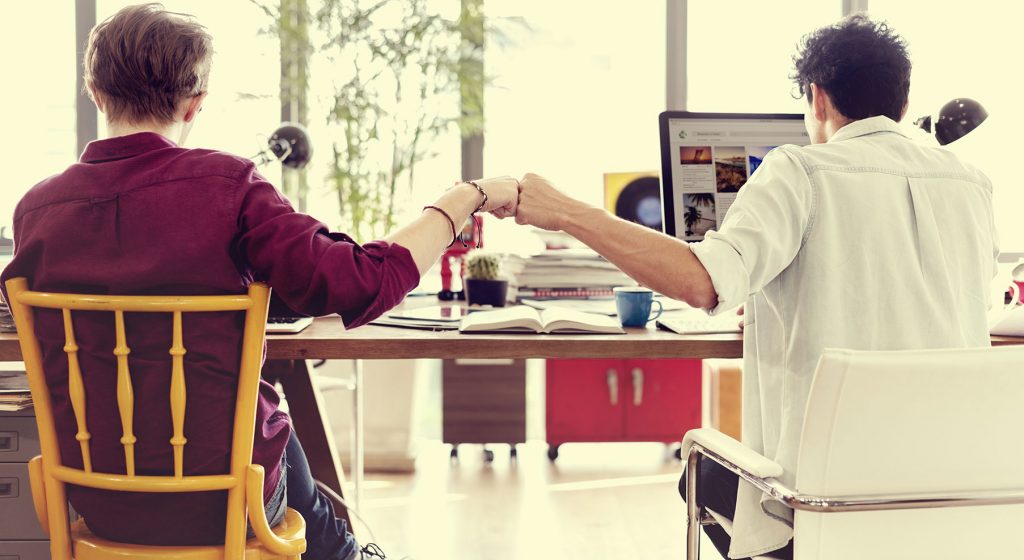 Retained Search Firms = Colleagues Recruiting Colleagues
It's no secret that networking has solidified its place as a top (and preferred) recruitment strategy for companies and candidates alike. So, let's take this one step further. What if, there was a search firm comprised of industry experts, in this case, marketing, that actually recruited colleagues and peers for major brands and high-level positions in the industry. (Oh wait, there are retained search firms like that. But we'll get to that in a second)
Why use retained search? Today's executive placement firms are becoming more industry-specific and for good reason. Who better to identify, vet, and pitch a position to professionals in the marketing field, then say marketers themselves. This is why more companies are recognizing the benefits of retained search firms over general recruitment firms that place at all levels, and in multiple industries. They simply cannot produce the short list of highly qualified candidates that industry recruiters can. They cast wide net versus pinpointing the character traits and professional accomplishments that are needed for these positions.
A general recruiter's process is the same for entry-level and management. Coupled with the fact that these firms are in a race-to-place in order to get paid, these recruiters are eager to convince a business that a candidate is right at any cost. And, as it turns out, that cost is typically a lot greater in the long run than retained search. (See cost of a bad hire)
The Business of Hiring Marketers
MarketSearch is a leading retained search firm specializing in the recruitment of marketing executives, directors, and managers. One of the reasons we're so successful is that all of our recruiters were once marketers themselves. From in-house departments to agencies, we've been ensconced in the industry and understand what it takes to succeed. Our strategic partnerships have helped place seasoned pros in positions throughout the US.
Our growing network provides a competitive edge to our clients. MarketSearch identifies ideal leadership, connects companies with a short list of vetted candidates in both professional qualifications and personality (as company culture is a large part of business today), and helps to fill these roles faster. We methodically search for the right people, and sometimes those professionals may not even be looking for a new job.
Another benefit to specialized retained recruitment is that we have the opportunity to present roles to those we feel may be of benefit, despite not actively in the market for a new position. It's not uncommon for in-demand professionals to make a move from one company to the next if the right opportunity is presented to them.
Businesses can't afford to be without the right leadership for too long. If you're looking to fill marketing roles such as digital marketers, SEO professionals, analysts, and creative and account managers, MarketSearch can help you do so quickly. We partner with established brands that have open positions, as well as startups and young companies to build marketing teams and full departments. Get in touch with MarketSearch to strengthen your brand's position in the market by having the right leadership in place.