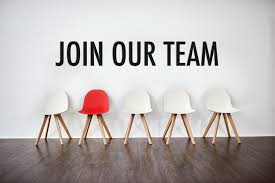 Recruiting and Retaining Marketers
To recruit and retain the best Marketers we strive to find candidates who have earned their seats at the table by creating campaigns that have had real impact. These are top performing candidates who have a complete understanding the customer, designing differentiated offerings that communicate a brand's unique value, and delivered above market campaign performance. In all industries, marketing has in become a strategic function that is interwoven into the success of a firm. I have watched this same formula of success now reach into all many companies from CPG to B2B and all in between.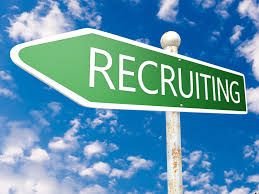 Marketing in many people's minds is little more than communications and advertising. It's viewed as a tactical communications function rather than a strategic growth driver. Businesses need marketers who understand consumer behavior and how to reach them through these digital channels and become internal champions for those who do not understand or want to invest in marketing value.
When looking for that perfect firm to join and launch your careers, it's imperative to locate firms who you personally are passionate about their products and services. Just like in sales, if you can't get excited about selling your product you won't be successful. With marketing, if you're not a fan of the product or services it will reflect in your work. Find a content that suits you and a firm, or brand where you can drive the excitement of the product internally and externally.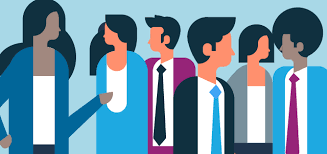 Any marketing professional can keep up with the future of marketing by learning how to apply their marketing fundamentals to jobs in the areas of digital marketing, multichannel marketing, and e-commerce. These now are not new jobs they are easily accessible to new graduates and young marketers who grew up using digital technology. With the landscape of marketing and the workplace changing, preparing for the future requires a commitment to lifelong learning. Marketers need to keep one step ahead all the time. Marketers who leave work excited about what they've accomplished and return the next day to beat the control are marketers who I want to be connected to for their careers. Regardless of your current position, you have the power to propel yourself forward and build an incredibly rewarding career. Have the passion to set the pace. Have the presence to confidence to lead. Be that Marketer that companies want to have lead their Teams.