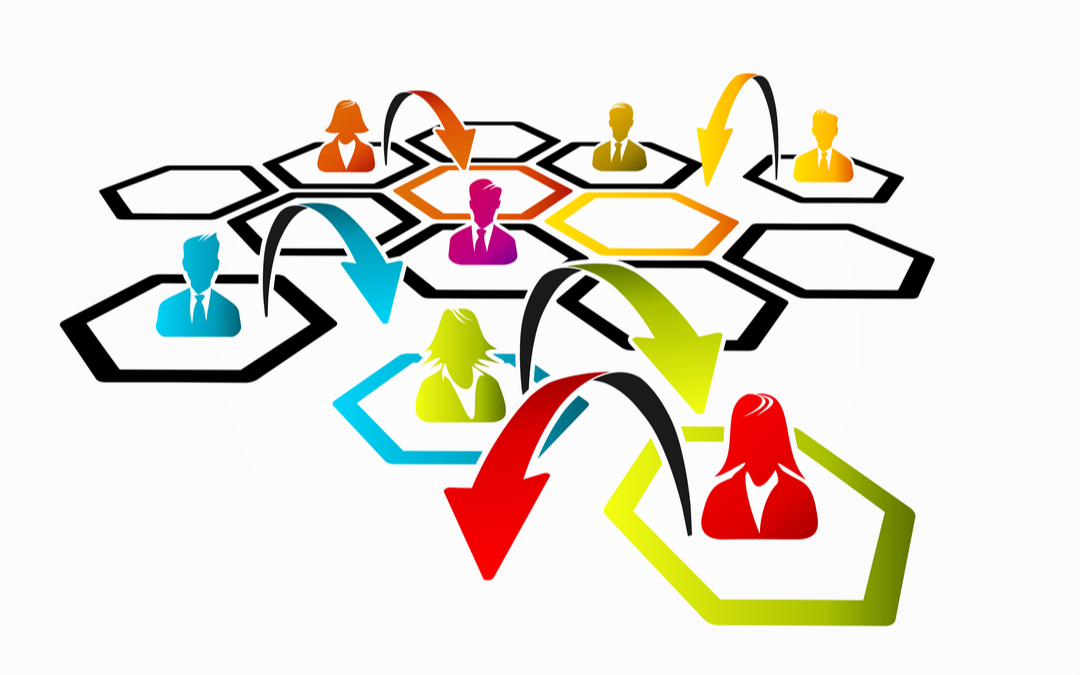 Procurement vs. Panic; how to survive a re-organization
Navigating the New Omni-Channel Marketing Landscape
With an ever-growing number of marketing channels and digital technologies, it's hard to keep up with the latest trends in omni-channel marketing. It can be a daunting task for many businesses to stay on top of their marketing needs and make sure they're hiring the right people to help them succeed. It's imperative that companies understand the importance of having an omni-channel approach when hiring new talent and make sure their employees are able to manage multiple channels at once. Let's take a look at how companies can navigate this new landscape.
The Right People for the Job
It is essential that any company looking to hire new talent have an omni-channel approach in mind. This means that they should be thinking about hiring someone who is able to manage multiple channels and strategies across departments, while also making sure they are bringing value to each one of those strategies. Having someone who is able to think outside the box when it comes to developing new approaches will be invaluable for any company trying to stay ahead of the competition.
Hiring Managers Need To Look In The Right Place
When looking for multi-channel talent, it's important for companies not only look internally but externally as well. Prospective candidates should have experience in different areas such as ecommerce, social media, email marketing, SEO/SEM and more—all while being able to develop a strategy that works across all these different channels and departments. Hiring managers should also focus on finding candidates who are comfortable with using various MarTech tools such as Salesforce, Marketo or HubSpot, as these are becoming increasingly important in helping businesses grow their reach and optimize their campaigns across channels.
Focus On Results & ROI
When it comes down to it, what matters most is results—so don't forget about those! Companies should make sure they're focusing on finding someone who can deliver results by optimizing campaigns across channels while also keeping track of return on investment (ROI). By doing so, businesses will be able to better understand which strategies are working best for them and where they may need improvement—which can help them further optimize their efforts over time.
Finding multi-channel talent isn't easy; but with a little research and knowhow you'll be able to find just the right person for the job who can help your business succeed in this ever-changing landscape of omni channel marketing. Companies need talented professionals who have experience in multiple areas so they can provide value across departments while also achieving positive ROI from their campaigns across all platforms. By focusing on results & ROI when hiring talent, your business will be well prepared to tackle whatever challenges come its way.
B2B Marketing Recruiters, Best marketing recruiters, CMO Executive Search, CMO executive search firm, Executive Marketing Recruitment, Executive Search Firm