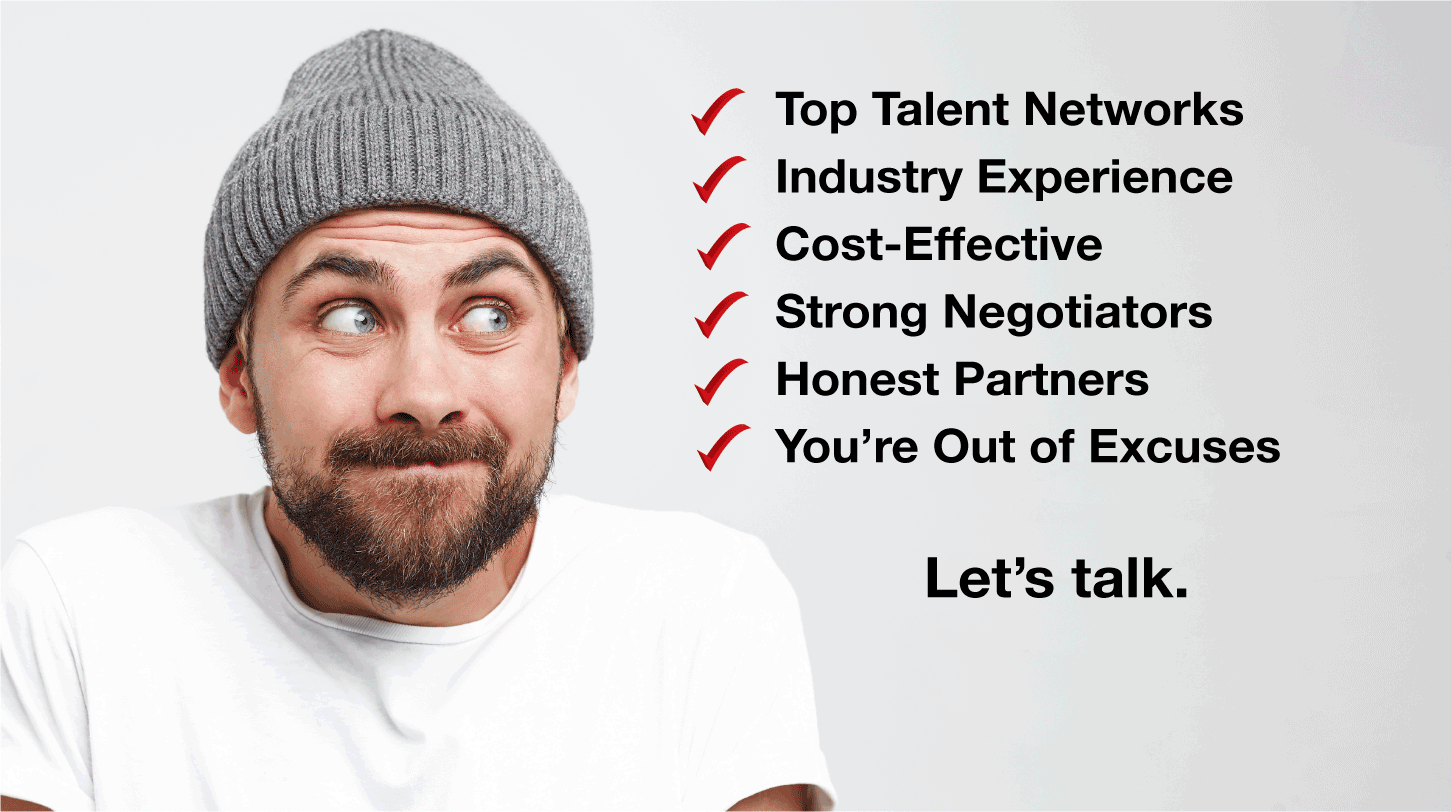 Placed – VP, Global Marketing
Congratulations to our EdTech client on securing their new VP, Global Marketing! It's always a great feeling to see hard work pay off and to achieve a personal best in timing. The job market can be tough and competitive, especially with the added stress of lay-off news, so it's fantastic to see that our client and candidate were able to find the right match in such a short amount of time.
I know that the new VP Global Marketing will help drive success for their business. It's important to have a strong leadership team in place, especially in challenging times, and I'm glad to see that they, like so many others, are committed to finding the right leaders for their firms.
B2B Marketing Recruiters, CMO executive search firm, Hire a VP, Digital Marketing