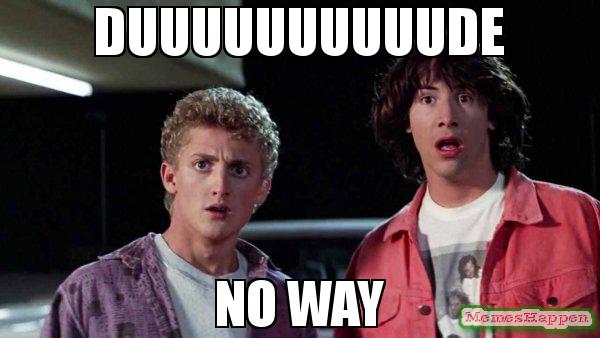 Artificial Intelligence Beware. People Are Actually Engaging People.
…And the Tin Can Uprising Commences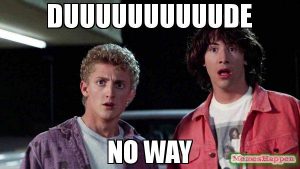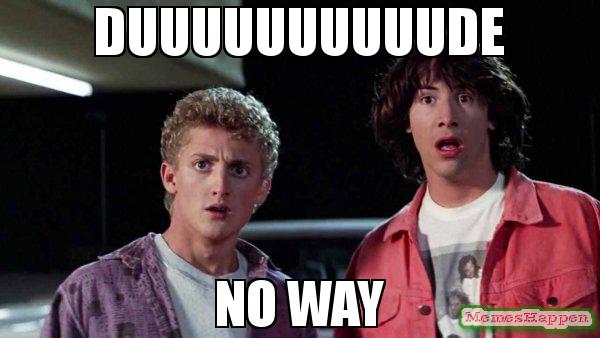 Now trending, employee engagement.
Human Resources Departments are obsessed with engagement techniques that would have you believe that production, operations, and morale would be at an all-time high. Wrong. Actually, it's declining. Why? Good question.
Plain and simple, Human Capital Management (HCM) platforms are telling HR pros they know exactly what employees need to remain engaged and happy in their jobs (maybe not in those exact words but that's what their messaging is hoping to achieve).
Let's face it, how many of us are couch jumping Cruise style over intelligent automation and self-service features that make it easier to check payroll, switch up benefits, or request paid time off…well, maybe that one helps to some extent. Point is, these tech tools have some degree of impact to make the maniacal less aggravating, but it's not influencing job-love.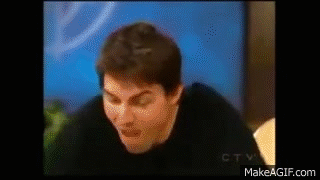 People Engaging People. Who Would Have Thought?
In a recent SHRM article, I was introduced to Denise Lee Yohn who makes a very convincing argument (with proof points) that employee engagement stems not from technological capabilities as currently thought. Rather, the key to productivity and increased morale is dependent on professional marketers and HR administrators working in tandem on recruiting efforts (or something to that effect.) The gist of the piece centers around the need to create a strong company culture through employees that will ultimately drive engagement efforts.
While not commonly addressed, Yohn makes an undeniable point. A company's culture, typically established by marketing and creative departments, defines a brand's identity. And it's this identity (or persona) that must be fostered by its people. Still with me?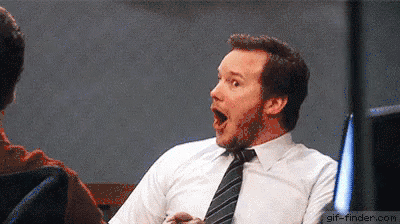 Yohn points out that many external corporate personas (brand identities) are far from what is going on internally (in their corporate culture). Yet the two must align to increase engagement. To do this, HR and Marketing must bridge the gap and work cohesively to grow an employee base that will ultimately reflect the established external persona inside the walls.
Let's break this down. HR professionals are tasked with a lot more than making sure everyone gets paid, compliance docs are filed to keep the feds at arms-length, and that water-cooler chitchat doesn't get too casually corrupt. Human Resources must now narrow a hefty candidate pool to select hires that will not only fulfill the required responsibilities but also enhance a company's culture and bring something of themselves to help evolve the environment. Easy-peasy right?
HR + MKTG
At its core, employee engagement is about making a connection. It's the people you work with. It's the collaboration that takes place. It's the environment in which you spend your workweek. It's the complementing personalities and like-minded banter. It's the corporate comradery that often translates outside of the 9-5.
Somewhere amid the daily grind, employee engagement and company culture have become one in the same. Now, what if we take this concept one step further? What if HR Recruiters were once marketers themselves?  MIND. BLOWN.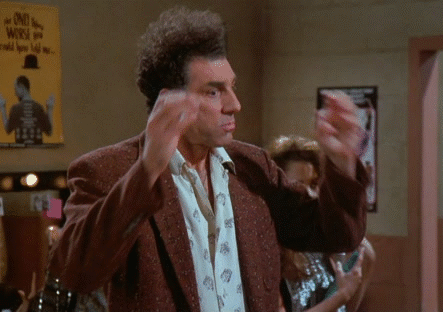 This is not a far-fetched concept whatsoever. We're not saying that every HR person should have a marketing background. That would be downright preposterous. However, we are telling you that if you're hiring for a position that involves marketing, advertising, and brand building, there should be someone on your recruiting team that better hail from within the industry. How else can you evaluate a future marketer and integral member of your culture club?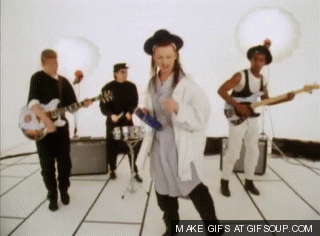 Branding for Hire
The SHRM article states, "Great brands begin with the right hire," and we can't agree more. Which means the ideal person to help you hire for a marketing, creative, or corporate communications position is someone who understands these candidates and what the position truly entails.
MarketSearch is a nationally networked executive search firm specializing in advertising, digital strategies, and marketing communications. Our executive recruiters were former marketing and advertising professionals that tap into an elite network of like-minded pros that general placement agencies, and even HR departments, cannot provide.
Their expertise and insight lets the MarketSearch weigh both credentials and character to provide a short list of ideal hires to companies. We support HR departments by understanding the importance of building a corporate culture and expediting the process to introduce you to exemplary candidates. These recruits will ultimately go on to shape the company's persona and support internal HR through collaborative efforts that increase employee engagement.
Learn how MarketSearch approaches each client with a strategic plan to qualify, prescreen, and interview professionals on your behalf to make finding the perfect fit that much easier. One less thing for HR to worry about.
——————————————————————————————————————————–
Contact us to discover why more marketing and advertising executives trust MarketSearch and how our partnerships are helping to evolve leadership teams in today's innovative organizations. Call us directly at 617.971.0300 to learn more.