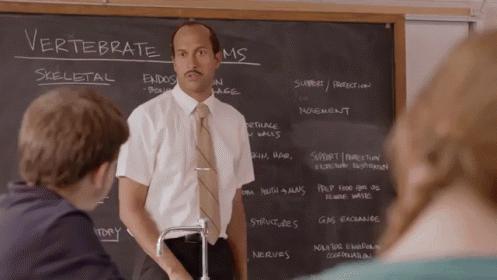 The Past, Present and Future of Marketing Jobs
STOP! Look around you right now. I bet you can read at least half a dozen messages. Whether they are in your face or subliminal messaging they are in your face.  And, they have been funneled through spell check! You'd be amazed on how many people still have spelling errors on their resumes.
Why?
Translate that to your future working in advertising & marketing.  Obviously we live in a complex, cluttered content driven world.  Make sure if you are sending out any messaging; to your clients, to your customers, to the world….it is done in a concise smart manner that will gain traction.
Would you read your message?
Have you thought about your target audience?
Does your end product represent your own internally constructed personal creative brief?
Is your message on target?
Remember in college and it was the night before to get that paper turned in on time? You crammed to get as much content as possible before the deadline. This is NOT that world. Get the right message written in a way that makes your audience notice and reply. Call to action, ROI driven; Marketing 101.
The future is so bright for people who can write well. Yes, everyone is a Copywriter. Everyone has an audience that they want to make their voice heard. Just make sure your message is well constructed and crafted.
This link from a recent Forbes article details their view on where the brightest careers are in the future of advertising & marketing. Not surprised, most will involve strong capabilities around writing and delivering a message (no matter the channel), that speaks volumes to your customers.
http://www.forbes.com/sites/jacquelynsmith/2013/03/13/the-marketing-and-advertising-jobs-with-the-best-future/#3d67bab64812
It doesn't have to be the Dead Sea scrolls as well.
As David Ogilvy stated:
"The pursuit of excellence is less profitable than the pursuit of bigness, but it can be more satisfying."
Read more at:
https://www.brainyquote.com/quotes/quotes/d/davidogilv387079.html