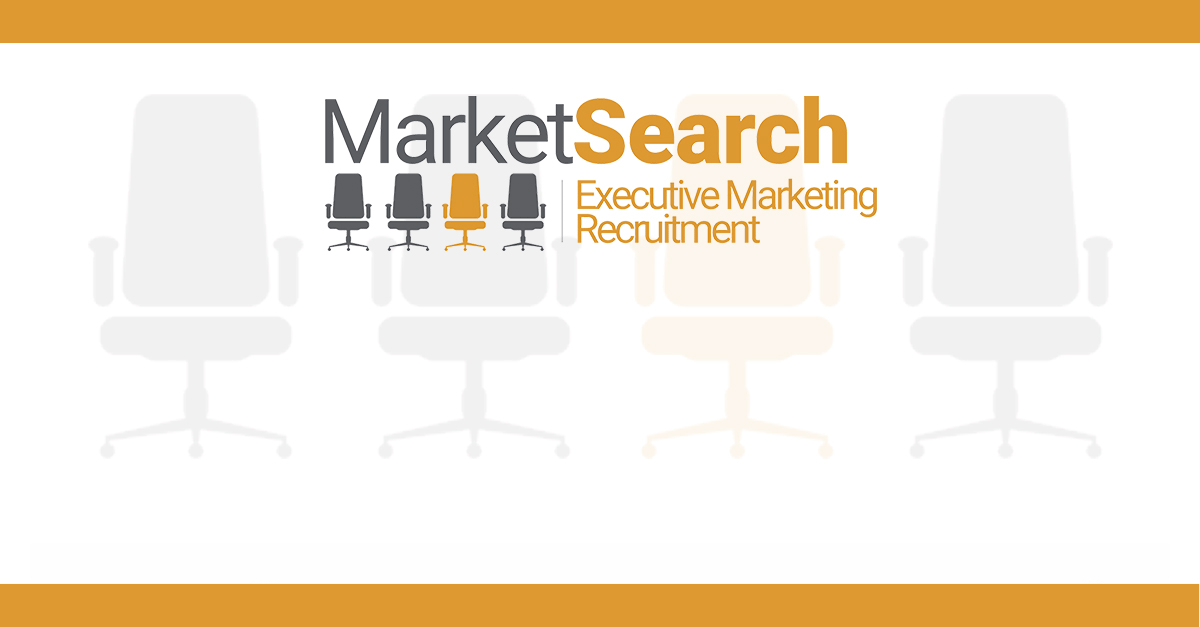 Paid Acquisition Specialist $110k Greater Metro NYC
Overview
Paid Acquisition Specialist $110k Greater Metro NYCLuxury Men's Skin Care
Must have a car to commute to the office post COVID when needed onsite.
Position Overview
We are looking for a highly motivated candidate that will expand the company's brand presence by finding the target audience to distribute marketing content to.
You will create and implement the marketing strategy using both offline and online methods to gain new customers. The ideal candidate is both a self-motivated individual and a positive team player.
Responsibilities●
Execute tests, collect and analyze data, identify trends and insights in order toachieve maximum ROI in paid search campaigns●
Track, report, and analyze website analytics and PPC initiatives and campaigns●
Manage campaign expenses, staying on budget, estimating monthly costs andreconciling discrepancies●
Optimize copy and landing pages for paid search engine marketing campaigns●
Perform ongoing paid keyword discovery, expansion and optimization●
Research and analyze competitor advertising linksRequirements●
Proven SEM experience and success managing PPC campaigns across Google,Yahoo and Bing●
Well-versed in performance marketing, conversion, and online customer acquisition●
Up-to-date with the latest trends and best practices in search engine marketing
Acquisition Specialist, Executive Marketing Recruitment, Hiring, Marketing Executive Search, New York Luxury Paid Search Marketing, Paid Acquisition, Paid Acquisition Specialist