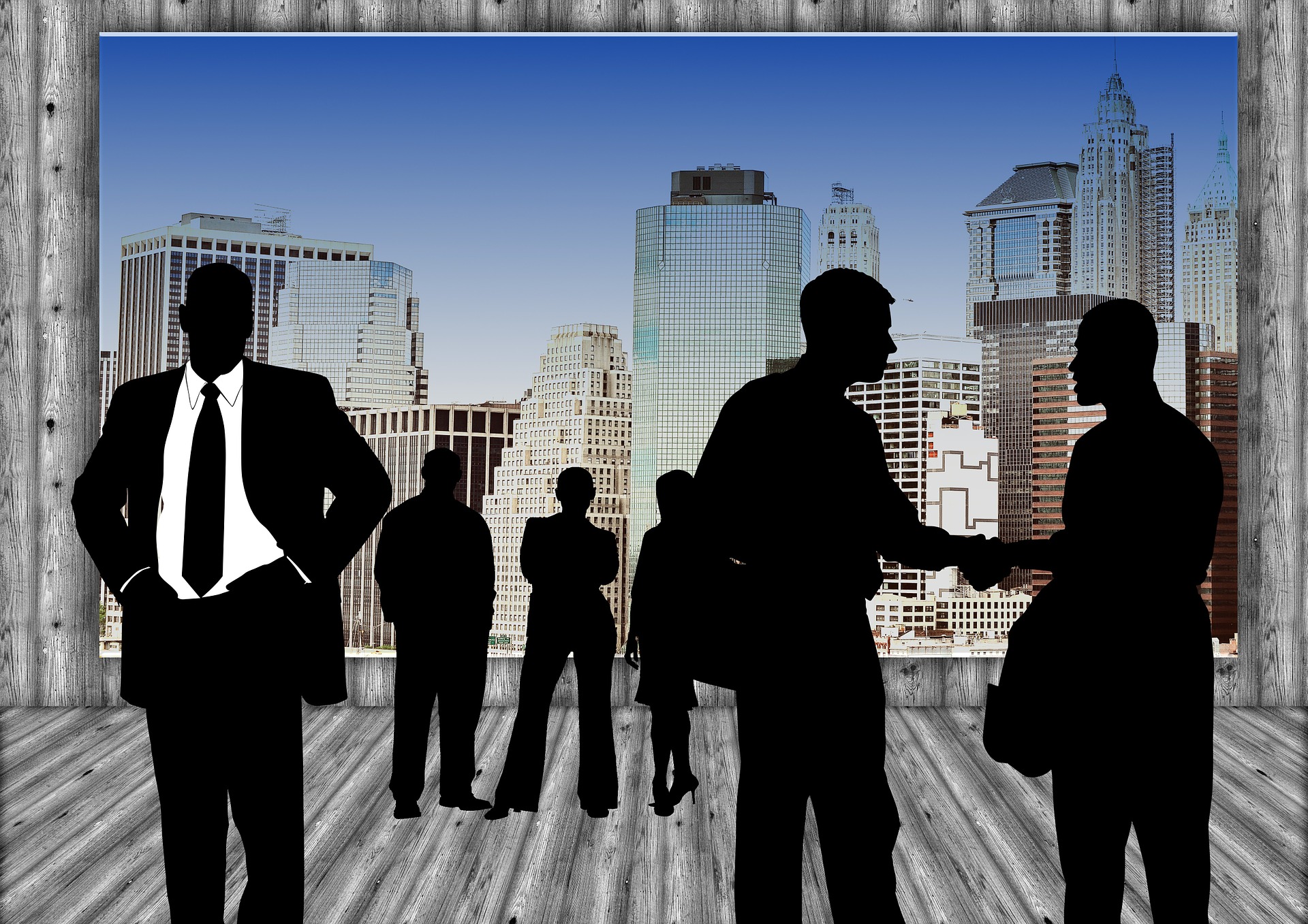 Networking Events in June
Summer has finally arrived and now is the time to get out and start networking. Below are a few upcoming marketing events to help you get the ball rolling.
Cocktails & Content – Hosted by Creative TK Consulting
Wednesday, June 1st 6:00 pm to 8:00 pm
Ready to have some fun developing meaningful and creative content for your business or blog? Join owner of Creative TK Consulting Taylor as she hosts a fun and insightful event that will have you sipping cocktails, laughing and best of all creating valuable content for your business.
http://www.eventbrite.com/e/cocktails-content-tickets-25124872169?aff=ebrowse
Creative Mornings Two Year Birthday Bash – Hosted by Creative Mornings
Thursday, June 2nd 6:00 pm to 10:00 pm
There will be music, libations, giveaways, past speakers, and, best of all, a few hundred Boston creatives there to help us kick off another year of amazing CreativeMornings events.
https://creativemornings.com/talks/two-year-birthday-bash
Growth Hacking Breakfast – Hosted by Chimaera Labs
Tuesday, June 7th 8:00 am to 9:30 am
In this fast-paced talk, NextView Ventures VP of platform & content Jay Acunzo will review several major patterns in consumer behavior that all point to one truth: consumers won the war for their own attention.
https://www.eventbrite.com/e/growth-hacking-breakfast-june-7th-tickets-25325398950?aff=ebrowse
2016 Health & Wellness Event – Hosted by AdClub
Monday, June 13th 12:30 pm to 6:00 pm
This is a half a day conference focusing on the latest trends and marketing innovations in the Health & Wellness industries.
http://adclub.org/event-2209757
Mobile in Financial Services Marketing – Hosted by AMA 
Tuesday, June 21st 6:00 pm to 8:00 pm
During this roundtable event, join key marketing executives from leading financial services institutions as they share their best practices in financial services marketing with a focus on mobile, and network with industry leaders in the space.
http://www.eventbrite.com/e/mobile-in-financial-services-marketing-tickets-24443924436?aff=ebrowse