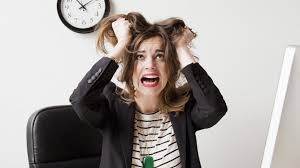 Simple. When you need a partner and don't want to manage an executive search process on your own, an experienced and trusted recruitment team can help. In this blog post, David Honig shares how we secure top talent in a candidate-driven market.
We don't like to boast, but we're just stating facts here: Chameleon Collective has been experiencing one of our most successful years ever. We are incredibly proud of our network of chameleons who are making a tremendous difference in firms throughout the world. Our marketing executive search firm places the most capable C-level marketing leaders with high-profile digital, ecommerce, B2B, and consumer clients globally. This success centers on the prowess of our executive search team in finding the best talent for every role, coupled with the tremendous growth of our consulting team. That's why we've made the Inc. 5000 list of the fastest-growing companies of 2021!
The need for these services has exploded in 2021 as record numbers of talented employees seek new positions. Skilled leaders are seeking flexibility, more challenging and dynamic roles, and companies with a great culture. And 73% of people in the U.S. are actively thinking about looking for a new job but not actively searching yet. We help the best companies connect directly with the best talent—often before these leaders even hit the market.
WHY OUR APPROACH WORKS
If you're serious about finding the best talent for a big job, retainer and container-based search are your best options. At the C-level, retained search tends to deliver the best results by providing exclusive access to the best candidates. Here are seven factors that differentiate our approach from the rest of the crowd.
We offer interim C-suite executives who can step in immediately when need be. We have teams of experts at the ready, whether you need an interim CEO to guide operations or some help with creative direction. If you can't wait but obviously don't want to settle for a chair warmer, you can have your cake and eat it too.
We begin by gaining in-depth knowledge of your needs so we can find exactly the right person for the role. We assess your team, conduct rapid analyses and strategic planning, define a clear path for growth (with agreement on the leadership needed), use our connections to recruit the right people to improve culture, processes, and teamwork, and hire the best candidate for the job.
We have expertise in making unbiased choices because recruiting is our specialty. Everyone has bias, but partnering with a retained search firm that specializes in using an objective search process allows you to transcend it.
We bring a broader, deeper reach. We connect organizations with the impressive C-level talent across our network. Further, we can tap people who haven't put themselves in the running, asking if they'd be interested in an exciting new role. Moreover, we often have direct, insider knowledge of high-performing leaders who may be open to new roles but aren't advertising that information.
We make a great impression by bringing credibility and a stellar candidate experience. Our reputation, coupled with our ability to ensure a stellar candidate experience, has won over many high-level candidates. The retained search approach also allows you to maintain confidentiality.
Our method delivers both speed and quality, matching you with the best candidates in record time. We never sacrifice quality for speed, but with our broad web of relationships, we can quickly pair companies with top talent.
We foster direct connections between Chameleons and their clients. Talented leaders are drawn to Chameleon Collective because there's no hierarchy—they have total control over their career trajectory. And both Chameleons and clients love being free from complicated bureaucracy. We make the connection, and they take it from there.
Our marketing executive search firm has a broad global network of talented C-level leaders with both the knowledge and people skills to excel in challenging roles. And by focusing solely on marketing executive search at the most senior levels, our recruitment team can laser in on the best candidates before the competition catches wind of them. The dedication of our team is rival to none in the marketing leadership recruitment space. That's why we're one of the fastest-growing firms in the U.S. Since the team's inception, we have completed hundreds of successful marketing searches—all thanks to the expertise of our executive search team.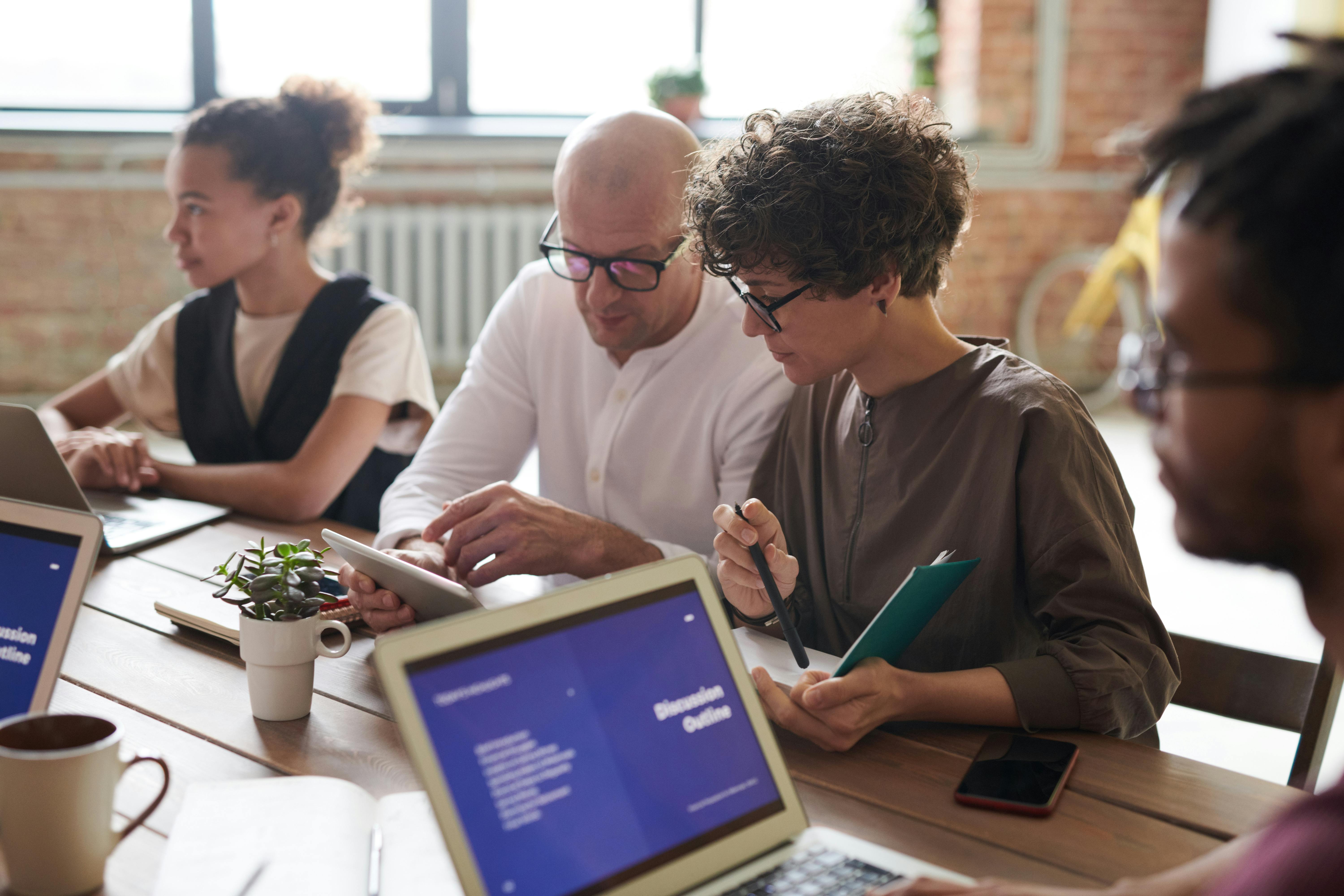 The members of our recruitment team all have industry experience from top firms like Sapient, Groupon, and major global advertising firms. We work directly with CEOs of high-growth firms and major name brands, turning around exact matches in record time. Our network features talented leaders who have worked with the world's top Fortune 1000 brands, often at the C-level.
CORE AREAS OF FOCUS
We specialize in the domains of marketing, channel and alliances, operations, and digital. We're experienced in placing leaders from CEOs to senior business analysts. We have a deep knowledge of all of these roles and the ability to analyze exactly what you need, considering every dimension of what makes for an excellent fit, from culture to niche expertise. By asking the right questions of both clients and chameleons, we make lasting matches that drive results at the highest levels, in positions like these:
Executive creative director
VP/director of partnerships
Chief operating officer
VP of digital & performance marketing
Our chameleons have experience in many areas of B2B and B2C marketing. Industries range from software and SaaS, business products, and healthcare to CPG, retail, and wine—and everything in between. Clients for executive-level search include Vera Bradley, B&H Photo, Republica, Crabtree & Evelyn, and many more.
For example, B&H partnered with us to hire a head of email marketing who could ramp up retention and engagement. After considering over 60 candidates, we pinpointed the top few who were uniquely poised to help B&H with its customer segmentation needs while fitting their distinct culture. For Cremieux, we found an ecommerce senior manager who could deliver market insights and understand how to navigate the particularities of the U.S. market. The chosen candidate has been driving results for them since 2018. Read more success stories here!
Ready to get started? Let's talk. We look forward to having an in-depth conversation that gives us powerful insights into what you need in a marketing leader!