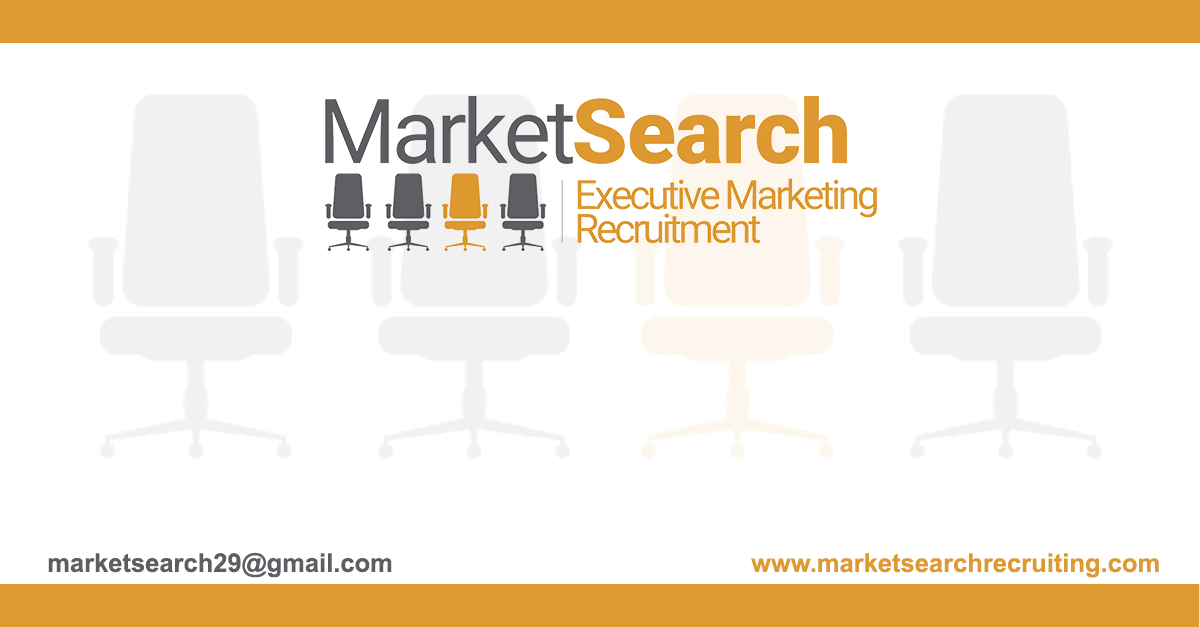 Navigating the Saturated Candidate Market: Finding Senior Marketing Leaders
The landscape has evolved, with companies now prioritizing talent retention. This shift has made it increasingly challenging for hiring managers to identify and attract the right individuals. However, there are strategies that can significantly enhance your chances of success. One such strategy is partnering with an executive search firm specializing in marketing. In this blog post, we'll explore why this partnership is crucial and how it can help you secure top-tier marketing talent efficiently.
---
The Challenge of a Saturated Candidate Market
With companies investing more in employee retention, passive job seekers are less likely to actively seek new opportunities. This shift necessitates a more strategic approach to recruitment.
---
Pinpointing the Exact Experience Needed
To stand out in a crowded field, hiring managers must first precisely define the experience and skill set required for the senior marketing role. This involves a comprehensive evaluation of the company's specific needs, industry nuances, and the evolving marketing landscape. A clear understanding of these parameters serves as a roadmap for the recruitment process. We help our clients literally construct the right profiles and craft job descriptions that fit the needs with precision.
---
The Value of Partnering with an Executive Search Firm
One of the most effective strategies for navigating the challenges of the saturated candidate market is to engage an executive search firm that specializes in marketing roles. Here's why this partnership can be transformative:
Specialized Expertise: Executive search firms focused on marketing possess deep industry knowledge and a nuanced understanding of the skills required for senior marketing leadership roles.
Extensive Network: These firms have established extensive networks within the marketing community. This allows them to tap into a pool of candidates that may not be actively seeking new opportunities but are open to the right offer.
Access to Passive Candidates: As passive candidates become increasingly valuable in a competitive market, executive search firms have the tools and tactics to reach out to these individuals discreetly.
Streamlined Process: These firms are equipped with the resources and expertise to expedite the recruitment process. From initial candidate identification to final negotiations, they ensure a smooth and efficient process.
---
Why Our Executive Search Firm Stands Out
Our executive search firm is uniquely positioned to assist in your quest for senior marketing leaders. With a dedicated focus on marketing roles, we understand the evolving demands of the industry and have cultivated relationships with top-tier marketing professionals. Our proven track record of successful placements speaks to our ability to identify, attract, and secure the right talent for your organization.
---
Let's get started
By partnering with an executive search firm with a specialized focus on marketing, hiring managers can significantly increase their chances of success. These firms offer the expertise, networks, and resources needed to identify and secure top-tier talent efficiently. If you're seeking to elevate your marketing team, consider the invaluable assistance of an executive search firm like ours. Together, we can find the perfect fit for your organization's leadership needs.
Best eCommerce recruiters, Executive Marketing Recruitment, Executive Search Firm, Marketing Executive Search, marketing executive search firm, Top Marketing Executive Search firms