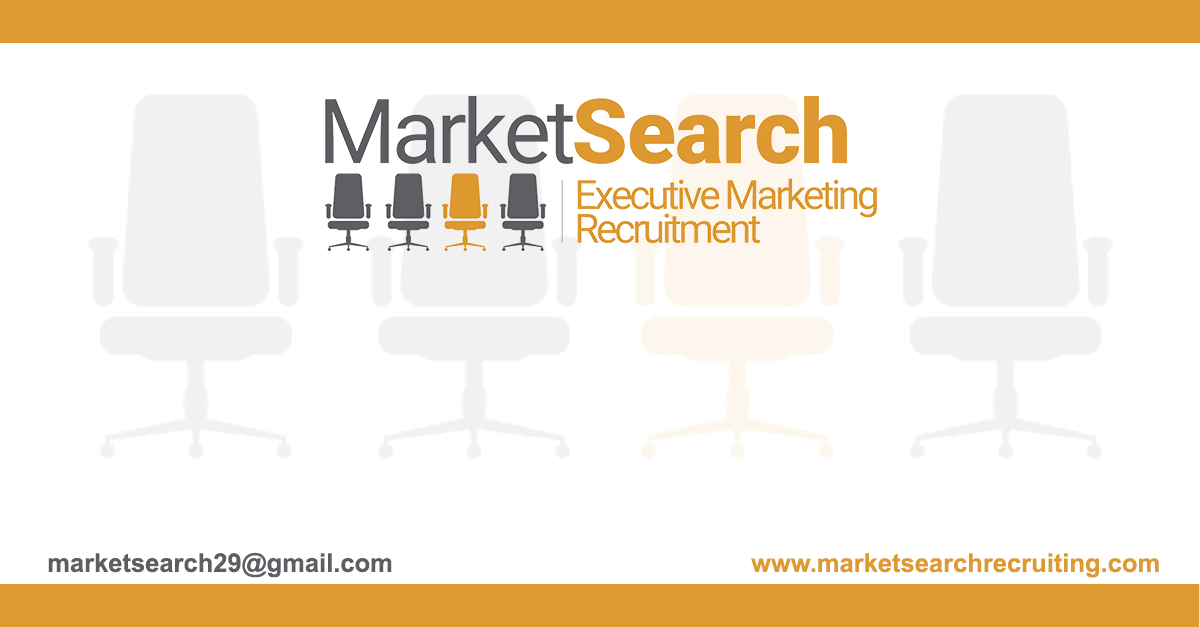 Marketing Roles and Executive Search; Navigating the Discrepancy
Introduction
As CEOs strive for clarity in their teams, a surprising statistic emerges: 90% of CEOs believe the roles of their marketing departments are "clearly defined," yet only 22% of Chief Marketing Officers (CMOs) agree. This discrepancy highlights the need for a deeper understanding of the challenges faced by marketing leaders and the changing landscape of executive recruitment.
Confidential Executive Search: Unveiling the Hidden Opportunities
In recent times, recruiters have observed a significant shift in the nature of executive searches. A substantial portion of current opportunities falls under the category of confidential executive search. These searches often arise when a team member is underperforming and requires replacement. This trend emphasizes the urgency and strategic importance of identifying and securing top talent to drive organizational success.
Looking Ahead: 2023 and Beyond
As we look ahead to late 2023 and early 2024, a clear trend emerges. Organizations are investing time and resources in identifying candidates who will be a well-thought-out, highly impactful addition to their staff. The emphasis is on finding professionals who can seamlessly integrate with the existing team, bring fresh perspectives, and drive marketing initiatives forward.
Matching for Impact: The Key Focus
In this competitive landscape, clients are acutely focused on ensuring that each new hire can make a positive marketing impact swiftly. Whether at the entry level or in leadership positions, the ability to hit the ground running is paramount. This shift in mindset signifies a departure from the traditional "ramp-up" period, where new hires took time to acclimate to their roles.
The Rise of the Player/Coach: Cross-Utilization in Marketing Teams
A notable shift in hiring strategies centers around seeking candidates who embody the qualities of a player/coach. This term refers to individuals who not only excel in their specialized role but are also adept at mentoring and guiding others. This cross-utilization approach promotes a collaborative work environment and fosters a culture of continuous learning and growth.
Broad-Based Marketing: Sealing the Deal
In this evolving landscape, a candidate's proficiency in broad-based marketing is emerging as a critical factor. Organizations are seeking individuals who can navigate various facets of marketing, from digital to traditional, and from strategy to execution. This versatility ensures that the new hire can adapt to the dynamic nature of the industry and contribute to the organization's success across multiple channels.
So what does that mean for you?
The discrepancy between CEO and CMO perceptions regarding the clarity of marketing roles underscores the need for a deeper understanding of the challenges faced by marketing leaders. The landscape of executive recruitment is shifting, with a focus on confidential searches, strategic hires, and cross-utilization players. In this environment, candidates with a broad-based marketing skill set are poised to excel. As we move forward, it is clear that adaptability, versatility, and a results-oriented mindset will be the cornerstones of success in the marketing arena.
B2B Marketing Recruiters, Best eCommerce recruiters, CMO Executive Search, CMO executive search firm, Executive Marketing Recruitment