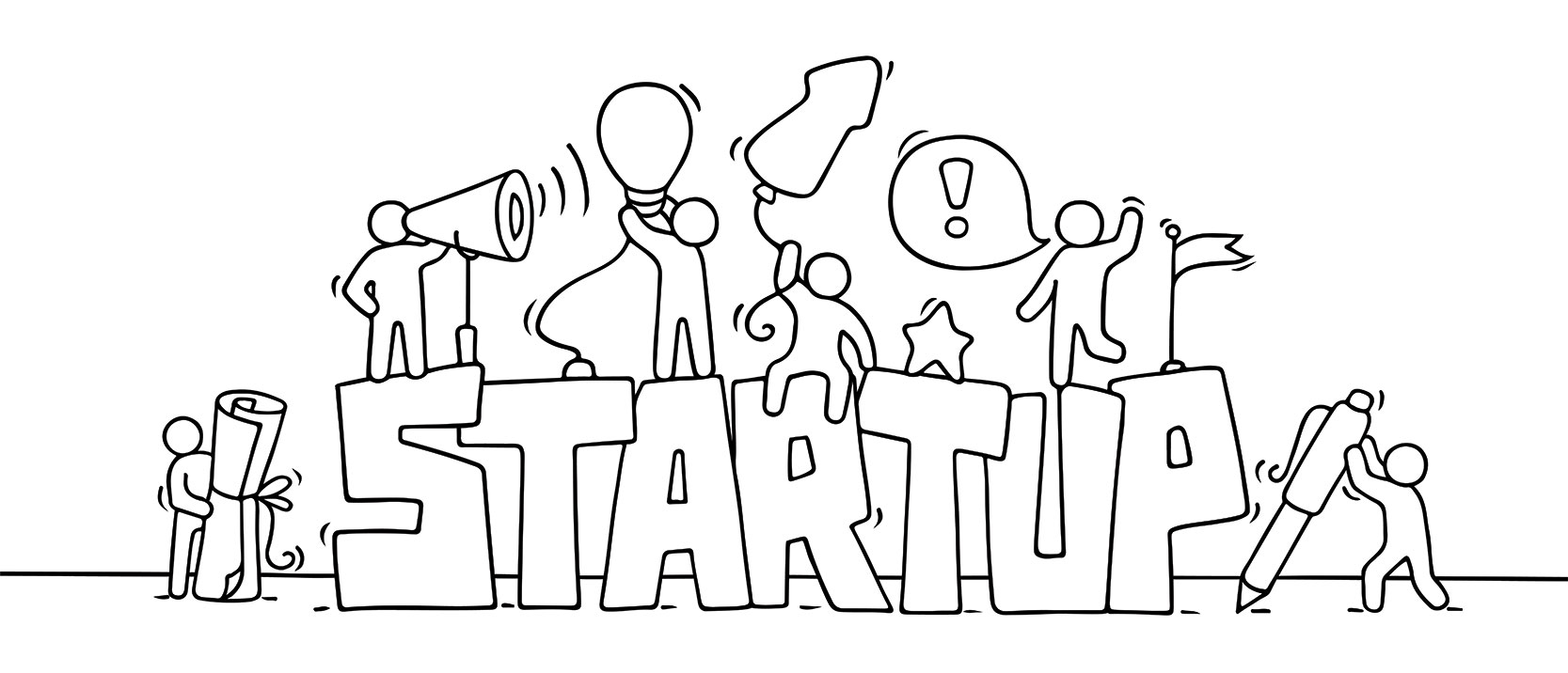 Marketing Leadership in a Startup is Not for the Faint of Heart
Have quantifiable experience? Can you show measurable progress? Proven track record in a similar situation? No matter how it's phrased one thing's for sure…you'd better be prepared to show results.
Working for a startup or a company in its infancy can be the icing on a career cake for an experienced marketing executive IF you're willing to go all-in.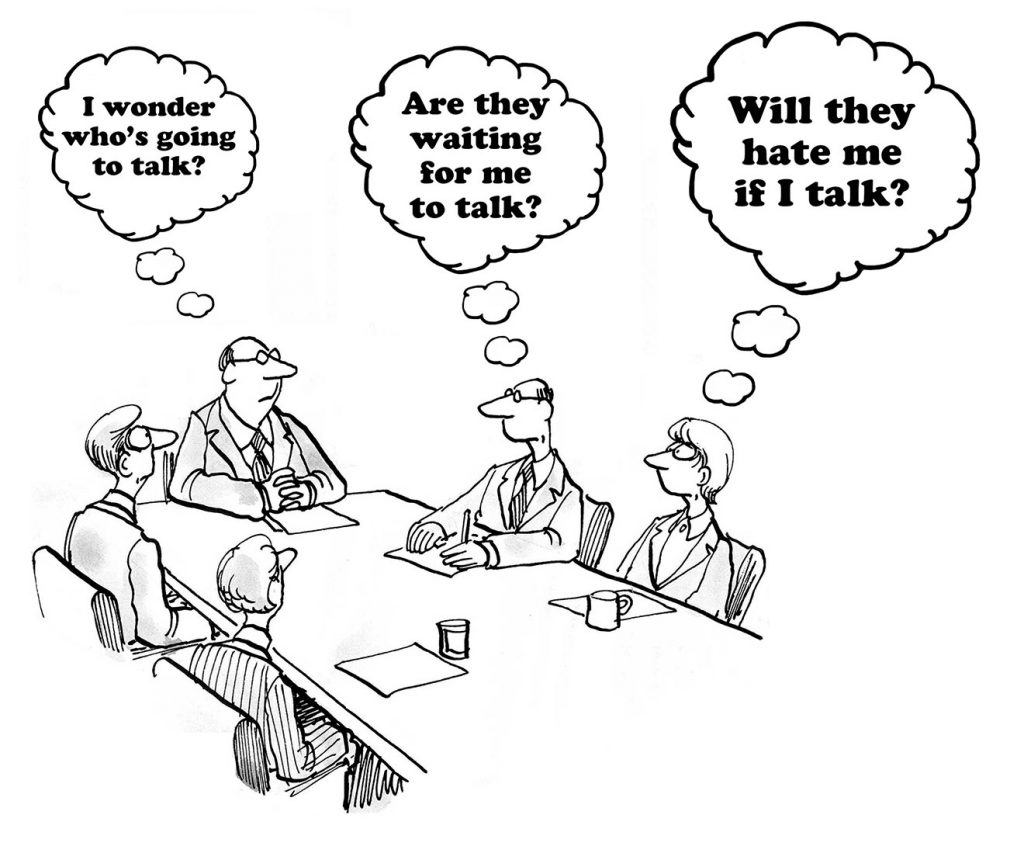 VC backed startups and new business ventures can be a highly lucrative move for senior level management, but it's far from the "cushy" environs of an established brand you may be used to. Whether you've been on the agency side or have enjoyed the confines of a private office in an in-house marketing department while delegating to a team, your professionalism, expertise and leadership will be challenged in a startup marketing environment.
Management roles including CMOs and Marketing Directors in newly established and emerging companies are not only required to bring strong leadership, but also a hands-on work ethic. One that Senior Management may not be accustomed to if they've enjoyed assigning projects to direct reports. However, for the ranking expert willing to pitch in and get their hands dirty on the execution of tactics, a wealth of opportunity may be waiting on the other side of the desk.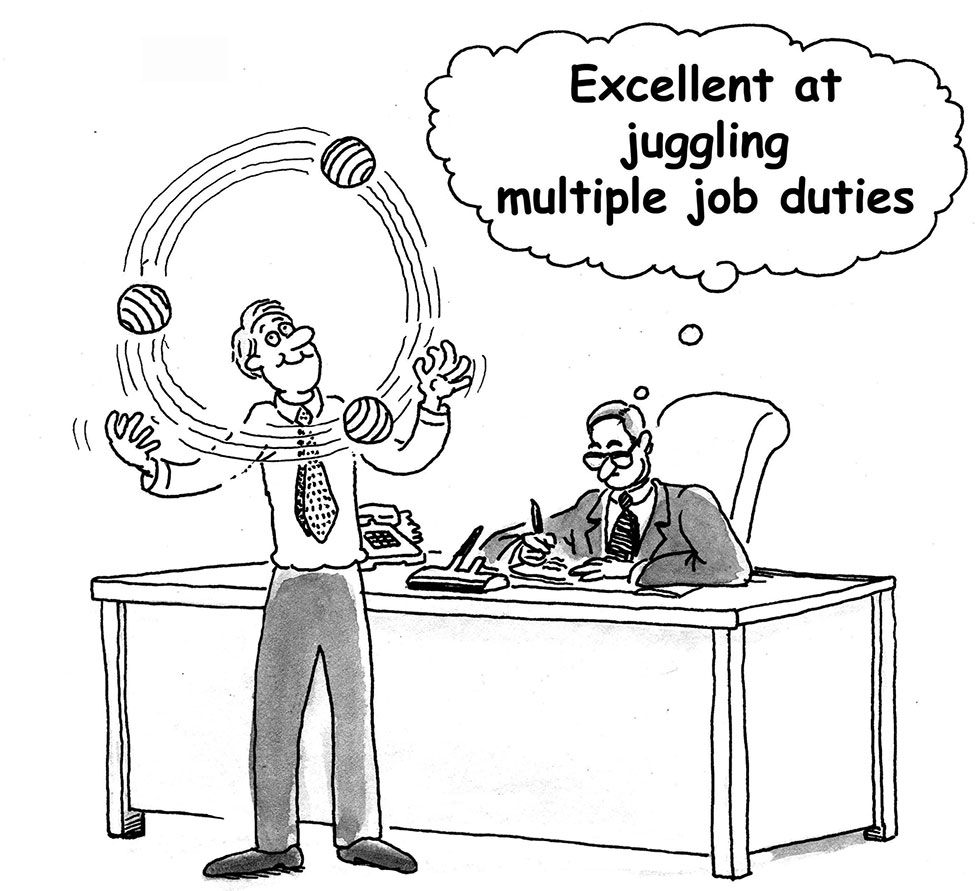 Succeeding in Startup Marketing Leadership – From Interviewing to Implementing
The differences are apparent from the moment you walk through the door. Some well-funded startups may have the trendy incubator feel with bold design and an open concept workspace, while others may be a small office of standard cubicles and roundtables by a whiteboard. The point is, it's the starting line – and the office, much like the talent base itself, is foundational and full of raw potential.
Startup marketing executives who assume the challenge of leadership in a new business venture are faced with everything from establishing a brand identity to building a team, developing a marketing strategy to campaign operations.  This may be a solo endeavor for a while so don't be surprised when you turn around and you're the only one doing the work. Be prepared to roll up those sleeves and write some copy, find the vendors and network like there's no tomorrow. Brush off the dust on those well-honed skills acquired earlier in your career and start producing results. The operative word being – "results."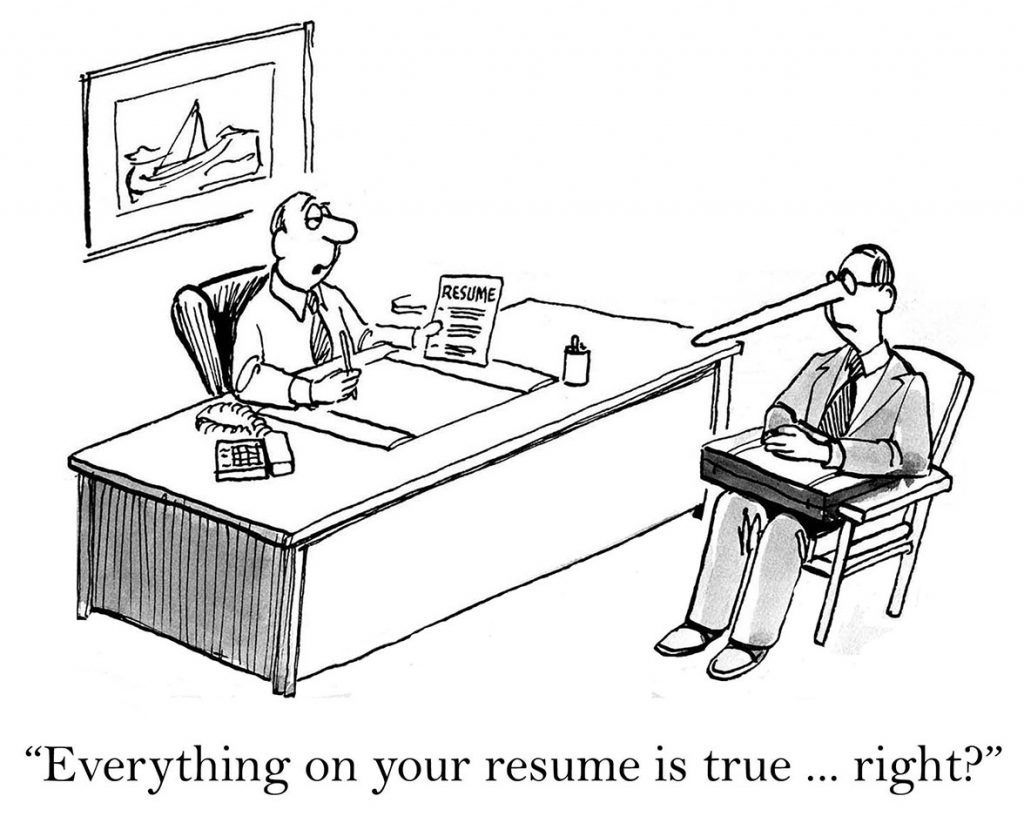 As mentioned in the beginning, before you even enter the office on your first day, the vetting process to obtain an offer at a startup is paved with proven metrics. With seldom a predecessor or guidance from above to onboard or help you acclimate, you'll have to show that you can hit the ground running. It's trial by fire and without proven results (and a borderline cocky familiarity) you're likely to get roasted in an interview without so much as a "thank you for your interest."  However, for a select few that can prove their priceless value to the powers that be funding, the true test of your own potential awaits. Hand picking a team of experts. Pioneering the words and design associated with new innovation. And perching yourself on the ledge of greatness by establishing a brand's popularity and acceptance. (Or as the millennials say – #marketinggoals.)
For those in marketing management roles, there's no achievement that equals the industry claim to fame one experiences by launching a service, a product, or a company successfully and seamlessly into a market. Obtaining a position in startup marketing leadership could be the springboard to this type of professional triumph.
When contemplating a professional move, the biggest risk may yield the greatest reward. If you have the experience, tenacity, and humility to implant yourself within corporate infancy, the toughest yet most gratifying challenge of your career awaits.
---

MarketSearch is a nationally networked executive search firm specializing in advertising, digital strategies, and marketing communications. Our executive recruiters are all marketing and advertising professionals with the expertise and insight to assess candidates and narrow a short list of ideal potential hires to clients.
We offer both on-site and remote job opportunities for those looking for startup marketing leadership positions in marketing communications, direct marketing, advertising account management, copywriting, design, e-commerce, analytics, marketing automation, social media, and more.
Contact us to discover why more marketing and advertising experts trust MarketSearch and how our partnerships are helping to evolve startup leadership teams in today's innovative organizations. Call us directly at 617.971.0300 to learn more.