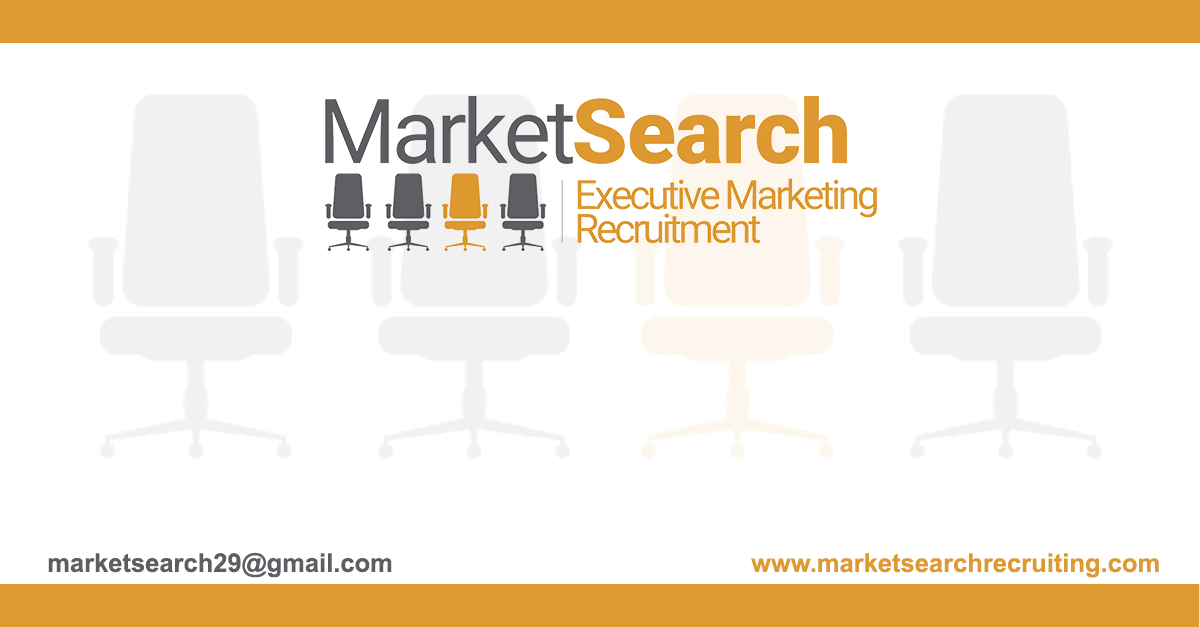 Navigating the Apocalyptic Job Market
In the face of what appears to be an apocalyptic job market, it's easy to feel disheartened. However, it's important to remember that opportunities still exist, and with the right strategy, you can not only weather this storm but come out stronger on the other side. We've been witnessing a unique phenomenon in the job market that underscores this belief – the rise of confidential searches.
Confidential Searches: A Silver Lining clients are opting for confidential searches due to recent reorganizations within their organizations. While this may initially seem like a hurdle, it's actually an encouraging sign. It demonstrates that businesses are adapting and evolving, and they're actively seeking top talent to lead them through these changes.
Why Confidential Searches Are a Beneficial Sign:
Strategic Transitioning: Companies undergoing reorganization often require skilled leaders to guide them through the transition. These roles are sensitive, and confidentiality is key to maintaining stability and focus during this phase.
Preventing Disruption: Going public with a search for a high-level executive can sometimes lead to uncertainty and speculation within the company. By keeping it confidential, businesses can maintain a sense of stability and prevent unnecessary distractions.
Demonstrating Commitment: When a company invests in a confidential search, it showcases their dedication to finding the right talent for the role. This commitment can translate into a more supportive and nurturing work environment for the chosen candidate.
Seizing the Opportunity: For candidates, this trend presents a unique chance to position themselves as leaders in their field. By continuing to engage in their job searches and nurturing professional relationships, they're positioning themselves as valuable assets for companies in transition.
Staying Ahead of the Curve: We're committed to advising candidates to keep their searches active and maintain open lines of communication. This ensures that when the tide turns, they'll be the first in line for these senior-level marketing positions.
Unprecedented Success: Ironically, we're experiencing some of the fastest placements in our history through these confidential searches. This success can be attributed to the strength of our extensive network and our deep understanding of marketing executive search. We pride ourselves on our ability to swiftly and accurately match the right person with the right firm, even in challenging times.
So what's next? The current job market may seem daunting, but it's essential to remember that opportunities are still abundant. The rise of confidential searches is a testament to the resilience and adaptability of businesses. By staying active in your job search and nurturing professional relationships, you position yourself as a sought-after leader in your field. We're here to guide you through this journey and connect you with the opportunities that align with your career goals. Together, we'll not only weather this storm but emerge stronger than ever before.
CMO Executive Search, Executive Marketing Recruitment, Executive Search Firm, Hire a VP, Digital Marketing, Hiring a Marketing Recruitment Firm, Marketing Analytics Recruiters, Marketing Executive Search, marketing executive search firm, Top Marketing Executive Search Firm