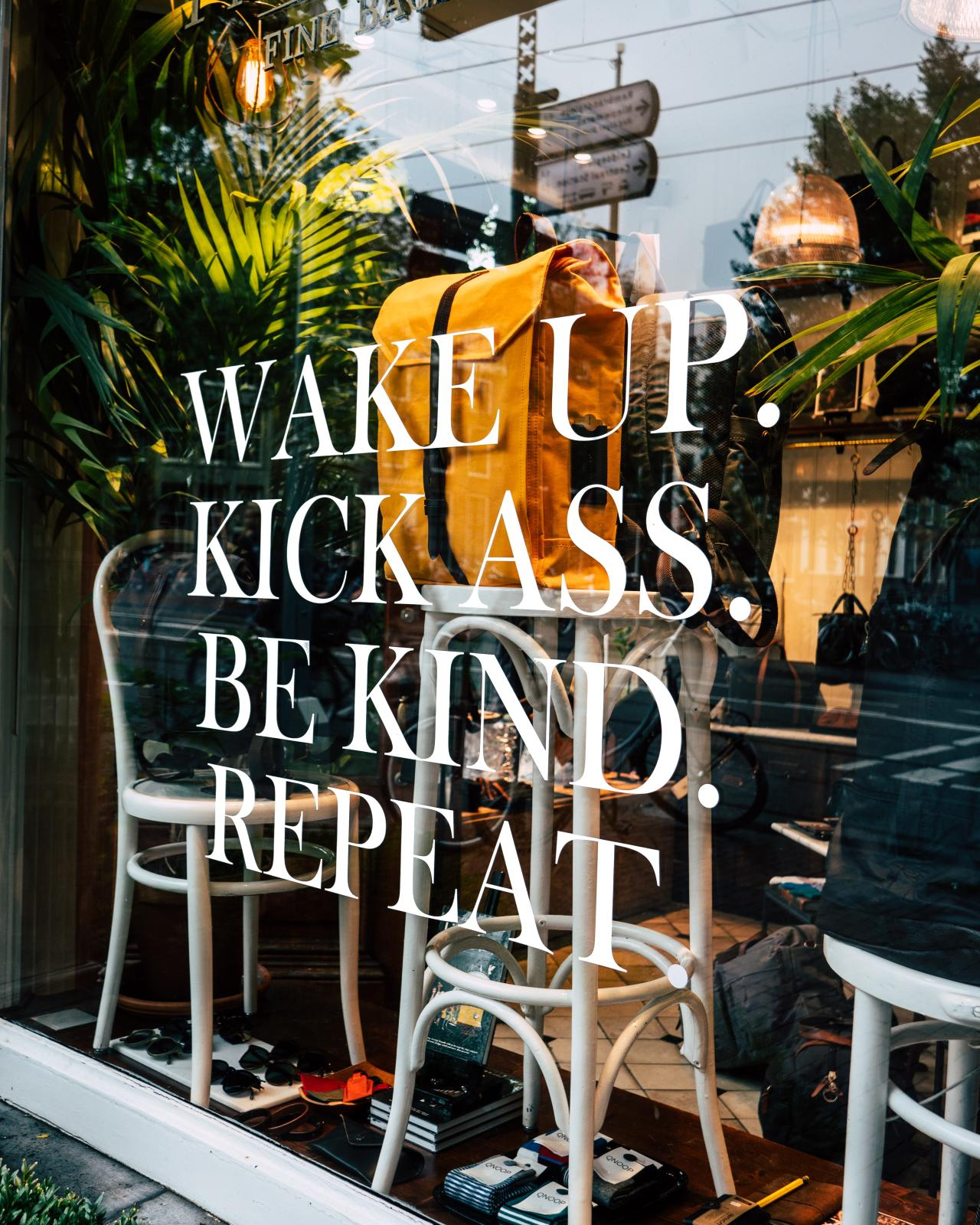 Marketing Executive Search Recruitment Strategies
Strategies for a successful marketing executive search and being recruited into the right firms.
To be a competitive, successful Marketer you need to be dedicated and ahead of technology, consistently educating yourself and speaking to your customer to best navigate their future needs. Congratulations on all the work you've done to earn your advanced marketing degree. Now you'll use everything you've learned, over every channel imaginable to reach your target audiences and measure how successful your campaigns can deliver.
No more is marketing about creating an eye catching graphic. Analytics, measurement, geo-targeting are all attributes the marketer of today, and the future, will need have to mastered upon delivery to whatever firm you are going to join.
What's changed with marketing over time is how effective Marketers can pinpoint their exact audiences and have the ability to convert them to life long, loyal customers. Sure, you've got the best product in your space. Now you need to recruit a top marketer who understands how to place all your communications over the right channels, to reach the right audiences, convert from prospects to buyers and develop long-term relationships. Are you ready to handle such responsibilities and be successful?
We have all the tools available and ready to help make your campaigns successful. Marketing candidates need to be proficient and experienced in using these tools day one of starting their new roles. Hubspot, Marketo, Salesforce should all be positioned nicely on your resume and have real world, case examples of how you've used them in the past to develop outstanding marketing results.
Marketing is the lifeblood that runs through the veins of all successful organizations. Without marketing, no matter how good the product or service, the organization will most likely not succeed. This is how important marketing is to any organization and how important it is to recruit the right
. It's marketing that defines the distinctive features and benefits of the product or service, it's marketing that sets the price, it's marketing that communicates those features and benefits to the appropriate audience, and it's marketing that delivers the goods to the consumer. Only those who are experienced and passionate about all of the above will become some of the most sought-after candidates in the marketplace.  They will succeed. 
UA-156642285-1