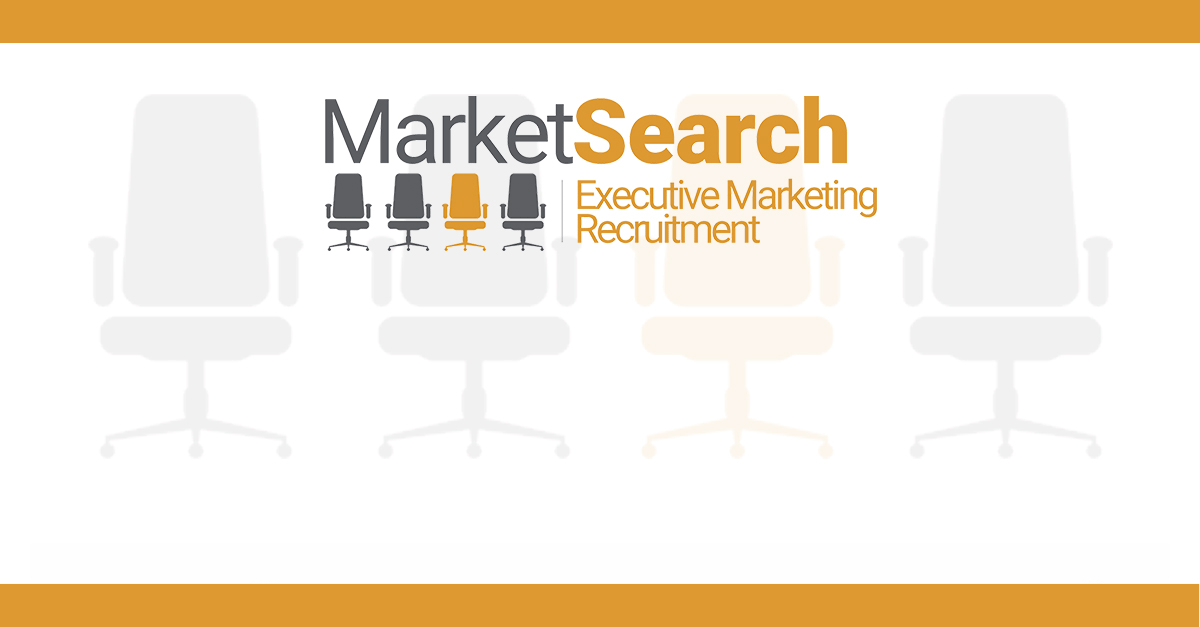 Marketing Director, Skincare
Overview
The Marketing Director (personal care) will develop and execute comprehensive marketing plans for propelling the growth on a global basis, including strategy and plans for brand awareness, new customer acquisition, marketing communications, product education, product newness, and expansion of the product portfolio.
Advertising, Marketing & Promotions
Work closely with creative, sales, product development, and international to develop marketing, merchandising and promotional programs.
Negotiate and manage advertising partnerships with professional and collegiate sports teams.
Conceive of and implement effective marketing, advertising and sampling programs to build awareness, trial and conversion.
Develop tracking tools to analyze events and advertising programs ROI.
Oversee development and execution of retailer specific marketing and promotional programs.
Establish retention strategies across all programs including Loyalty, Refer-a-Friend, Subscription, Email & SMS to hit aggressive revenue targets and improve LTV, including repeat rates
Manage P&L of all retention programs, including directing and overseeing forecasting, retention programs reporting, and business analysis
Oversee email marketing, trigger and CRM email and SMS program growth
Manage end-to-end customer lifecycle program from the ground up, using trigger-based messaging (email / SMS / etc ) to increase lifetime value / LTV and reduce churn
Experienced with ESP & SMS platforms
Product Management
Assess market opportunity, competitive landscape, determine business and marketing plan, pricing strategy including launch messages and brand positioning.
Develop new product concepts P&L analysis for regular line and limited edition launches.
Determine final product positioning and pricing.
Develop detailed plans for new product launches across B+M and online channels, including sales strategy, supporting collateral and merchandising tools, and communication to the sales team.
Oversee updates to existing packaging copy and artwork to keep product marketing fresh, relevant and evolving.
Maintain knowledge regarding regulatory affairs and packaging guidelines.
Work with purchasing on phase-in/phase-out management and internal/external communication
Monitor packaging trends in beauty, luxury skincare to generate ideas and direction
Own development of retail merchandising units as needed or to support product launches
Lead product training through determining appropriate mix of product training materials and direct development of training/educational tools.
Marketing Research
Oversee all market, product and consumer research projects, both primary and secondary research.
Public Relations
Lead and manage PR agency efforts by helping to develop strategies and programs that generate positive media coverage for Anthony and our products. Direct and approve all product-related press materials.
Presenting Key Product Initiatives
Visit key retailers throughout the year to present new products, marketing plans, and promotions.
Lead/champion internal communication of product brand story.
Key speaker during educational training for retailers as needed.
Experience & Qualifications
Minimum 12-15 years of experience in marketing roles of increasing responsibility and seniority in the consumer goods industry, preferable in beauty or personal care. MBA a plus, but not required.
Experience managing a team and working across departments, with demonstrated success planning and accomplishing goals. Highly skilled at leading others, but fully capable of accomplishing tasks independently when needed. Strong team player with the drive to help assure high quality standards.
Experience in creating and leading strategic, multi-channel marketing programs for consumer-packaged goods; luxury products or beauty/skincare is preferred.
Excellent verbal & written communication skills.
Ability to manage multiple projects simultaneously, effectively manage time and respond to changing priorities in a fast paced, entrepreneurial environment.
Must have excellent problem-solving skills.
A strong combination of both creative and analytical skills is a must; understanding of budgets and product costing, plus ability to proactively gather, analyze and evaluate complex data.
Strong computer skills a must (MS Office, Spreadsheet applications)
Executive Marketing Recruitment, Hiring, marketing director beauty brands, marketing director personal care, New York marketing director personal care product