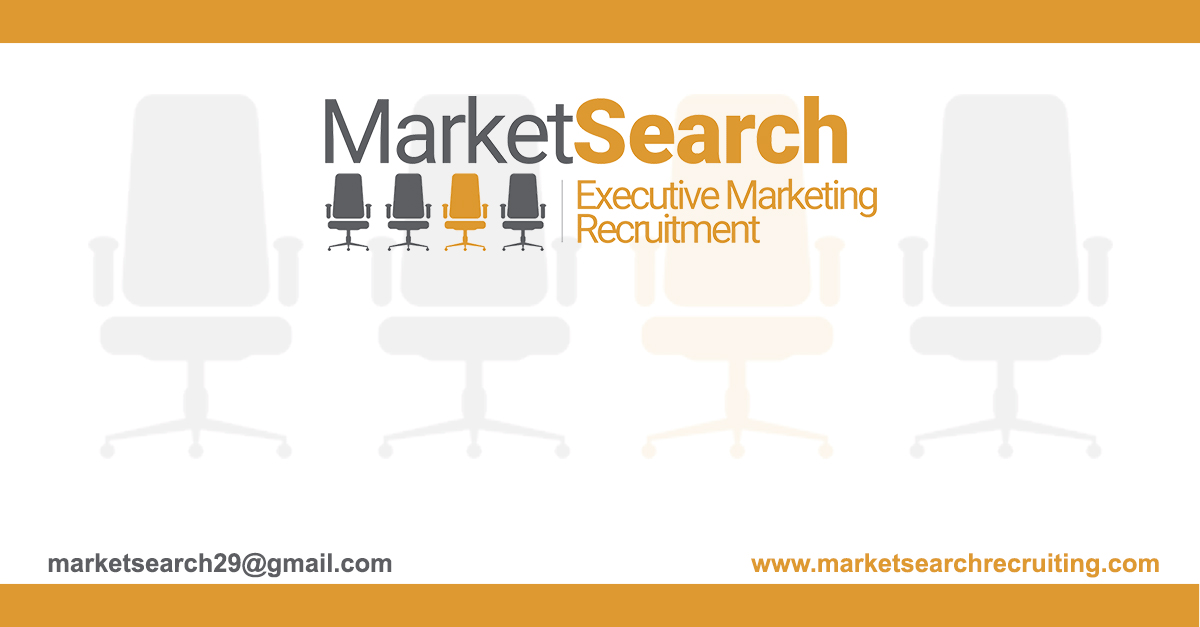 Managing Director, Healthcare Agency Practice Leader
Managing Director, Healthcare Agency Practice Leader
YOU –
15+ years of health care, pharmaceutical advertising experience leading client strategy and partnering in the development of breakthrough creative for known brands. The ability to call upon your rolodex of trusted contacts in the health care space who are marketing decision makers.
We don't want a seller. We want a well networked, accomplished builder, strategist and creative branding genius. Simple enough.
MORE ABOUT YOU –
We want a strategy leader who can harvest, grow and manage the entire P&L for the quickly evolving health care advertising & branding practice. Your experience should be a proven, long history of account strategy success in pitching, closing organic and new business. Your experience should be accompanied with a marriage of strategy to creative branding & break through ideas to grow business in this space.
Yes, a little unique in the ask but this is who's going to win here. Plus, you're a little unique….right?
OVERVIEW-
The Managing Director will manage the client relationships. They will build high-level strategic plans while using a deep web knowledge to ensure what was promised is delivered with outstanding success. This person needs to be witty on one hand then deliver a powerpack punch to wow prospective & newly onboarded healthcare clients. You will work alongside insanely incredible brand Creative's; they will be your wing-men and wing-women when you pitch.
In this role, you would be setting up & delivering the heath care marketing, branding and creative strategy offerings. With you at the helm and working in tandem with the managing partners of a highly successful branding & advertising agency, you'll bring this vision to life.
Yes, they've got the case studies already within the space. You will build the team and the structure. This office will be an absolute extension and reflection of their highly creative, clients brand first, family focused agency culture.
You will develop marketing/ brand platform briefs.
You will own the agency process. Your DNA shows resourcefulness and thoroughness in developing tactical plans, including budgets and timelines.
EVEN MORE –
This is a vision focused person who can break through the clutter while ideating with highly Creative Branding, Account and Creative Teams. You want to grow the business and build your own Team.
No ties. No red tape with building ideas that have impact and grow this vertical.
It's yours to own.
And oh ya, this initiative has the resources behind it to fund you bringing on best in class talent. We want our client's clients to see you as irreplaceable and our internal Team to respect you as a collaborative leader who is building the ship to sail the seas!
If you are tired of working for "The Big Guys" and want to put your ideas to work, this is just the right vibe we need for success.
WHERE ARE YOU? –
While the flagship office is located in Boston, we know it's a virtual world. We'd like this person to be housed on the East Coast. Anywhere from PA to ME should work. Remember this role is so entrenched in the core business, everyone needs to know your face and what you are working on now. Remember, while this is remote, we don't want you living on an island.