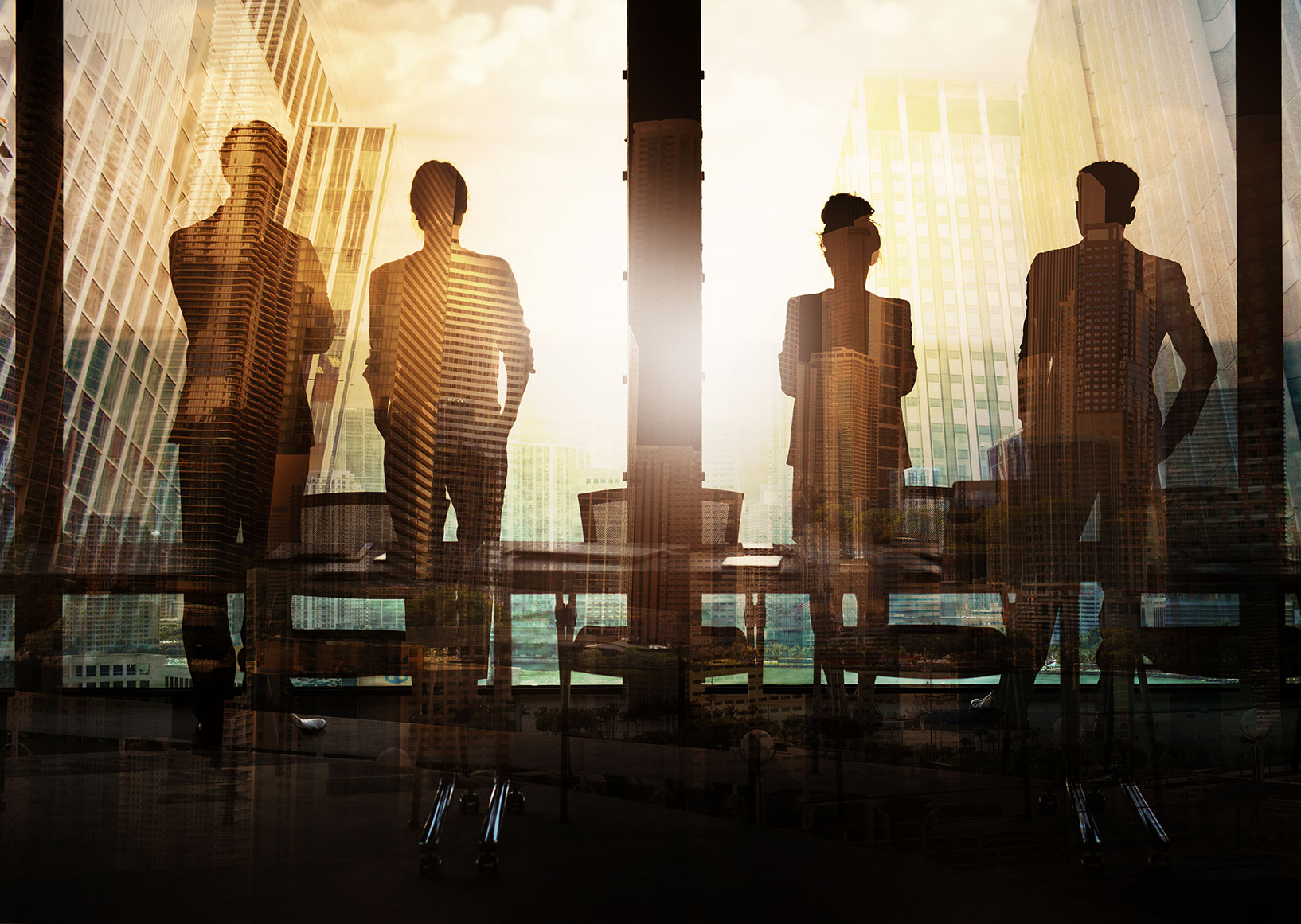 Level Up: Executive Marketing in the C-Suite & Boardrooms
Unless you've been living under a rock you've no doubt heard of Coke, Nike, Apple, Kellogg's and hundreds of mainstream brands that have inundated our lives and become synonymous with our daily existence – thanks in part to awesome marketing. But what you don't hear as much about, yet have just as much significance (maybe even more so), are the parent companies (aka global conglomerates) like Mondelez brands. Who? Mondelez brands. You're less familiar with their name yet consumed with (and consume) their products like Oreos, Triscuits, Ritz Crackers, heck even Cadbury with their chicken bocking bunny is in the family. And while each one of these famous foods has individual marketing, advertising, and promotional expertise to reach the masses, they often partner with marketing genius presided over at the parent level as well.
So where are we going with all of this?

Well it occurred to us that most people equate our executive marketing recruitment services to the placement of talent on the front lines (thanks in large part to our own brilliant marketing.) However, we've been inadvertently leaving out a good chunk of our partnerships which, when we do talk about them, surprise most people. That ends now.
Case in point, one of our latest successful partnerships, with a global consumer packaged goods company, gave us the opportunity to help them acquire a new Chief Branding Officer. Collaborating directly with the CEO, MarketSearch's strategic consulting services provided a short list of ideal executives that could lead a strong team while making critical decisions that would impact the organization as a whole. Far from your run of the mill marketing management placements, MarketSearch emerged as an integral partner for their C-Suite.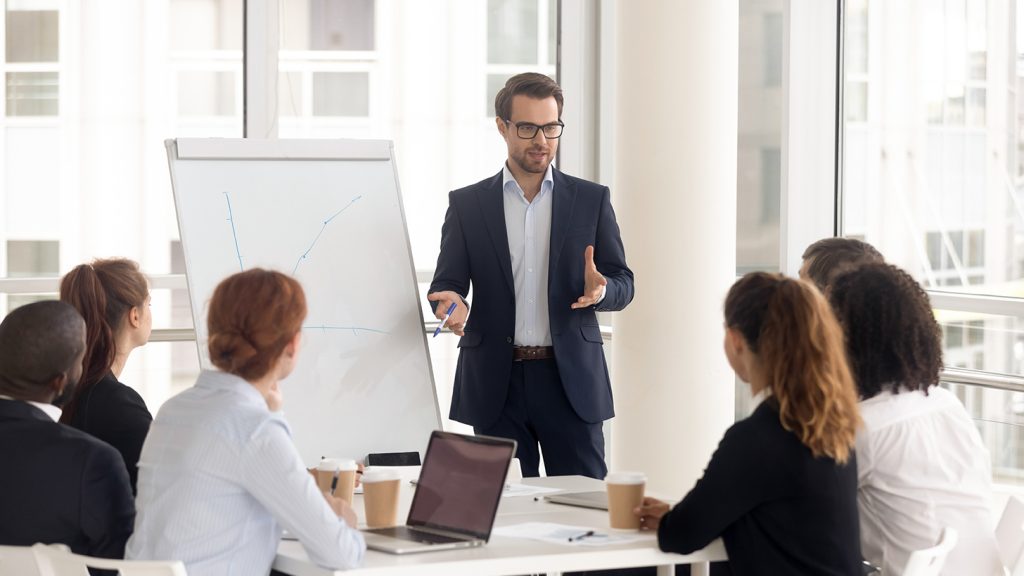 We're also proud to announce another recent retained search acquisition for a Rare Disease firm on the east coast. This New Jersey based healthcare company sought MarketSearch to help connect them with an EVP of Global Marketing. Though many people know of our recruitment services to assist agencies, B2C companies, and those in creative positions, we have an equal amount of B2B partnerships and placements every day. In fact, in 2019 alone we've connected more companies with Marketing and Brand leadership for internal departments than any other year – and that number is expected to grow as businesses bring their advertising in-house. Any brand, whether newly launched or well established, needs a presence. And that presence is driven by the right talent and expertise at the helm, which is why our B2B partnerships continue to be a major focus for the MarketSearch team.
In addition to healthcare, our technology partnerships have grown exponentially as well. From confidential CMO placements in the Midwest to advertised opportunities on the west coast, MarketSearch has expanded our executive recruitment services for consumer technology companies. As such, we've grown our network of expertise to include extensive experience with data and analytics, technical writing, and marketing management geared specifically for high tech.
MarketSearch isn't (and has never been) a one-trick pony. If we were, we wouldn't have been around so long, nor would we have garnered any type of lasting success. It's true we specialize in a specific industry – but make no mistake – there is nothing singular about marketing. In fact, it's one of a few multi-dimensional industries where talent and proficiencies continues to evolve on a near daily basis. We recognize this and adapt, to keep pace with the complexities and needs of the industry and its experts. It's makes us better and more invaluable to our partners.