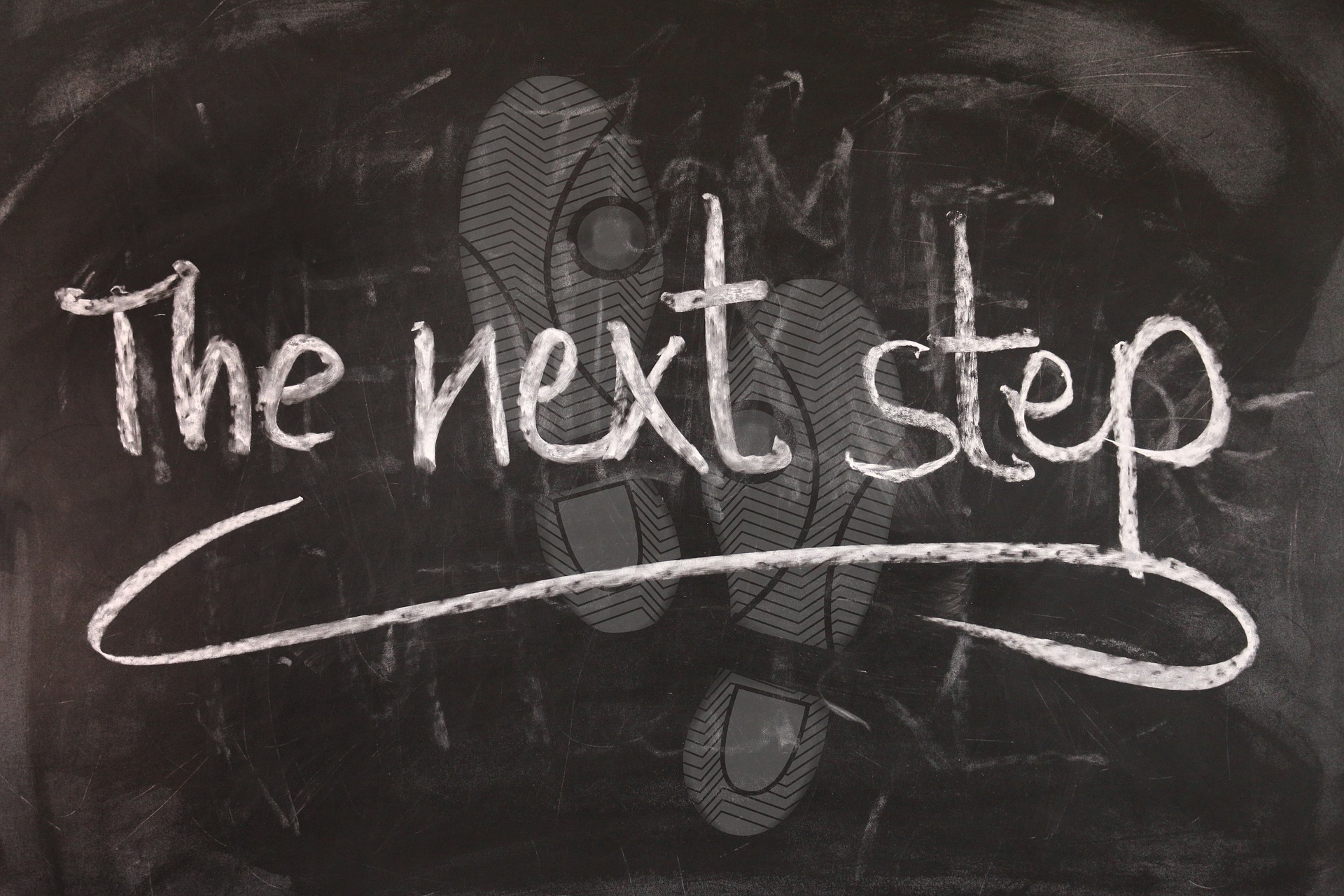 What the Jobs Report Means to You
Companies today are being forced to pay up to attract new candidates into new jobs. Simply put, there are not enough people to do the jobs. Unemployment is at lower than low rates. We are well into the recovery and for those of you who are on the fence, the risk is less to make a move. With the boom in the technology sector, they need to be especially aggressive to attract talent.
The boom isn't just helping experienced professionals. New grads….wow, this is the time to have your career move at light speed. Firms are willing to train you if you are willing to put in the work. They attract with quick growth paths & outstanding benefits for outstanding players. The market is on your side, especially in Boston where real estate costs are just growing sky high.
We have such a robust market here in The Hub. Firms know they need to look at the local market and adjust compensations to meet the cost of living expenses more than ever. Many of the new opportunities are in the technology and higher skilled services areas. The way to succeed here is to keep current. Do not let the skills gap swallow you up. Keep current.
According to Bloomberg, employers nationally added 38,000 new jobs last month; the lowest since 2010! These are new, better, smarter positions with firms that need the most progressive candidates. Talk about competition. It's a low-risk time for the best-of-the-best to consider making a move, but please make sure that your skills are well in line with what the market is demanding.
We are at full employment which is going to equal better pay for those at the top of their game. This raises the question of where does the market go from here? What will further growth look like and how long will this last?
At MarketSearch, we see major shifts in marketing searches towards anything return related. In each area of marketing (even creative), one has to truly understand the value on the return. Why are you making the recommendation to the programs you develop? Ask yourself IF you have enough examples to fill your case study briefcase in an interview on recommendations that have made positive impacts on your client's business. This is the value you need to be able to show your prospective new firm that can lead to substantial increases in your personal bottom line.
Call us or contact us today!