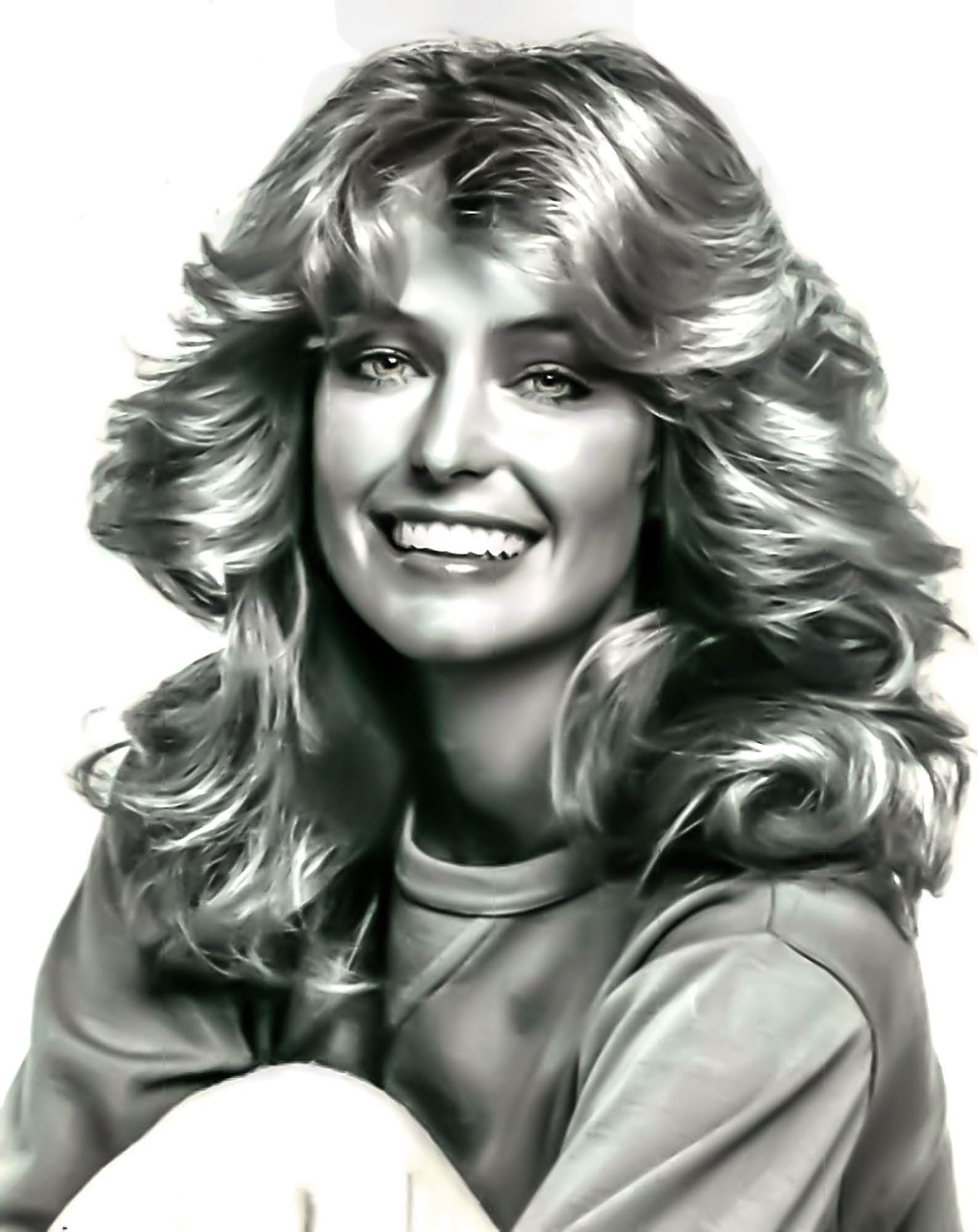 Your Job Search 70's Style
Yes, it's true. We have the lowest unemployment rates since the 1970's. Job reports of added new jobs are fast and furious. They are well into the 170k+'s ranges often. The new President-elect has vowed to bring back the jobs. More and more jobs.
So many jobs but there are so many key factors to make successful placements.
Everyone is looking for that right fit. We get it. We all get it.
Candidates need to be top performers who can speak to their accomplishments with ease while working for firms that are progressive and customer centric.
For marketing, digital expertise needs to be at the forefront of your experience.
You need to know data and with how to use it across channels.
With all these new jobs, what does that really mean for you?
To us, it means that there is a huge need for trained, experienced labor within marketing that have continually progressed in their expertise. Creative to Research and all in between, you need to be the best at what you do.
We look for candidates who would never say, "Yes, I really need to get into digital marketing". Or, "our industry is for sure headed into more of a digital marketing era".  Whenever I hear from a candidate (even client's), I want to crawl through phone and shake them fiercely.
Again, unemployment rates that rival the 1970's smart candidates will use this opportunity to market themselves (with a Recruiter).
Be smart about where you go, though. Are you going to be able to keep learning and keep growing? Will your new firm help your marketability? Are you moving for the same job at a different firm or is it truly a move that will help your career?
Sure, all the above are simply common sense paths to a decision for most.
Sometimes it helps to see it all laid out in an easy to follow format.
The Team at Monster.com says it well, especially for people in the workforce who remember the 1970's, on how to really make a positive mark on your career.
https://www.monster.com/career-advice/article/Men-40-Plus-Beat-Barriers-Get-Hired