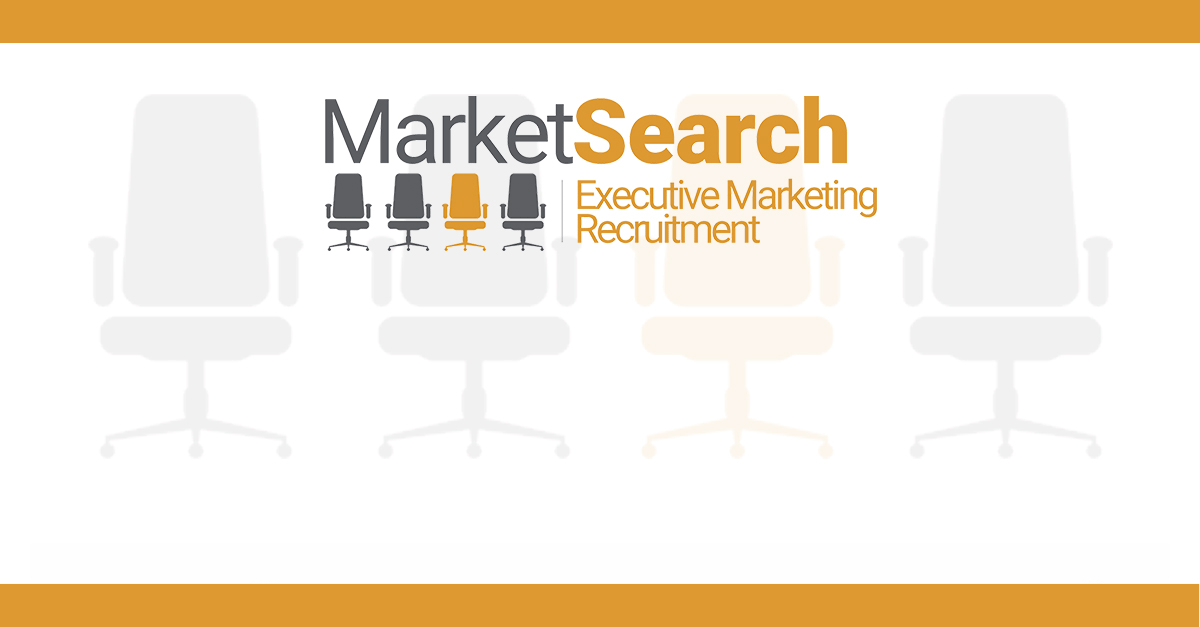 How to recruit and hire a CMO
Our network gives you access to quality talent that you just can't find in traditional recruiting channel. Technology powers every stage of the hiring process which makes us more efficient than traditional recruiting firms. A dedicated team ensures a great experience throughout the recruiting process – for you and your candidates.
When you need to hire a CMO to serve as a senior marketing leader to align with your C-suite and executive management, you need to ensure you are selecting someone who has achieved excellence in marketing leadership and who has delivered proven results. Using an executive search firm can be a lengthy process – between interviewing, recruiting, and ultimately aligning the new CMO with your corporate culture
When interviewing a Chief Marketing Officer, you want to get to the core of their insights, experiences, and preparedness for your business, product, or marketplace. It is helpful to understand some of the specific marketing strategies, programs, and methods they have executed, and what specific outcomes resulted from their work. You will want to understand how the CMO approaches relationships with vendors, with internal staff, with the executive leadership team, and, most importantly, with customers. It is also key to understand their experiences working on transformative digital strategies, including tools and processes used to ingest, understand, and act upon market and customer insights. It helps to take time researching the top CMO interview questions and answers, to make sure you are focusing your efforts on the right fit for your enterprise.  
Good CMO interview questions include:
What are some specific outcomes you have driven through marketing strategies, programs, and methods?
How do you approach relationships with your marketing team, executive management, and customers?
What is your experience with transformative digital strategies?
How do you incorporate customer insights into your strategy and tactics?
What is a situation where you launched, re-launched, or positioned a product or service that worked well?
What is a situation where you launched, re-launched, or positioned a product or service that ended poorly?
What is your philosophy on organizing the marketing function?
How do you balance growing internal resources versus partnering for best-of-breed capabilities?
What is your view on marketing channels shifting in our industry?
What is your experience with marketing automation and account-based marketing?
If you've ever been on an executive hiring committee, you'll know that finding the right Chief Marketing Officer (CMO) takes a lot of work. You want someone with relevant higher education and an impressive list of past work experiences.
However, it's not just degrees and references you're looking for: you're also searching for someone who exhibits unique leadership qualities.
Leadership skills are at the top of the list when it comes to hiring a CMO. Whether it's a non-profit organization, a corporate law firm, or a creative advertising agency, your new CMO must fuel the marketing team with clear, empathetic leadership.
While you want to find someone analytical and strategic, the CMO should also convey outstanding creative thinking. It is marketing, after all. You want someone who is data-driven and knows how to deliver big numbers, but you'll want to know their process. Marketing is all about appealing to the masses and telling stories. If they're unable to show you creative examples of past work, then you'll have to wonder if they've been relying on others to sell messages and ideas throughout their career.
Enthusiasm in business is underrated. But when you're hiring a new CMO, it should be at the top of your interview skills checklist. You want to see that the person has taken a deep look at your strategic plan, annual reports from the last few years, and at each department and what marketing can offer the company as a whole. You'll want to ensure that the candidate is in line with the organization's mission and have ideas on how to take the marketing department into its next chapter.
It's impossible to achieve success without help from other people. Your CMO must possess stellar leadership qualities and the self-confidence to make important decisions, but they must also be a Team Player. Your CMO must have the ability to collaborate effectively with the rest of the team. For example, they will have to work closely with IT to develop tech-based campaigns and strategies.
The business and marketing worlds are constantly changing. Methods and practices that were popular a few years may or may not be today. Hiring someone with many years of experience is critical to the success of your business. Still, you're also looking for someone willing to change and learn — particularly with technology and the internet.
The last (but certainly not least) quality you're looking for in a CMO is humility. It's not a "skill" as such, but is a character trait that can translate into practical, generative skills. Humility is about admitting when you're wrong and giving others a chance, even if that means setting aside your personal gain.
Best marketing recruiters, Executive Marketing Recruitment, Executive Search Firm, Marketing Executive Search, marketing executive search firm