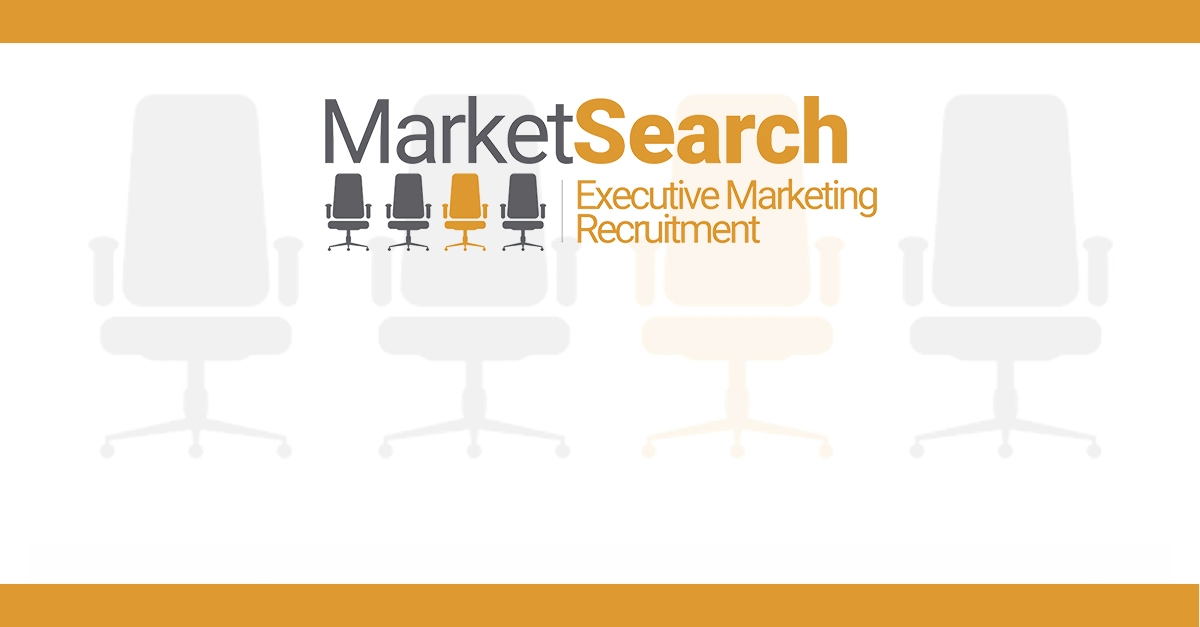 Recruiting Strategies to Find Top Marketing Talent
Recruiting Strategies to Find Top Marketing Talent
A job description shouldn't be an afterthought in your marketing recruitment process. A killer job description can not only define what skills and attributes you're looking for in a candidate, but also showcase your company and the opportunity to job seekers. They are a vital piece of real estate when it comes to advertising your organization, yet not everyone is getting it right: 72% of hiring managers believe they provide clear job descriptions, yet just 37% of candidates agree, according to Allegis Group.

This shows that candidates are crying out for more specific job descriptions that are tailored to your company and the specific role on offer. Read through your job description and ask yourself if it could apply to any organization.
If so, you could be missing an opportunity to convey your company culture and what makes this role so exciting. If you offer benefits like flexible working, holiday schemes or health care, point these out in the job description. Meanwhile, be aware that marketers like detail, particularly around things like campaigns, team structure, technologies and opportunities for professional development. If you include appealing company information, specific detail around the role and what it requires and an indication of what you expect from the right candidate, you're well on your way to attracting great marketers through your job description.
From a phone screen to the first interview to a marketing test, your interview process should weed out candidates who lack the right instincts for the job. Build a funnel to eliminate bad fits quickly and get good candidates into interviews with senior leadership and potential teammates. The faster you put candidates in front of people who can ask detailed questions, the faster you can make good hiring decisions
No formula works every time. Occasionally, pressures to fill a role overwhelm the desire to find the best candidate, leading to subpar hires. When this happens, bad candidates turn into bad employees, costing the company more money than if it had waited another week or two to fill the position. Stop this cycle by creating a replicable hiring process and giving managers the resources they require to follow it consistently.
Young marketers want to rise quickly. Create an aggressive promotion culture focused on both title and salary to reward ambition and retain your best talent. Not only will you retain the best workers, but when others see the quick promotions, they'll realize that the same opportunities are available to them.
Best marketing recruiters, Executive Marketing Recruitment, Executive Search Firm, Hire a VP, Digital Marketing, Marketing Executive Search, marketing executive search firm