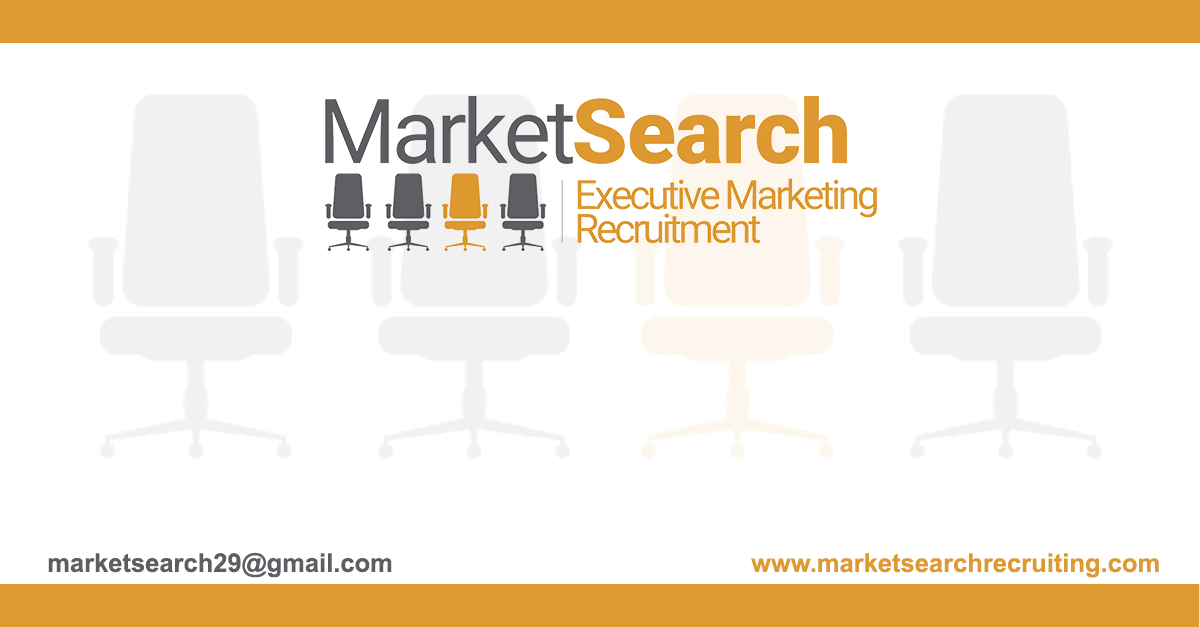 Marketplaces Manager North Hollywood, CA
Marketplace Manager
Job Type: Full Time
Reporting to: SVP Sales, Marketing & eCommerce
Salary: $80,000-$100,000 per year
We are seeking a Marketplace Manager to take our client's brands to the next level of online
marketplace sales on channels such as Amazon, eBay, Walmart, etc. Building on strong seller profiles
with extensive histories across our client's stable of Automotive products, the right candidate will evolve our clients automation, content quality, advertising sophistication, customer satisfaction and overall profitability.

The right candidate will also be a dynamic team player capable of working across all departments and
levels to achieve goals.

Specific Responsibilities:

 Ownership of Marketplace Sales and Profit results across all our Client's Automotive brands
 Achieve Marketplace Revenue and EBITDA annual/quarterly/monthly budgeted goals
 Coach best practices on listing, selling, advertising, promotions, pricing and operations with existing
Marketplace team
 Evolve current sales and advertising operations to support ongoing growth and efficiency
 Track and manage advertising activities, ensuring funds are used efficiently and effectively, with
continuous optimization
 Establish best practices and operating rhythms for inventory management, especially in
coordination with Production team for Amazon FBA and similar programs
 Ensure that Marketplace channels operate in harmony with other parts of the TopDown enterprise
(examples: avoid channel pricing conflicts, collaborate on inventory planning)
 Expand listings to new marketplaces and retail partners as appropriate
 Monitor and manage ratings, reviews and complaints maintain strongest seller ratings and customer
satisfaction
 Maintain competitive analysis and ensure that our accounts are proactively responding to the
market and competitors
 Support the continued enhancement and evolution of our analytics capabilities to a best-in-class
level. Stay abreast of industry trends/innovations and drive new analytics initiatives that contribute
to business goals
 Provide weekly, monthly, quarterly and ad-hoc executive-facing reporting and insights
 Hands-on participation with sales results, annual planning and forecasting processes
Qualifications:
 5+ Years experience managing high-performing marketplace seller profiles
 Advanced knowledge of Amazon, eBay, Walmart and other Marketplace selling tools and strategies
 Keen analytical mind, strong on planning, detail and accuracy, and be a demonstrably creative
thinker
 Solution-oriented with the ability to juggle multiple priorities in a quick-paced enviroment
 Automotive Aftermarket experience is a plus
 Video editing and/or graphic design experience is a big plus!
 BA/BS Degree
 Proficient in Microsoft Outlook, Word, Excel and Power Point
Best eCommerce recruiters, Best marketing recruiters, Executive Search Firm