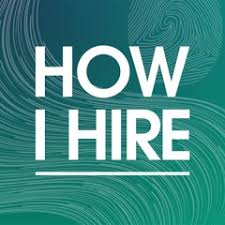 What are "whisper candidates," and how can you hire them?
What are "whisper candidates," and how can you hire them?
As America comes out of COVID hibernation and the economy comes roaring back to life, it's a seller's market in more ways than one. Recruiting and real estate are two of the hottest sectors, as the job market surges and news of the frenzied home-buying boom fills our newsfeeds.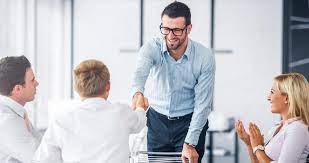 By now, you've probably heard about "whisper listings." In the smoldering world of real estate, whisper listings are prime, high-end properties that quickly sell without ever being publicly listed. Homebuyers with broker relationships already in place are the only people who have any chance at these opportunities — and executive recruitment often works the same way.
"Whisper candidates," as I like to call them, include C-suite executives who are often high-profile representatives of the companies they help to lead. Many of them live fairly public lives, with branded social media channels and frequent press and event appearances.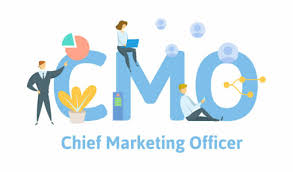 Whisper candidates like these — CEOs, CMOs, Presidents and VPs — are understandably hesitant to risk their current position by posting a resume or using other publicly available tools (many of which work well enough for most jobseekers). But I know for a fact that many of these senior executives aren't as happy as they look. For a carefully curated, exciting career opportunity, they will gladly make a move. But the entire process must be so discreet as to be invisible.
I've spent my career building relationships with exactly these elusive marketing heavyweights. I know dozens who would be thrilled to make a wise career move that helps them grow further, better aligns with their values or allows them to explore a personal passion. And I promise you, none of these unofficial prospects will be posting their resumes anytime soon.
If you're tasked with hiring senior directors or recruiting for a C-suite role every few years, it pays to cultivate a long-term relationship with a recruiter who specializes in high-level placements in your industry. Done right, recruiting partnerships like this create the perfect convergence of opportunity and candidate — helping you to avoid months of searching, nights spent poring over resumes, or, worst of all, a high-profile hire that's not a good fit for your organization's needs and culture. 
Nothing feels better than listening to one of my clients describe an urgent or emerging need for a CMO, CCO or Senior Marketing Director, and being able to say, "I know the perfect person. Do I have your permission to reach out?"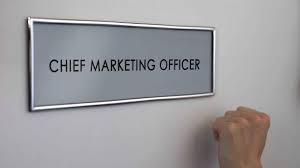 So, how can you and other hiring managers access this untapped, secret pool of highly curated executive candidates? The first step is reaching out to find and vet a recruiter you trust. My practice focus is leadership-level marketing talent, and I have been quietly building my whisper network of executive and C-level talent for years. They trust me to respect our relationships, reaching out only when the opportunity is as close to perfect as they get.
Executive recruitment is as much art as science, and your hiring needs are as unique as your organization. The more I know about you and your goals, the more successful we can be together.  
---