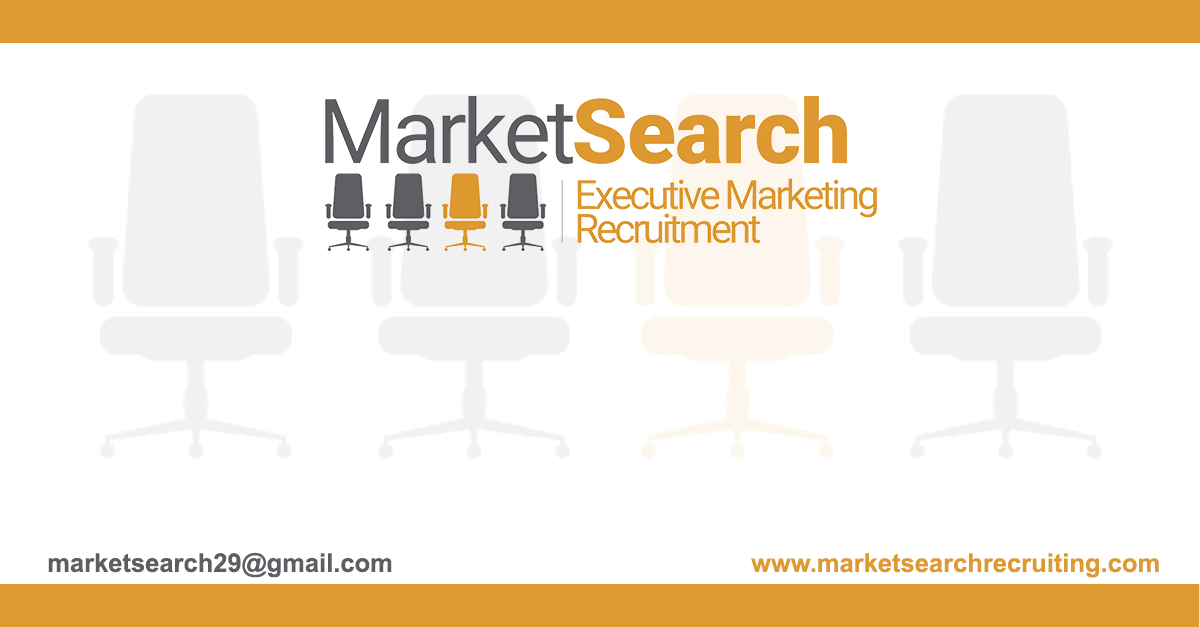 Get 'em while you can!
Get 'em while you can! We are continuing to meet outstanding marketing candidates. Truly jaw dropping, accomplished, tech & revenue attached Marketers. Seriously, there are more incredible candidates reaching out to us to help in their confidential searches then ever before. We're completely honored to be a first source for candidates and for clients who have basically "had it" with not getting results from LinkedIn.
Here's what we're finding.
Finding and securing the right marketing talent can make or break a company's success. The demand for skilled marketing professionals has never been higher, and businesses are constantly seeking innovative ways to attract top talent. At our executive search firm, we've observed a unique confluence of factors that make this the best time to hire senior-level marketing talent.
The Strength of Our Network
Our extensive network of senior-level marketing professionals is currently at its zenith. With years of experience in the industry, we've built relationships with some of the most talented and accomplished individuals in the field. This network gives us unparalleled access to a pool of candidates that is both broad and deep, ensuring that we can connect you with the best talent available.
While platforms like LinkedIn are powerful tools for talent acquisition, they often come with a drawback – a prolonged recruitment process. The average length of time spent on LinkedIn during a job search can be significantly longer than desired, as candidates sift through countless listings to find the right fit. At our executive search firm, we understand the urgency of your hiring needs. That's why we pride ourselves on our ability to swiftly identify, evaluate, and present you with candidates who not only meet your requirements but also align with your company's culture and values.
Overcoming Frustration and Streamlining the Hiring Process
Many clients turn to us out of sheer frustration with the conventional recruitment process. Posting jobs on platforms like LinkedIn can yield an overwhelming number of applicants, many of whom may not possess the specific skills or experience needed for your senior-level marketing position. This flood of unqualified candidates can be a time-consuming and disheartening experience for hiring managers.
In contrast, our executive search firm is designed to be a beacon of efficiency. With an average time to close of just two weeks, we understand the urgency of your hiring needs. By partnering closely with your team, we can swiftly navigate the search process, ensuring that you not only find the right candidate but also secure their commitment to your organization in a timely manner.
What's next
We've honed our process to deliver results efficiently and effectively. Say goodbye to the frustrations of sifting through a sea of unqualified candidates on LinkedIn. Let us be your trusted partner in finding and securing the top marketing talent your company needs to thrive in today's competitive market. Contact us today and let's start building your dream team.
B2B Marketing Recruiters, CMO executive search firm, Executive Marketing Recruitment, Executive Search Firm, Marketing Analytics Recruiters, Marketing Executive Search, marketing executive search firm