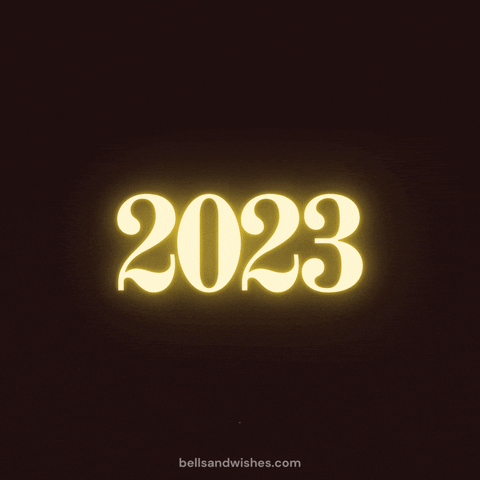 The Future of Marketing Recruiting in 2023
The future of recruiting will include automation, strategic planning, and better integration with company objectives. But not everything in the future will be tech-focused. Recruiting is about more than just hiring for the next position, the next quarter, or the next year.
BUT Recruiting is NOT dying and the need for Recruiters is not going away anytime soon.
Every year, some so-called "experts" that have never worked in recruitment (or as recruiters), or who do not understand the recruitment industry, are trying to bury recruitment — and recruiters — with these doomsday predictions. They are mostly written because they will get the author the attention they're looking for.
Recruiters try to respond because they believe it's all nonsense and that candidates who hate recruiters will start posting supporting messages with something like "It's about time!" But 99 percent of the articles I have read over the years are not built on any relevant data or expertise. They are just based on wild speculation (guesses, really) that any amateur could make.
In short, these predictions about the end of recruitment lack understanding about how people make decisions.
Of course, recruitment is evolving every year, and recruiters are adapting as well. Our industry is influenced by new technologies, just like other industries, and new technology improves our jobs, makes them easier, and also brings new challenges.
New sourcing tools make all recruiters and sourcers more effective. They help us to find contact details for candidates faster than ever before, but they don't turn those candidates into new employees with one click.
AI, smart chatbots, and machine learning will change our industry for sure, but we will adapt as always. Recruiter job scope will evolve, and sourcers can change into data miners. AI has algorithms, but they will not be able to give people a chance to succeed at an interview because their algorithm will evaluate that the person will not have a chance.
Remember — people hire people. Many of us will get a chance at a position that maybe we aren't ready for yet, or that our resume doesn't have the right keywords for, but the recruiter, hiring manager, etc. will give us the chance because they see something in us. They can see that we don't have all the skills that are mentioned in the job description, but, they recognize our potential and willingness to learn.
We don't know the future at all; we can only make guesses. Those guesses might be educated guesses, but in the end, they are still guesses.
According to research, the top 10 in-demand jobs profiles of 2023 will include
Data Scientist.
Data Analyst.
Blockchain Engineer.
UX Designer.
Cyber Security Engineer.
Cloud Developer.
DevOps Engineer.
Digital Marketing Specialist.
Predictions for hiring growth:
Economists expect average monthly job growth to slow to just 76,000 in 2023 from booming gains of 562,000 in 2021 and 392,000 this year as the nation continues to recover from the COVID-19 pandemic, according to a November survey by the National Association of Business Economics (NABE)
CMO Executive Search, Executive Marketing Recruitment, Executive Search Firm, Marketing Executive Search, Top Marketing Executive Search Firm